Some of my worst parenting moments when the twins were toddlers were when we were trying to  get out the door to go somewhere. Not only was it the chore of getting the diaper bag ready, it was the trial of herding the boys into the car. They just didn't want to get in the car or the car seat. It was a 10 minute process and sometimes ended ugly. Definitely not my finest parenting moments.
I started talking to friends and one recommended the book Love and Logic. As soon as I figured out this one trick, I found I could stay a step ahead of the situation. This even worked on all sorts of situations like leaving a store or just going upstairs to bed.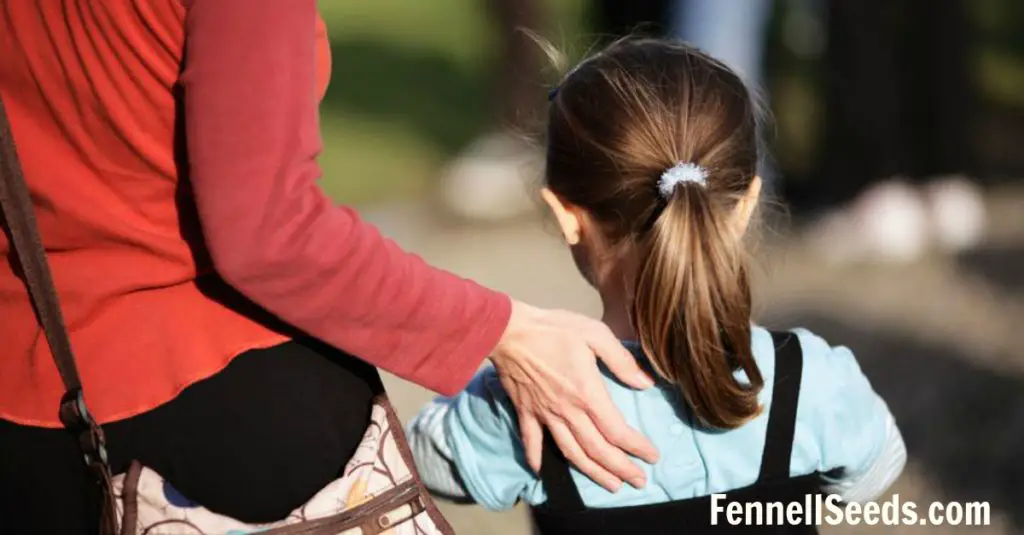 Here is the big parenting trick that saved me many many times…
Give 2 choices but both choices end with the result you want.
If you are like me when I first read it you are saying, "that's impossible". This is where we get tricky with our kids. We can outsmart our 2 and 3 year olds, right?? Ok, maybe not sometimes but here is how to come up with your choices.
Let's say you want your kid to get in the car. They are stalling and running around screaming "No!" when you get close to pick them up. You can say "Do you want to get in your seat by crawling like a kitty cat or do you want me to pick you up like a super hero and you fly in?" Both are a fun choice and they are likely to pick one.
Now this situation works the very best when you know what situations makes your child stall the most. Now my kids would hate going up our stairs at bedtime because they knew the day was over. We started planning ahead and got ourselves into the routine of always having 2 animals to choose from to act like as we went up the stairs. Every night instead of going up the stairs I would say, do we want to act like monkeys or stomp like dinosaurs while we go up the stairs. They would focus on the choice instead of the act I wanted them to do.
The Hard Part
I found being creative when you are working on the fly to sometimes be difficult. If they all of a sudden don't want to leave a friend's house and I am in a hurry or tired, it is hard to come up with 2 choices that both work to get your child to do what you need them to do.
But after you get into the routine of offering 2 choices it does come easier because your brain has lots of previous winners. Do they want Mommy to jump around like a kangaroo or do they want to see who can sing twinkle twinkle the loudest while they put on their coat?
When I am regularly using this in my arsenal of Mom tricks we can get out the door without much fuss and with actual smiles on our faces. I love having some parenting tricks to help calm any power struggles between my kids and I, like in my previous post when your child wants to have the last word in arguments.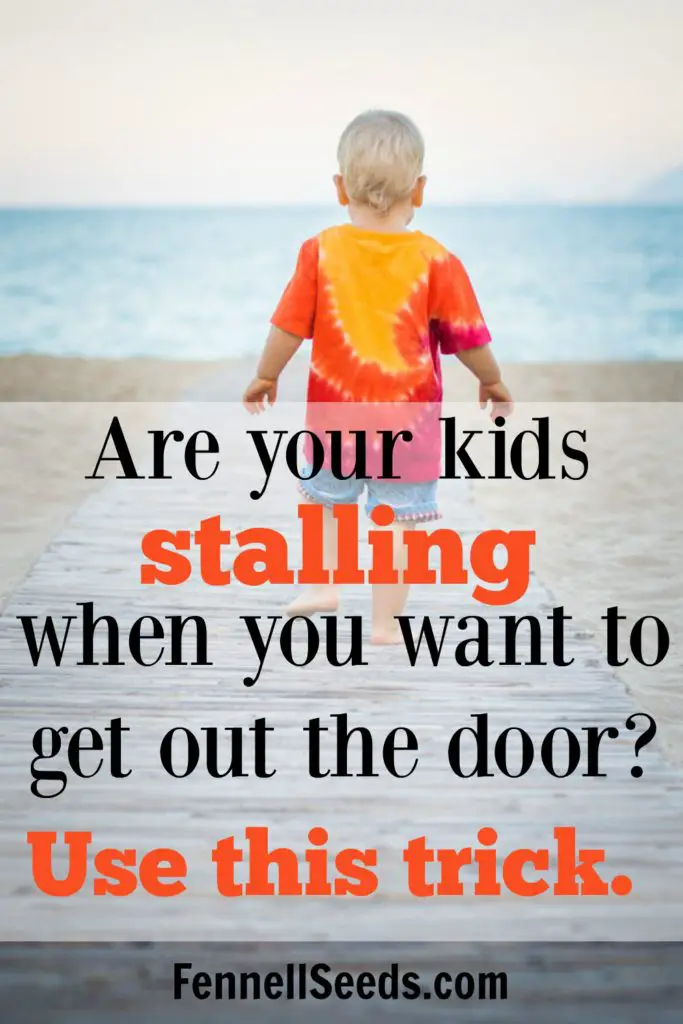 I don't read a ton of parenting books but Love and Logic was worth the time to read it. Do you have any parenting books you recommend? I have the 2 choices from Love and Logic pretty well now. The next thing I need to get under control is arguing/teasing amongst siblings. It never ends, always something else we need to work on, right? I have the book Positive Discipline on my nightstand to read next. I'll take other suggestions too. Let's help each other.
Let me know if these tips work for you.