Expert Tips to Help Your Child to Play Independently
"Mommy, play with me!".
I hear that over and over from my youngest. My daughter is 4 years old and wants to play dolls all day long. I am just not used to this because my boys are 8-year-old twins and have always played with each other. I didn't realize how lucky I had it with them. Even though they were a ton of work they were never in need of a playmate.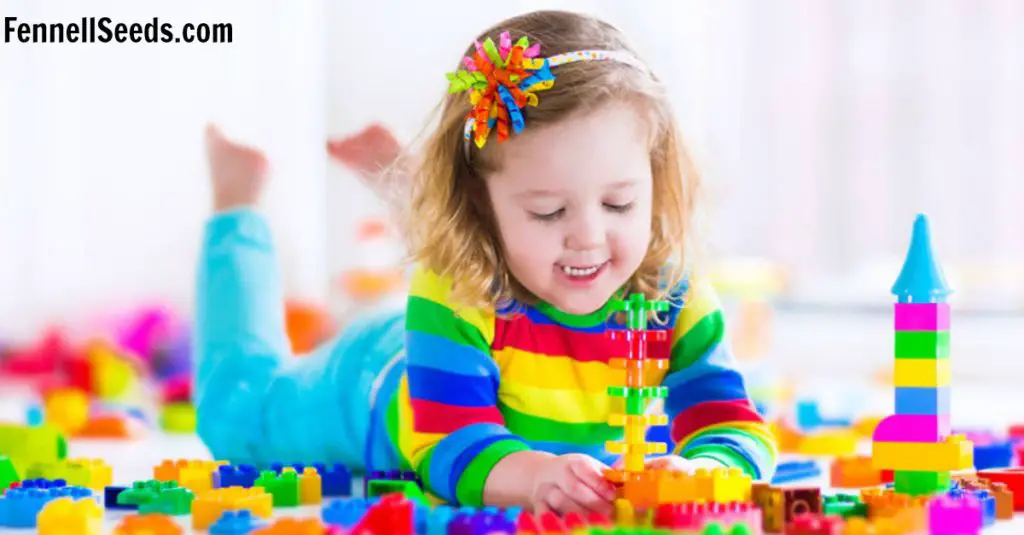 I also think she loves creative imaginative play more than the boys and that style of play is much more fun with another person. My boys played cars, trains or sports and they had a built-in playmate.
While I am trying to add more playdates to her life, I am also trying to build her independence and teach her to enjoy playing by herself. I do enjoy playing with her but she wants me to sit with her all day and that just isn't possible with trying to keep up with everything else in our lives.
When some friends were discussing this very subject I jumped right in eagerly hoping for some solutions. They always have the best ideas that I have shared before with Does Your Child Always Need to have the Last Word In Arguments? and Is Your Child Stalling When You Want to Leave The House? Use This Trick.
Here were the suggestions to help foster independent playtime:
Have an official no-Mommy play time every day. It helps to have it at the same time during your daily schedule.
Put out a few toys to help them get started. Toys that were on a higher shelf or were put away will now be "new" to them.
Have something they are looking forward to at the end of independent play time. An example is to have independent play time the 30 mins prior to snack time. If they can play 30  mins on their own they get to choose their snack.
Make sure the kids have access to toys at their level in baskets or lower shelves.
I also went to a bunch of parenting experts websites to see what they had to say on the subject. Out of over 10 articles there were 2 that were my favorites: Janet Lansbury's article "Stop Entertaining Your Toddler" and Parenting.com's article "Raising a Child Who Can Entertain Herself".
To summarize these articles they talk about the importance of starting independent play when children are babies and when they are having difficulties figuring things out to not immediately jump in to fix the problem. Let the children try to figure things out for themselves.
One of my favorite tips is to have fewer toys in their play area. Our playroom is a disaster right now and this is motivating me to go clean out a lot of toys and focus on a cleaner more minimalist room. I'll definitely write a post and photograph a before and after when I get to work on that next week.
In the meantime I am going to use the tips of having her do independent play time before snack time every day and make it a daily routine with a set end point. I want her to slowly realize that she can enjoy this time and not need me to sit next to her.
Do you have any tips to help with independent play time?