Are you ready to make a change in your health?  When you make the choice to get started with Weight Watchers, you have made the choice to change not just your health, but also your life.  You are choosing yourself.
I have done WW several times over the years and have always had success. How much success always depends on how dedicated I am and how much I plan ahead.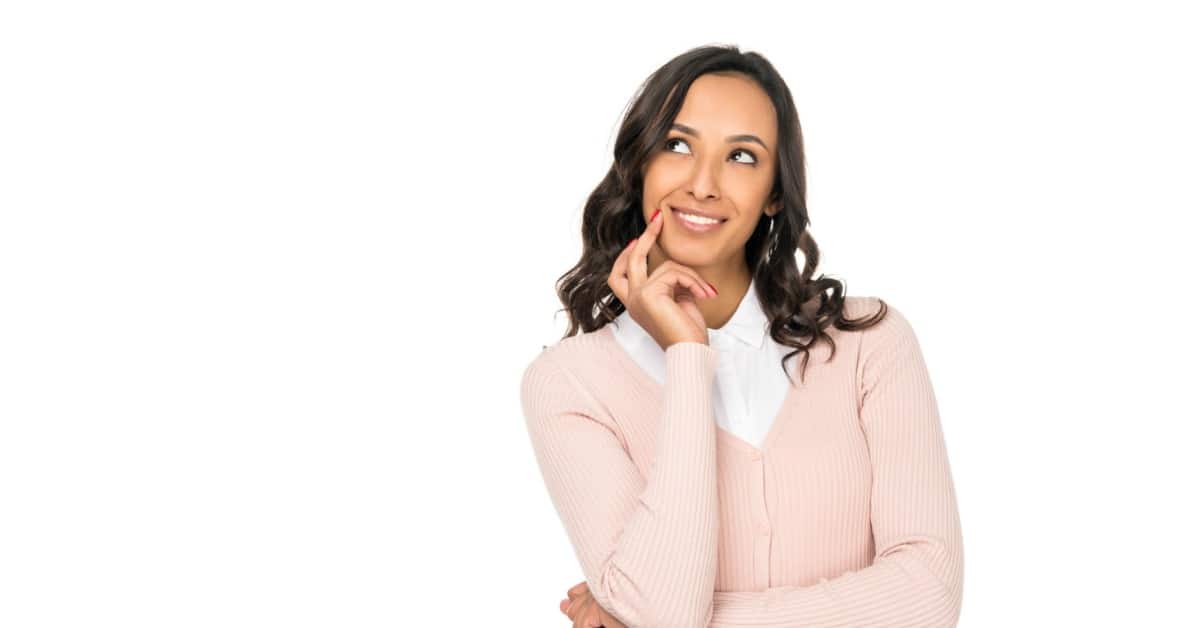 This journey can not only help you find your ideal weight, but it can help you discover new things about yourself as well. 
What things will you discover?  Well, you will learn how to make healthy lifestyle choices, how to hold yourself accountable to making good lifestyle choices, you will learn how to track your accomplishments and more. 
Plus, while you are learning all of these new things, you can also find new activities that you love, you can find amazing new friends and so much more!  
If you are ready to take the first step of your new journey, check out these tips that can help you succeed with Weight Watchers.
Tips to Get Started with Weight Watchers
Follow these tips to get started with Weight Watchers and to prepare yourself for this life-changing journey. I know you can do it!
Download the Weight Watchers app
To stay on track, many people find that it is easier if you download the weight watchers app onto their phones.  This app can help track your meals and exercise as well as help you find the answers to questions that you may have. 
My favorite thing is the bar code scanner. You can just scan the food item at the grocery store or at home and it will tell you exactly how many points. Super easy and nice to be able to compare brands. For example, frozen veggie burgers and vary tremendously in amount of point per serving between different brands. For example one brand may be 7 points for one patty and the other just 2 points.
Start with a clean slate
If you have ever tried to change your eating habits before, you know that it can be a little rough to start out.  That is especially true when you are surrounded by unhealthy food choices. In order to find the most success, make sure you start with a clean slate. Clean out your pantry and refrigerator of any food that doesn't represent your new lifestyle.   
Drink lots of water
It is always important to stay hydrated.  Once you start to learn more about caring for your body, you might just find just how important it is.  Find yourself a large water bottle that is easy to carry around and drink from it frequently.
Some people struggle with this step simply because they are not used to drinking as much water as they should, but once you start getting used to it, it becomes second nature. If you really struggle to drink plain water, add lemon or other infused fruits to enhance the flavor. 
I also use sparkling water to mix things up during the day and to help make myself feel full.
Boost up your spice collection
You may be nervous about making the switch to healthier foods.  The reality is that fresh, healthy foods are quite delicious, but when you are used to eating high fat, high sodium foods, you can expect quite a difference in taste.  To combat this and keep your foods flavorful make sure that you have lots of salt-free spices and spice blends to add to your foods. This includes fresh herbs too! 
Learn to meal plan
Meal planning can make all the difference in your success.  When you meal plan, you won't be making last minute decisions on food, therefore your meals will be healthier.  Plus, since your meals are already planned out, you won't have your mind on food all day (which can be a downfall if you are hungry). 
The structure of meal planning helps you to plan the rest of your day and also helps you to continue with other healthy choices as well.
Get social
Recently I have become obsessed with watching YouTubers that show recipes and "what I eat in a day on WW" videos. I love seeing the before and after photos and see what people are really eating in a day.
Weight Watchers is much more successful for those who connect with others who are following the WW plan. You can get social and connect with others by openly talking about your weight loss journey to family and friends or even on social media (you may be surprised to find that you have friends or family that are doing it as well).
You can also join Weight Watchers groups on Facebook or follow #weightwatchers on Twitter or Instagram to find ideas and join others in their journeys. They share the best snack ideas and dinner recipes.
Get moving
Weight Watchers isn't just about dietary changes, it is a lifestyle change.  Which means, you also need to get moving. You need to add exercise into your new healthy lifestyle choices to see the best benefits. 
We all know that exercise is imperative to a healthy lifestyle. When combined with a weight watchers eating plan, exercise can complete your new life.  Even something as simple as taking the stairs instead of the elevator, or parking a little further away when you head to the mall or to the office can help. Continually work toward your points goals with each little change and you will see a big difference.
Give yourself a break
If you slip up and go off the plan, take a deep breath and start again.  Don't use a slip up to justify quitting. You have to give yourself a break.  You deserve to not beat yourself up. It's okay to mess up. We have all been there.  Don't give up, get up and try again.
These tips can help you get started with Weight Watchers and I cannot wait to hear all about your successes! 
Like it? Pin it.