Last weekend a friend shared that she is expecting a baby boy. I am so excited for her.
She has an 8-year-old daughter and she asked my girlfriends and me if we had any advice for her regarding having a baby boy versus baby girl. Before we knew it we had a list of several things that we told her were different for boys when they are newborn babies.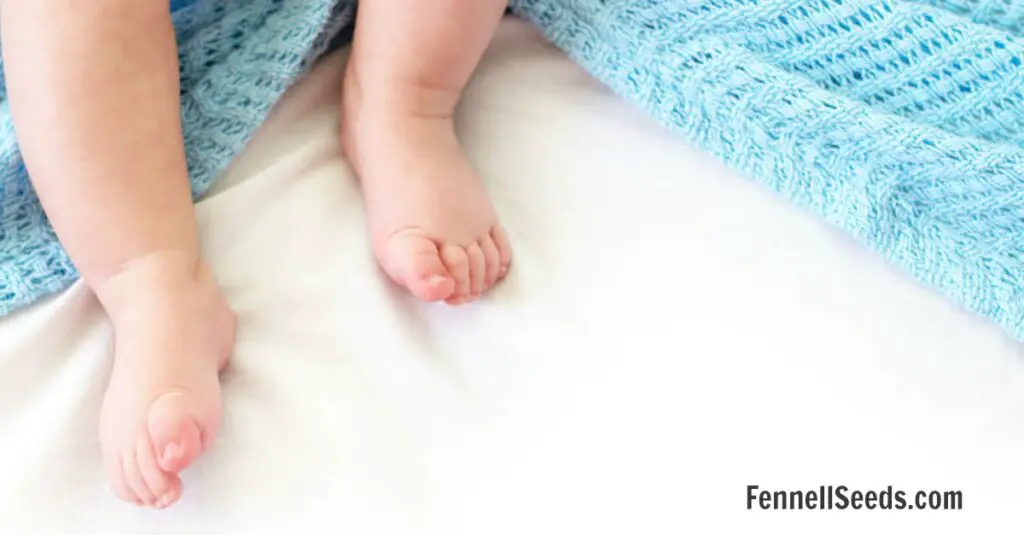 5 things to know about newborn boys
The pee! It goes everywhere! Cover up your little one when changing their diaper. I always kept an extra cloth diaper on the changing table. Use it to throw on top of the little boy parts as soon as you open up the diaper.
The circumcision. The bright crimson red bundle of pain. I barely even looked at it the first couple days. I told my husband he was in charge of his sons boy parts. Yes, I am a baby. In my defense I easily faint if anyone even talks about blood so this was in both of our best interests. Follow your doctor's advice on baths and cleaning. Also, never skimp on the vaseline and gauze. Just squirt lots of vaseline on the gauze like a soft serve ice cream cone and lay it on top, then diaper.
Stock up on the squeezable vaseline. I didn't understand how much I was going to go through the tubes of vaseline. Don't buy the big tub of Vaseline! I made that mistake. You need the squeeze tubes so you can easily squeeze it onto the little cotton squares and lay on top of your little boy's parts. I like these here. There isn't time to wipe off your fingers while in the middle of a diaper change. I bought some at the store and then in a couple of days ordered 5 more.
                          4. Point the boy parts down when diapering. At about 6 months old try to make                                 sure the boy parts are pointed down in the diaper. If it isn't the pee comes right up their stomach and out the front of their shirt.
                           5. Use the next size up in diaper at night. When they start to roll over on their                                         stomachs to sleep they really fill their diaper at night and it leaks often. Save                                         your sleep! Use the next size up diaper (only at night) so it will hold more liquid and they won't be woken up with diaper leaks
FREE PRINTABLE BABY MILESTONE TRACKER
Print out this fun milestone tracker to keep track of your baby's growth and join our newsletter.
Little boys are so awesome but there is a little more work and mess when it comes to diaper changing. I remember a few weeks after I had my twin boys I dropped something behind the changing table and had to get down to reach it and noticed that my baseboards were covered in dried pee. Disgusting!
How to feel confident about having a baby boy
If you are wanting to feel even more confident heading into birth, check out my friend Hilary's Online Childbirth Class. With her 15 years experience as an L&D nurse, she walks you through 3rd trimester testing, what to call your doctor for, how to know when you are in labor and what things will be like when you head home. Perfect for if you have a lot of anxiety about the hospital processes or can't fit-in a traditional class.
Having 2 newborn boys that would pee straight up every time you opened their diaper was a huge mess. I won't even get into how gross the toilets get when they start to stand to go potty. My friends with all girls are in disbelief when my fellow boy moms and I talk about having to replace the seats on the toilets often because of how gross they get and it even rusts the screws.
Well now that I have shared all of this I am thinking I need to go give my bathrooms a good scrub! 🙂
I love my little girl too and you can check out 5 Things You Need to Know About Having a Girl for those fun tips.
Do you have boys? I would love to hear any tips you have for my friend.
Some of my other favorite tips include:
3 Great Tips To Keep Your Baby's Head From Getting Flat
Brilliant Diapering Tricks that You Need To Know
Nicknames:
Best Nicknames for Grandma and Grandpa That You Will Love
Cool Nicknames for Aunts and Uncles
Like it? Pin it!