How old are you in 7th grade? – the question of which grade to enroll your child happens when you move countries or move from homeschooling to traditional school. Different countries can have different numbers of grades or levels for the same age of child. You can try and asses which level your kids is by checking a list of what skills does a 7th grader learn or the below chart to see what grade is a 12 year old in, we will help you find the answer.
It can be tricky to figure out which grade to start a child at certain ages, especially since the guidelines can vary from state to state. Most states consider the seventh-grade level to consist of students aged 12-13, other states may have children slightly older or younger depending on the skills the child has already learned. 
To help clarify, we will look at the age group that typically is enrolled into the 7th grade and also look at any differences that may occur across many states.
The age to grade chart below makes it easy to figure out how old is a 7th grader or what grade is a 12 year old in!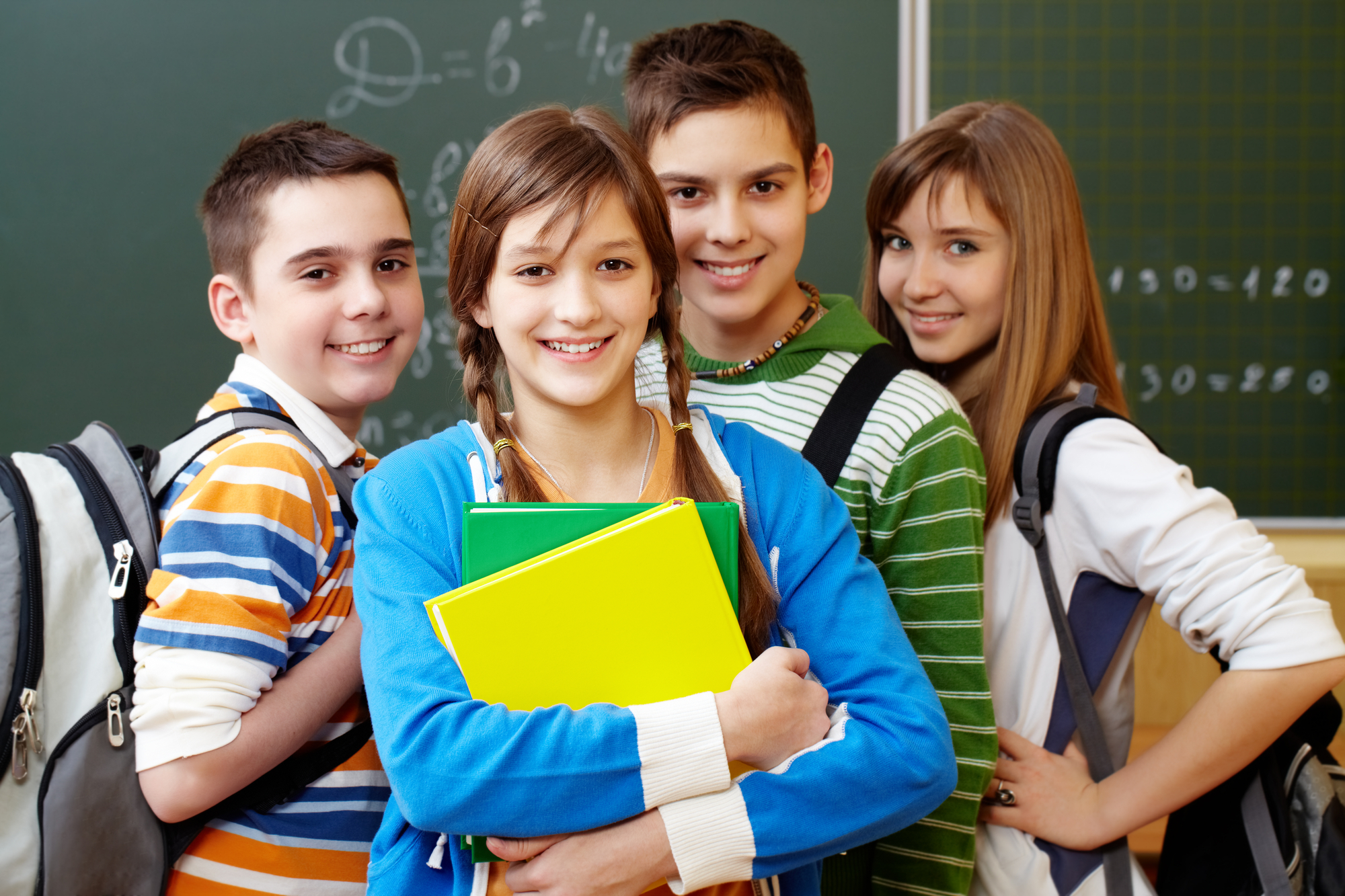 How Old Are You in 7th Grade or 7th Grade Age Range?
In most states in the United States, students must be at least 12 years old to enter the sixth grade. There is some leeway in different states based on the date of a student's birthday, but 12 is the average age of how old is a 7th grader. For example, in California, students must reach their 12th birthday by September 1st to be eligible for seventh grade; but, in New York, the child must turn 12 before December 31st. The same rules usually apply to home-schooled students.
●     Different Ages for Different School Systems