How old are you in 3rd grade? – when moving and changing schools it can be confusing to figure out what grade to enroll your child. Especially when moving states or countries, the age cutoff dates can be different for each area. Some schools are extremely strict and it is just based on the date your child is born and other schools it can be based on which skills does a 3rd grader learn or has already learned based on a test. There are various ways to figure out what grade is an 8 year old supposed to be in.
Some states my adjust the age range of a 3rd grader based on their educational standards or date the child is born. It is complicated even within the United States as it can vary state to state.  Most states consider the third-grade age to consist of students aged 8-9 years old.
Below is further clarification for age range is typical for the 3rd-grade level and shows the variations that can occur across the different states and countries.
Let's find out how old is a 3rd grader or what grade is an 8 year old in!
How Old Are You in 3rd Grade?
In almost all states in the US, students must be at least 8 years old to enter the third grade. There is some variation from state to state based on when a student's birthday falls, but 8 is generally the average age of how old is a 3rd grader. For example, in Georgia and Florida, students must reach their 8th birthday by September 1st to be eligible for third grade; however, in New York, they must turn 8 before December 31st. The same rules usually apply to home-schooled students.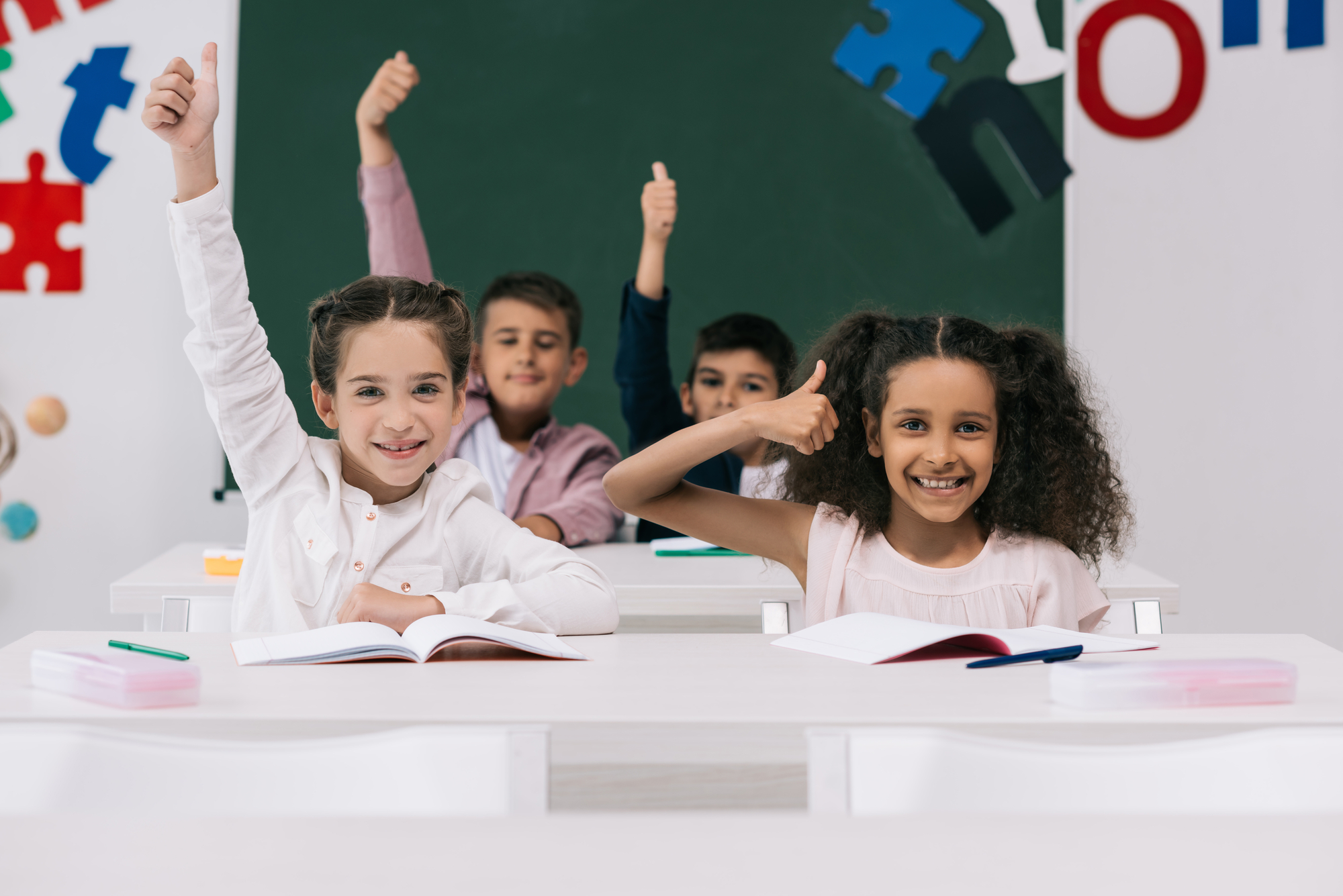 ●     Different Ages for Different School Systems
Not only are there differences among states and countries, there are also variations between private and public schools within the United States and certain charter programs. Private schools can have stricter or more lenient guidelines around each students age in each grade depending on school. Charter schools may have testing guidelines that allow slightly younger children into certain grades if they show a higher level of academic ability via testing or show maturity greater than expected at that age range. Meet with each individual school about your child's placement and any specific questions you may have and they will be able to tell you what grade is an 8 year old in that particular school.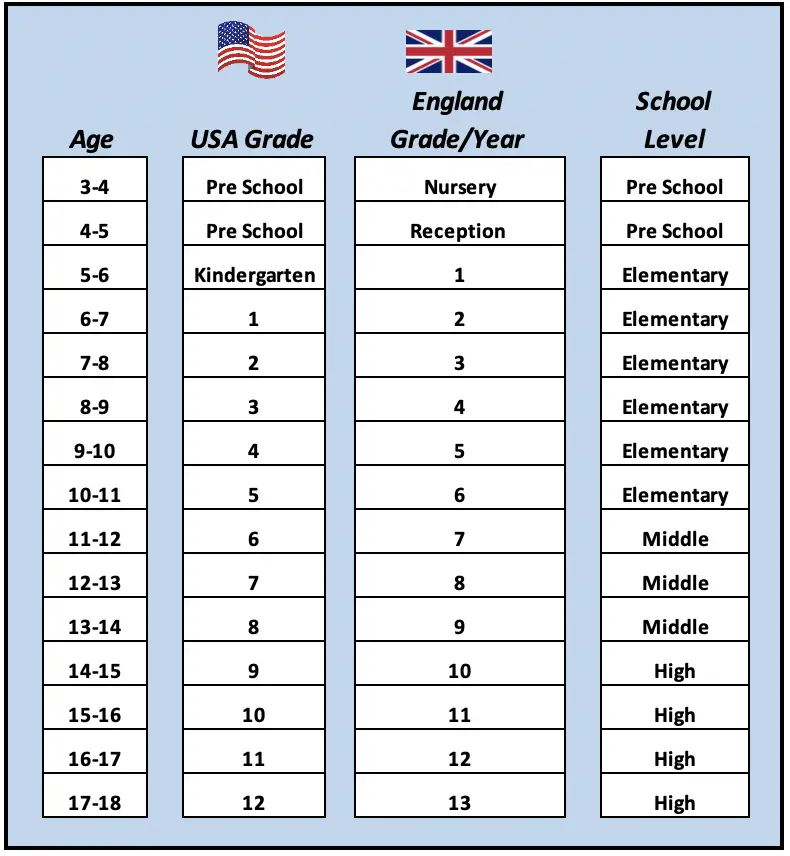 Related Post:  How old are you in 4th grade? and How old are you in 5th grade? and How old are you in 6th grade? and How old are you in 8th grade?  
How To Know If Your Child Is Ready For 3rd Grade?
Moving from second grade to the third grade can be a big step, they will learn more independence and spend more time at their desks than play time and sitting on the floor. This is the time to make sure your child is ready for focus and skills required for this grade.
Below are some skills and tips to see what grade is an 8 year old ready for:  
●     Assessing Your Child's Academic Skills
A practice test and some practice problems from the previous grade curriculum is probably the best way to know if your child is ready for third grade. The results will show if they need more help in a particular area or if they have mastered those skills. If the majority of the second-grade skills are mastered then they should have no worries moving into third grade.
●     Supporting Social & Emotional Development
Another important skill is not academic but social and emotional knowledge. You also need to evaluate your child's social and emotional development to assess which grade an 8 year old is in. Third graders build deeper friendships with other students, as well as need to show more responsibility because there are higher expectations from teachers and parents. Prepare your child with self confidence and not giving up when learning new skills; there will be plenty of new friendships and challenges at school this year. 
●     Additional Factors To Consider
Due to the pandemic, many schools across the U.S. are updating how they assess students and their progression through grades this year, so it's important to stay up-to-date on any changes that will affect your child's transition into 3rd grade. Additionally, they may offer extra tutoring to help students get up to speed and to be sure the 3rd grade age is correct.
What Subjects Are Taught In 3rd Grade?
Once you know how old is a 3rd grader, it's time to look at the curriculum to prepare your child. Third graders are expected to learn more complex topics, hone their critical thinking skills, and better understand the world around them. So, what skills does a 3rd grader learn? Here's a quick look:
●     Math
Math is one of the core subjects that third graders will be studying. 3rd grade age students will be expected to know their fact families in addition, subtraction, multiplication and division. A big skill for most of the 3rd grade age students is to solve two-step word problems and equations. In addition, third graders should know how to read and write large numbers through the hundred thousands and begin learning how to do mental math.
●     Science
Third graders focus on five topics in science:  
Changes in motion caused by forces including gravity and friction
Electricity and magnetism (conductors, insulators)
Climate
heat, light and sound as forms of energy 
the topic of Ecology (food chains, ecosystems, balance of nature, adaptations)
●     Social Studies
Third graders will understand and use maps; learn economic concepts such as banks, money and production of goods; and the building of the nation. 
●     Language Arts
Third-grade language arts classes have goals in reading, writing and grammer. In reading students will learn to describe characters, identify the main idea and use supporting details. In writing, they will write longer text in chronological order using transition words. For grammar they will learn to use proper punctuation, capitalization, and noun and verb forms (singular/plural). 
●     Physical Education/Health
Physical education classes teach students knowledge of physical movements such as stretching, running, jumping rope or team sports like racquet sports or soccer that improve coordination and raise your heart rate to promote overall body health. Some physical education classes include nutrition and hygiene.
Conclusion
In conclusion, how old are you in 3rd grade is varies with lots of factors including age and maturity. Average 3rd grade age or children entering into third grade are usually in their eighth or ninth year of age, and are usually in elementary school. Age minimums can range from 6 to 9 years old, and average age can fall somewhere in between.
Your 3rd grader's age can be different depending on region, state and country and may also depend on what skills are taught rather than simply how old the student is. It's important to understand how each individual educational system whether public or private has structured their grade levels so check out the chart above to figure out how old is a 3rd grader!