Do you remember when you were a kid and used to have friendship bracelets? Maybe you made them out of beads or hemp or something else, but I can remember spending hours making friendship bracelets with my friends.
If you want to pass along that same excitement to your kids, there are a ton of great tutorials out there! These require a little bit of skill, and you may need to help out your younger kids, but you can still make these pretty easily. You can even have your kids give or trade them with their friends! Here are 15 friendship bracelets kids can make.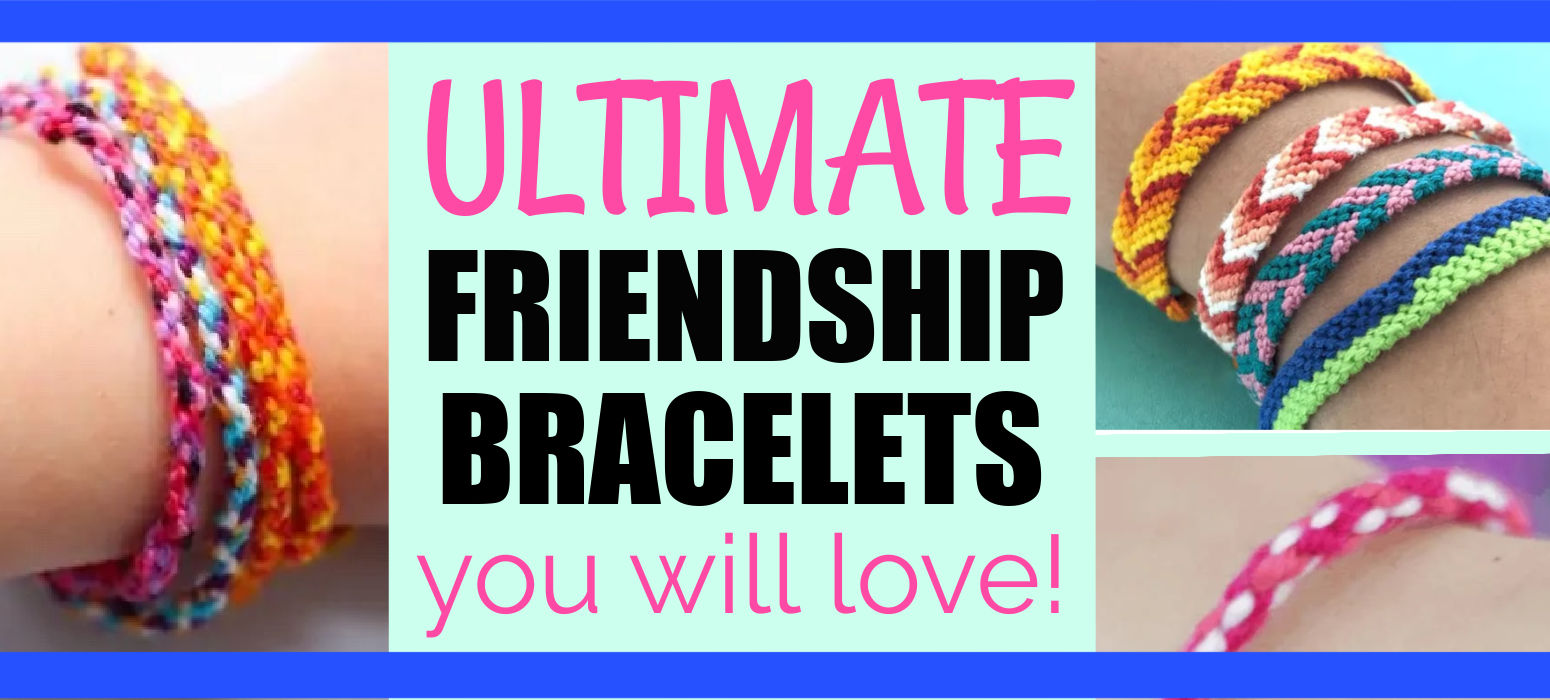 Fun and Classic Friendship Bracelets 
Circle Loom Bracelet – These bracelets are simple and even pre-teens can make them. I love that you don't need anything special besides thread and cardboard. The link also includes a video which will help teach your daughter how to make them. Use any color thread you would like for your friends.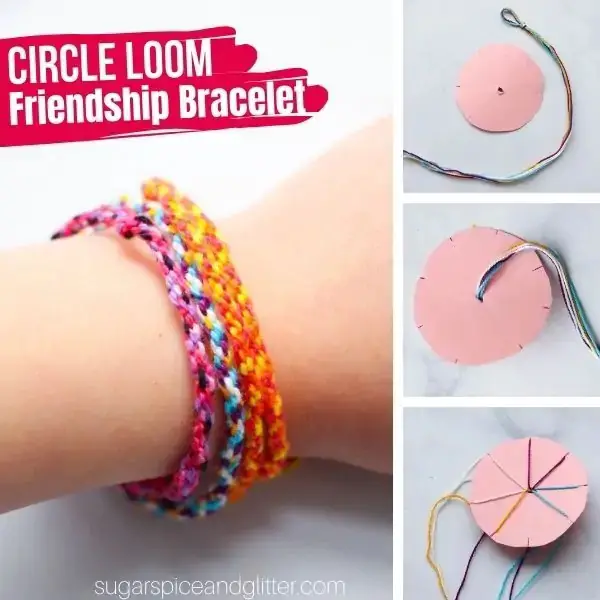 Horizontal Striped Friendship Bracelet – This pattern is unique and sure to make your bracelet maker very happy. The texture also adds a little pizzaz.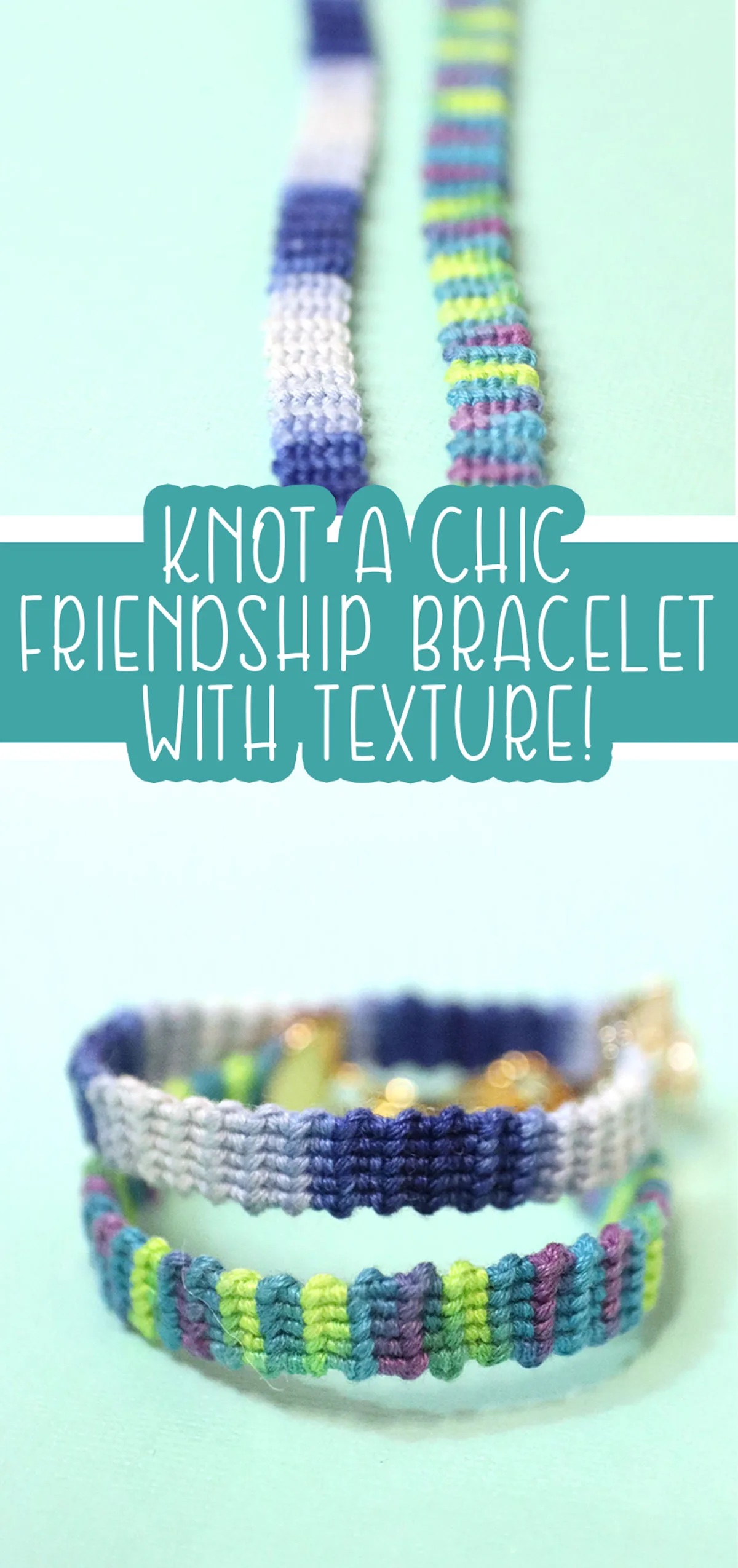 Friendship Bracelet with Beads – My daughter loves to have words on her bracelets. Especially gifted bracelets seem special when they say BFF or something similar.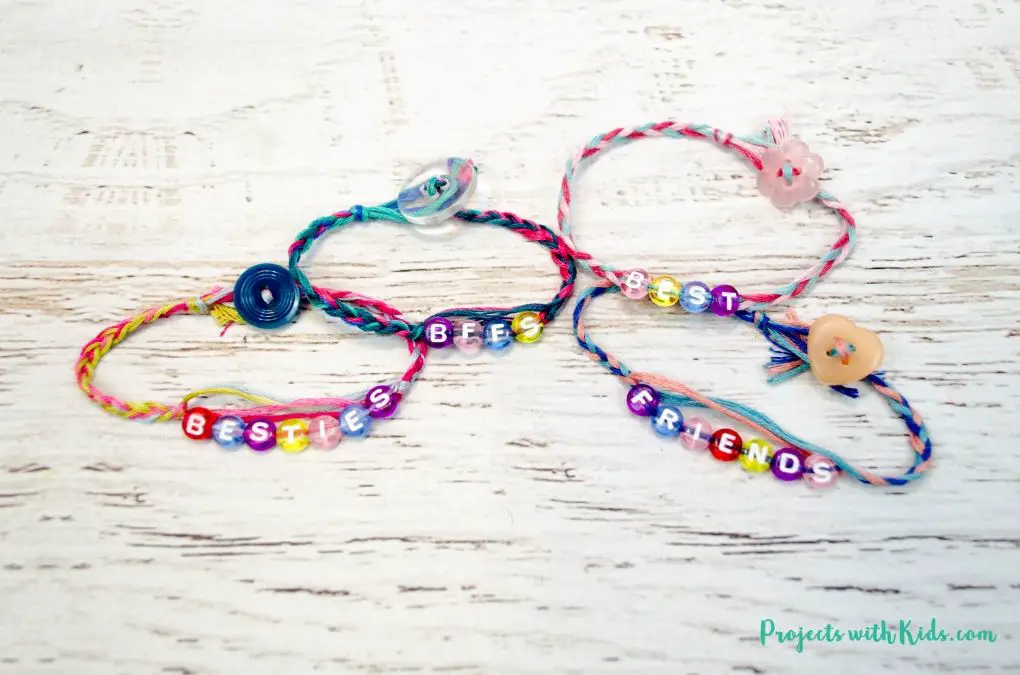 Zig Zag Friendship Bracelet – This is a slightly more advanced bracelet pattern but the design is very eye-catching. The directions are included in this post.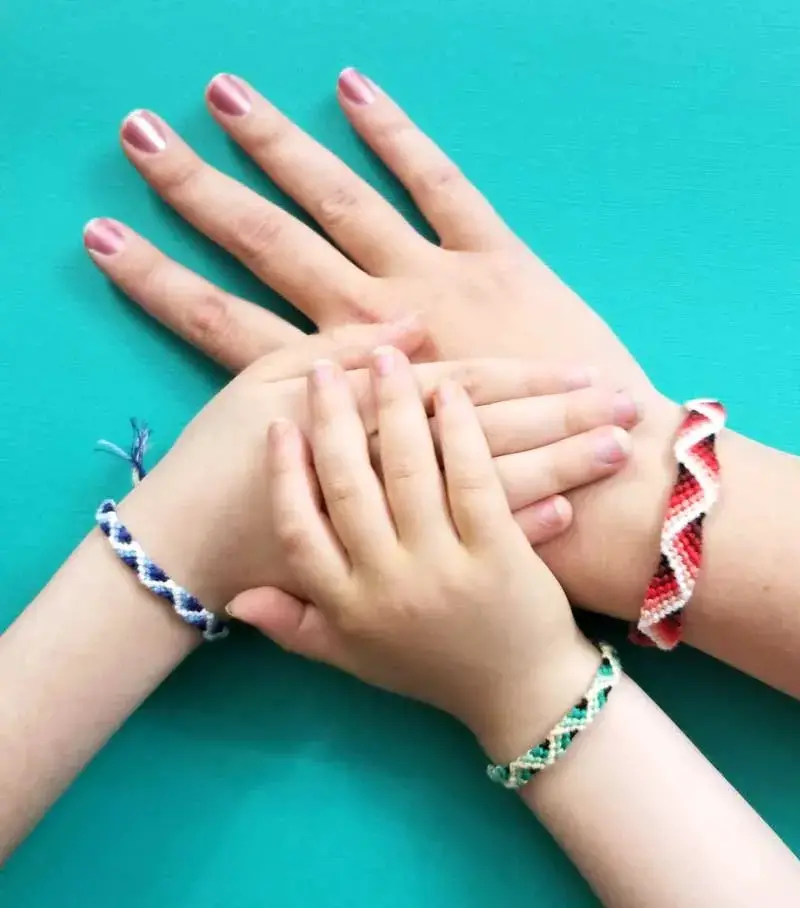 Related Post: 15 Indoor Games to Keep Kids Active
Thread Wrapped DIY Bracelet – I love that these are slightly different than the normal braided friendship bracelet. I know my daughter likes a few unique options. These are also thicker with not much more work.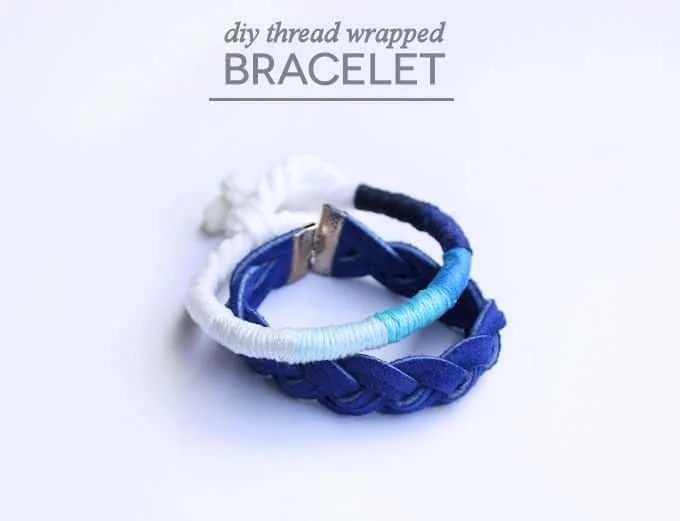 Melted Perler Bead Braided Bracelet – I know we have some of these beads in our craft and game closet. I love that these involve an extra fun step that make your bracelets more unique.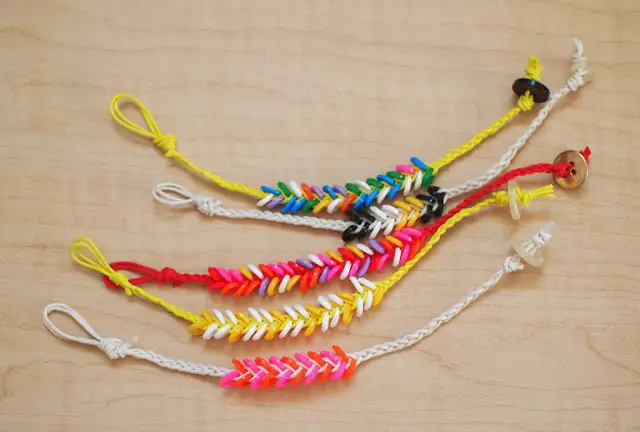 Rainbow Plaid Friendship Bracelet – This is a more intricate design that older teens will love. Having a larger bracelet anchors the smaller ones when you have a stack on your arm. This link shows all the steps to make it.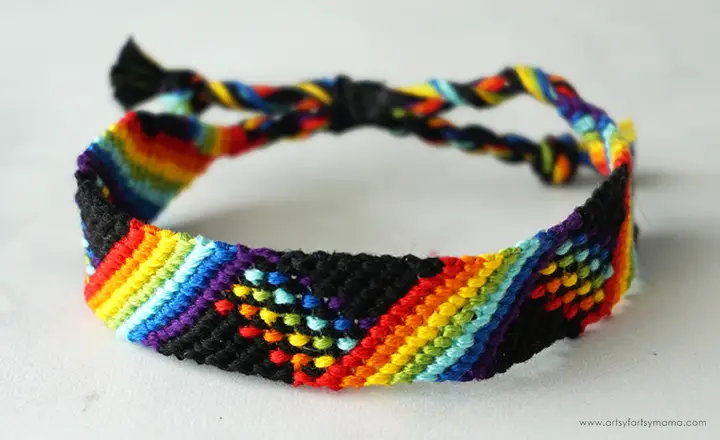 Rainbow Beaded Friendship Bracelet – I love the beads in this friendship bracelet. It gives a little bling to your stack of braclets. The directions given in the link are detailed and make it easy to make.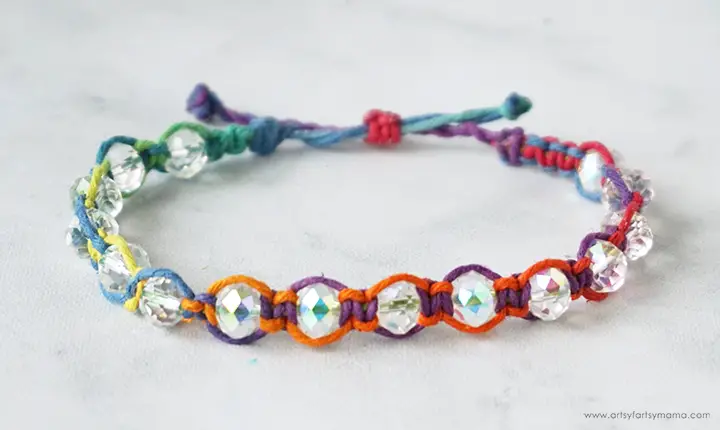 Chevron Pattern Friendship Bracelet – This is a classic pattern but this post explains how to make it in detail. I also like that it shows details of how best to start and finish your bracelets.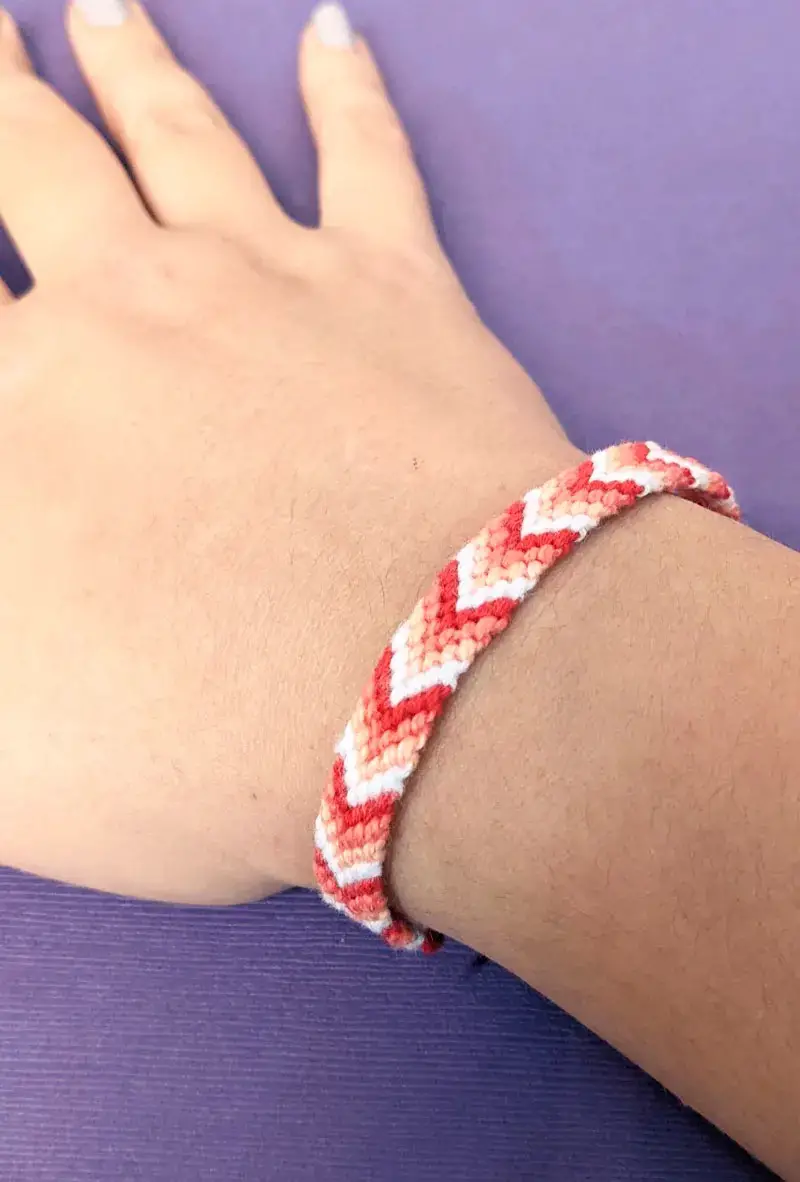 Friendship Bracelets made with Wool – If you only have wool and not embroidery thread in your house you can still make bracelets. This is an easy way to make a bracelet with wool.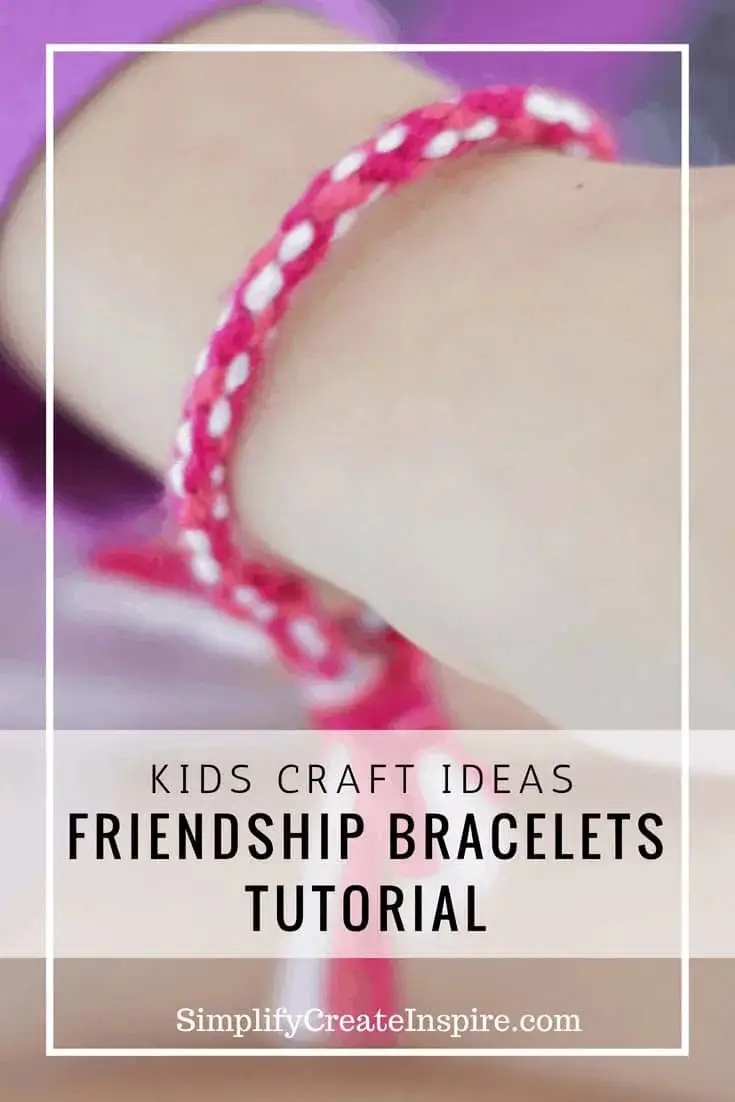 Colorful Beaded Bracelets – These are simple bracelets your preteen can make without much supervision. These can be made in certain colors perfect for their sports or school colors.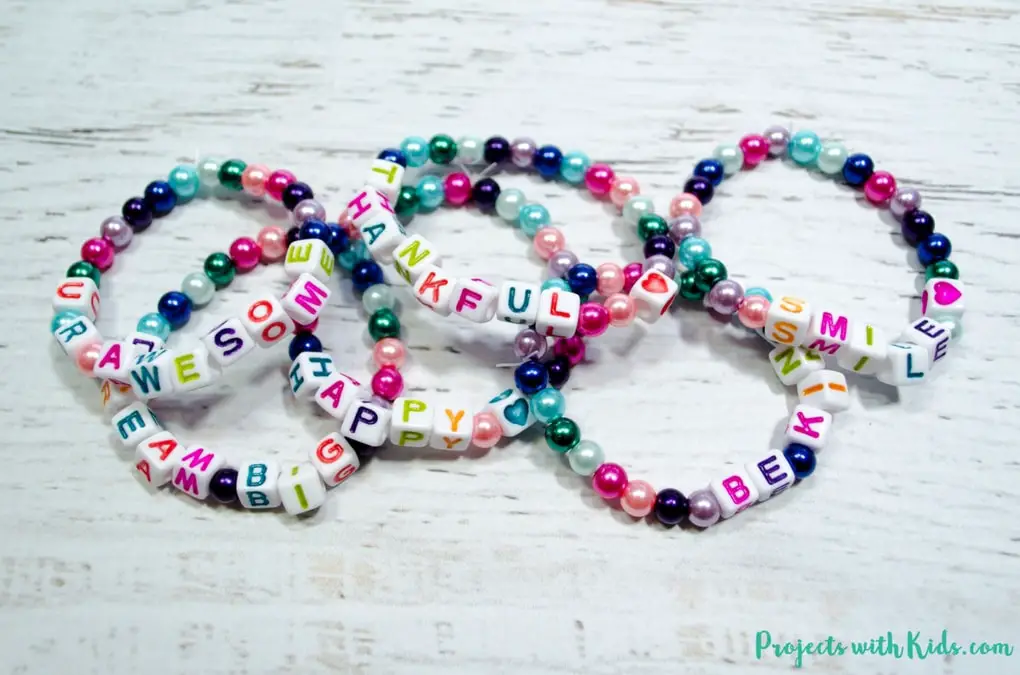 Making friendship bracelets is such a fun activity for either a rainy day or for a group of girls to do all together. We especially love bringing supplies to our sporting events for the girls to do between games or at night at the hotel when traveling for sports. It brings them together instead of all on their phones.
All of these patterns and styles can be alternated to make your crafting fun. 
Like it? Pin it.