I just got back from an annual girls trip I go on with some of my girlfriends. There is nothing like getting away and recharging with some great friends. It made me thankful that we all enjoy the same thing, the spa! About 15 years ago, it seemed that a lot of trips revolved around where the coolest bars and dance clubs were located. Bachelorette parties and Las Vegas are fun but now I like to come back from my trips feeling refreshed and recharged.
I am not saying that I didn't enjoy a couple classes of wine. 🙂 But, I have no desire anymore for staying up super late and drinking a lot then feeling bad the next day.
There are lots of  fun activities we can do that don't involve a lot of drinking. Here are my Top 5 Girls Trip Activities that don't revolve around drinking.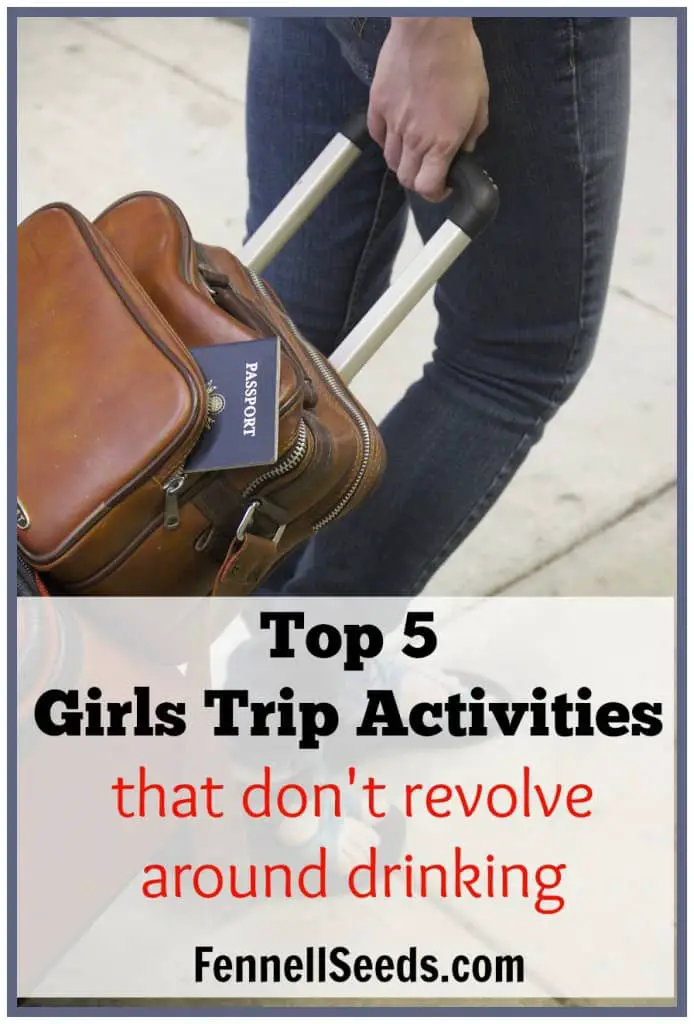 1. Spa – this is my favorite. You can book appointments at the same time and see if you can order food in and make it a couple hour event. Even just having manis/pedis is so much fun. I guarantee no complaints from anyone.
2. Cooking Class – This can be a lot of fun to all work together and learn to create a great meal. The 2 classes that I have attended were very hands on  and so fun for a group. Usually you get to eat the meal you prepared at the end.
3. Painting a canvas – Have you ever been to one of these places? I thought I was a terrible artist and wouldn't be able to create anything I would want to hang. Well, shocker, the night I went you could paint a front door hanger and I love mine and it is on my front door today.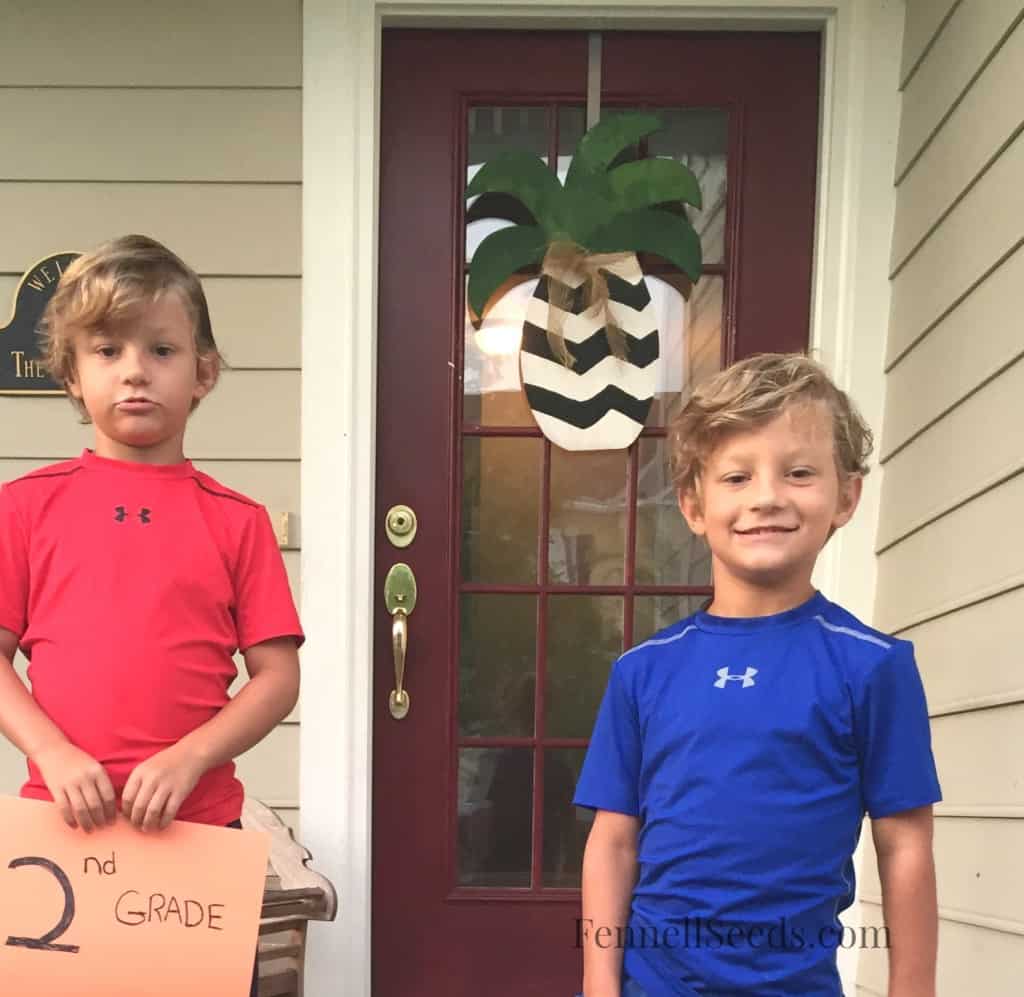 4. Comedy/Improve show– a guaranteed good time. The whole point is to laugh like crazy. Last year I bought my husband tickets for us to go see a famous comedian as a Christmas present. We had so much fun. This would be a great time with a group of girls as well.
5. Pole dancing class – Yes I am actually suggesting this, especially for bachelorette parties. What could garner more laughs and bonding than this class? Plus, what better way to get your significant other on board with your girls trip than by saying, "Hey Honey, I'll be learning a new skill that I think you will love!".
So head out with some girlfriends and enjoy lots of laughs and still feel great tomorrow!