Keep the most used room in your house neat and tidy with these inspirational ways to organize your kitchen cabinets. From dishes to pots and pans and from utensils to small appliances, you'll find creative systems to tame the clutter.
Dividers, bins, containers, shelf risers, turntables, labels and more are just a few of brilliant ways to help organize your kitchen items for ease of viewing and retrieving. Even awkwardly-designed cabinets and drawers can serve an efficient purpose with creative organization efforts.
Implementing even a few of these ideas will help bring order to your kitchen. Read on for how to make the best use of your cabinet space.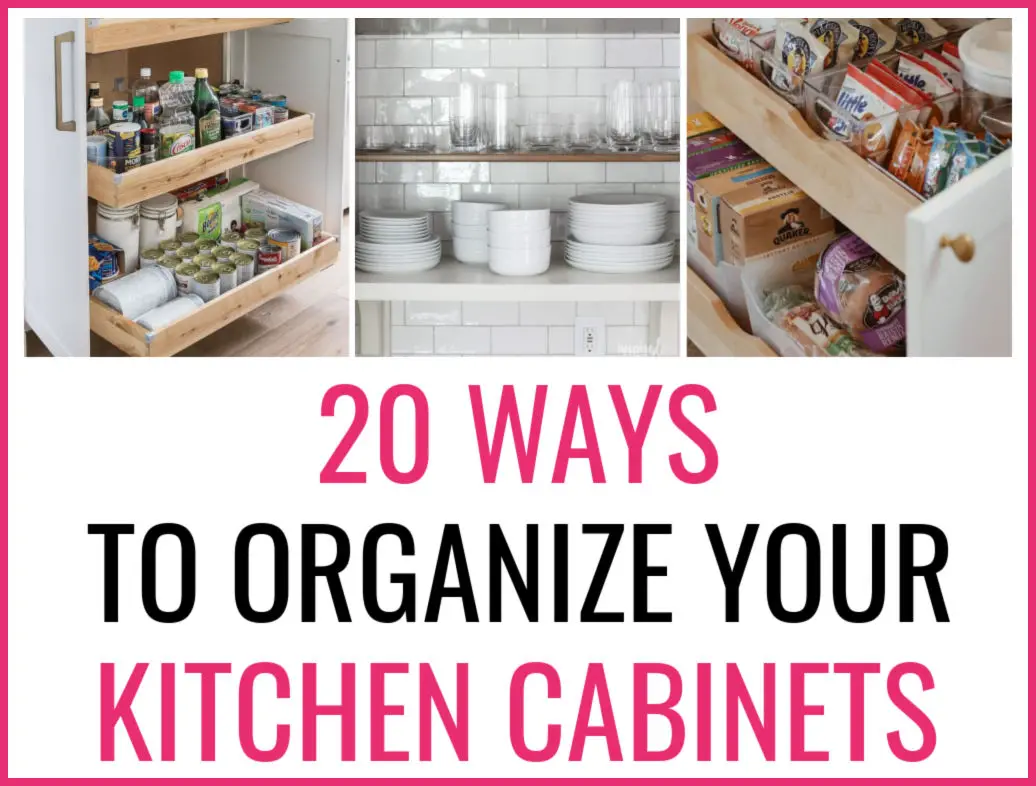 [Read more…]