This Mother's day, let us honor the memories of our mothers in Heaven who will sadly not be here to receive cards, hugs, or thoughtful gifts with these Happy Mother's Day Quotes for Moms In Heaven.
Our loving moms have left a strong legacy behind, and it is important for us to remember them on the day meant to celebrate motherhood.
Let us remind ourselves that their love lives forever within each beat of our hearts.
To help you show your undying love and appreciation this holiday season, here are some beautiful quotes that capture the essence of celebrating mothers – no matter where they may be.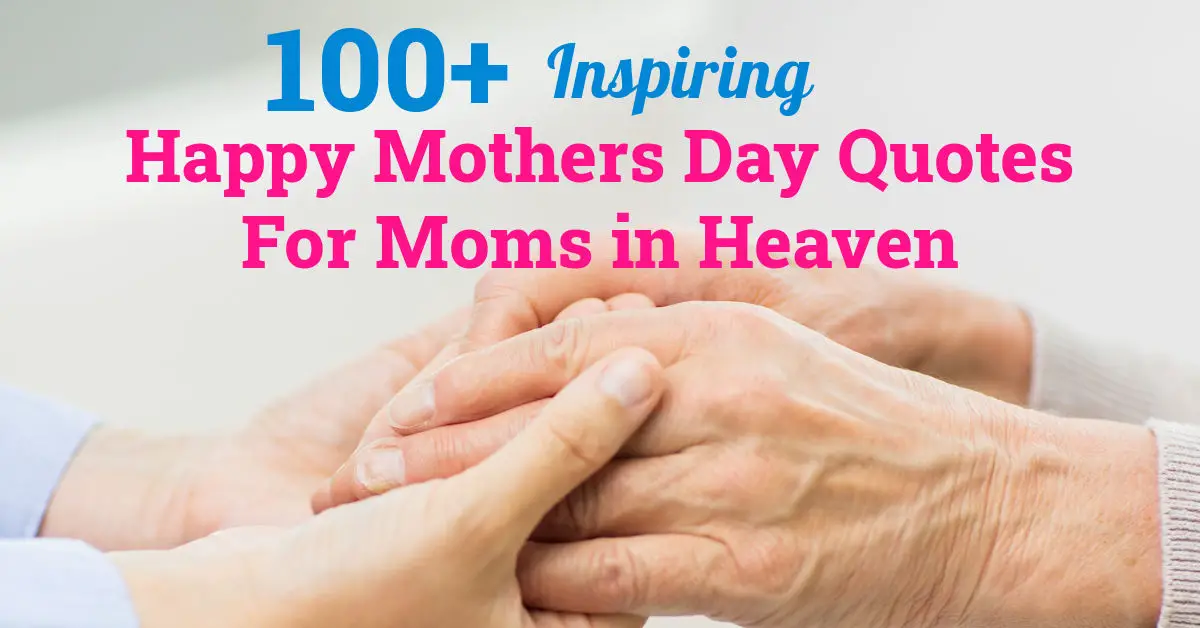 [Read more…]