Does your pregnant belly itch? If so, you are not alone! Learn more about why your belly itches and what you can do about it to make it less irritating.
Congratulations on your pregnancy! It is an exciting, nerve-wracking time, and with it comes a lot of body changes. Your body is changing, expanding, and growing faster than it ever has. It takes a lot of internal coordination to grow a baby, and your body is doing its best! But sometimes even its best leaves you feeling a sense of discomfort.
For many women, one of the biggest sources of pregnancy discomfort is the belly itching. Your skin may itch in general, but your ever-expanding belly usually takes the brunt of it. So, why does it happen?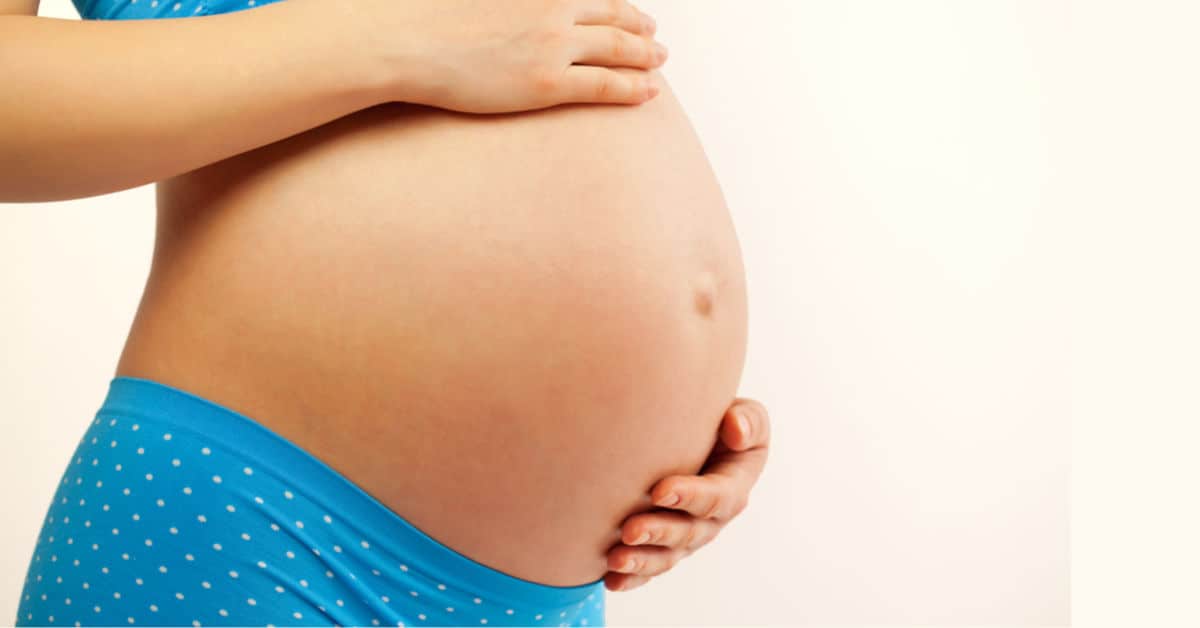 [Read more…]