Whether your kids are home for the summer or on an extended break (we are home now for the Corona Virus), it is a great time to teach life skills they will need in the future.
I'm guilty of having my kids just do the "easy chores". But they are a little older now and ready to learn a few more tasks that they will need in their future.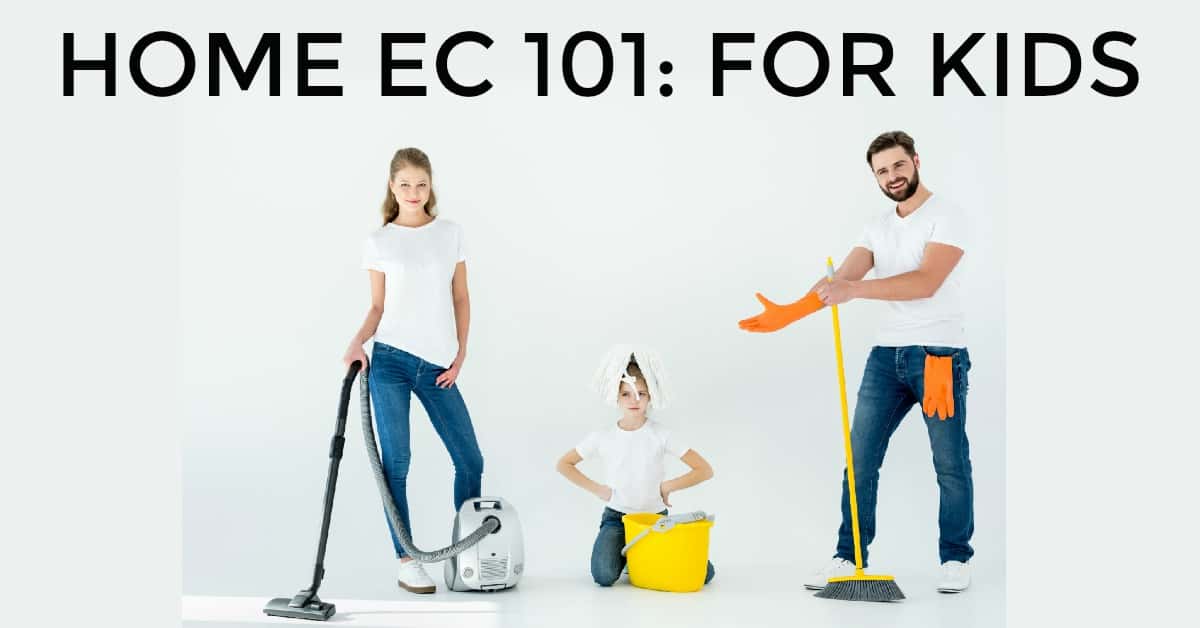 I rely on others with a more patient and teaching heart to help me break down these skills into step-by-step tasks. This makes the skills easy to learn. Here are the best that I've found.
Life Skills To Teach Your Kids
Teaching Children Laundry Skills – Angie breaks laundry into different skills to teach as your kids get older. Start with cleaning the lint trap. 🙂
2. Beginner How to Sew – So smart using a styrofoam tray. Makes it so easy for first time sewers.
3. Learn knife skills – The Montessori method gets it right with this beginner activity using a banana.
4. Fun Car Wash Hack – Alyssa shares a great hack for kids to help wash the car.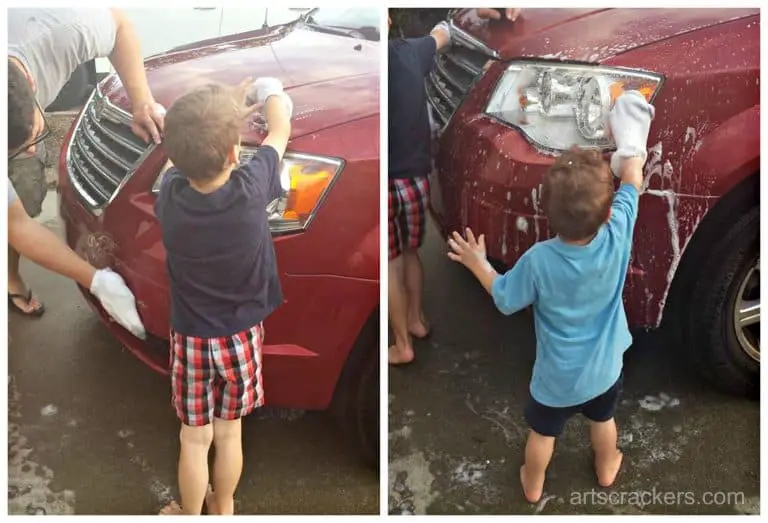 5. Learn to Tie Shoes – For the younger kids this is an important life skill. This post has 5 different ways plus videos to teach this skill.
6. Teaching Food Safety to Kids – This is a great list of kitchen tips to teach to your kids. This makes it easy to remember the basics for the lesson.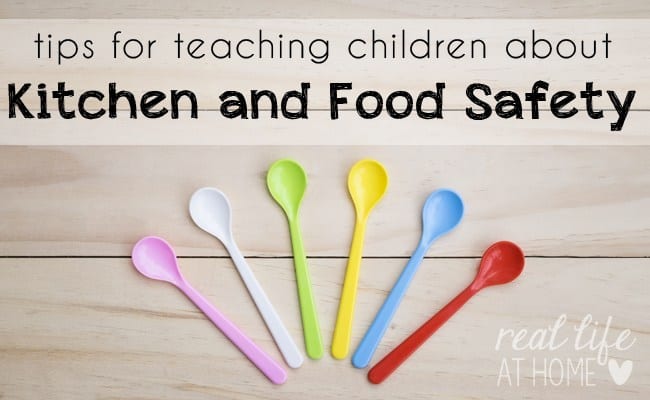 7. Teaching Kids How to Vacuum – It was amazing to me how much I had to monitor my kids the first few times they vacuumed. It seems like a simple task but little things like not to vacuum over the cord and how to roll up the cord are more difficult than it seems.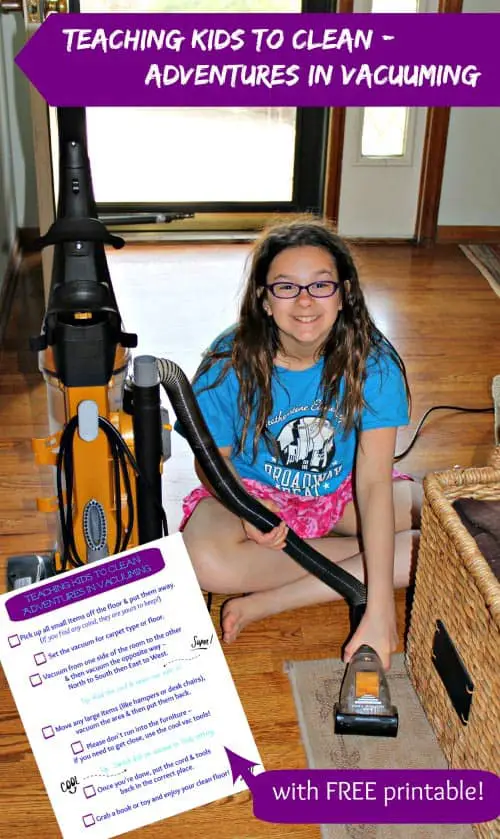 8. Fun Ways to Teach Kids About Money – Games for the younger ones to teach money skills.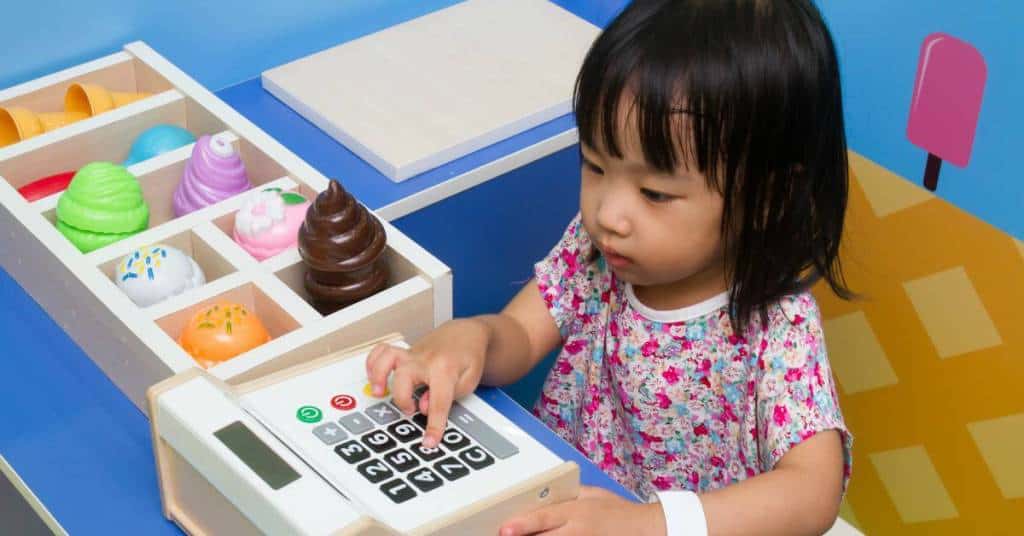 9. Teaching Kids How To Safely Clean A Bathroom – I need help breaking down tasks into small steps. Dana is great at it so check out her step-by-step checklists to help make it easy to explain to kids.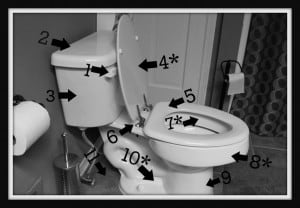 There are so many life skills I forget that my kids need me to explain step-by-step how to complete. I know when I went off to college there were so many things I had to call my mom to explain how to do. Let's get started now so they won't struggle.
Want to check out my friend Hilary's FREE parenting course? Click here for Practical Parenting for Modern Moms of 0-18 year olds. Did I mention its free to get her tips??!!
Other Posts You Will Love:
Secrets to Raising Self Motivated Kids
How to Use FlyLady Routines to Keep Your House Guest-worthy
Like it? Pin it.