This is a sponsored post. All opinions are mine.
My kids have way too many toys. It is getting ridiculous and they don't even play with half of them. They are also getting a little bit older where they aren't interested in as many toys. I am making the change this year to give the gift of experiences.
Just think…no clutter, no mess to clean up and something your child will remember. As you know by now, I love sharing fun tips I discover. Here's another for you: A quick glance at the Groupon site leads to a ton of great gift ideas. The great thing is how much money I save with their discount versus purchasing the tickets through the normal ticket office.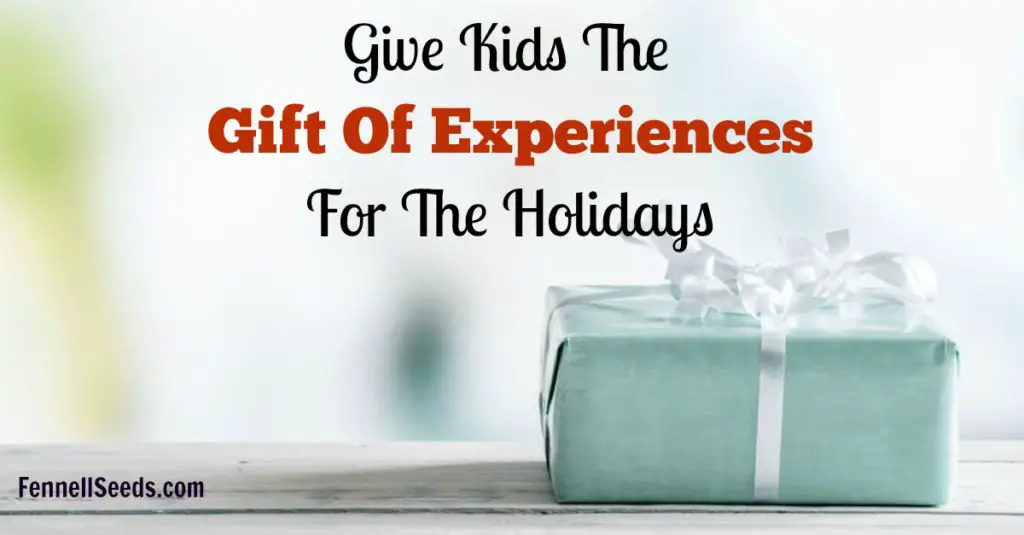 The little ones love day trips to local historical sites or museum passes. We go to our local children's museum often so the fact that there are discounted passes on Groupon makes it a win-win gift. Take a look at all of the Groupon Things To Do. There are tons of options in your area and new places added all year.
Two of the coolest items are the online piano classes and online guitar classes. I know! How great is it to have your kids learn to play without even leaving your home. You can even pair these with a keyboard or guitar under the tree for a great gift combination.
Have you ever used Groupon?
Like it. Pin it!