Do you feel so tired when you go to bed that you think you will fall asleep before your head hits the pillow? Then when you do lay down you can't get your mind to shut off and you end up laying there for what seems like hours before actually falling asleep. I used to swear it took me at least 45 minutes to an hour to actually drift off to sleep. Now that is all over, I actually found the solution to falling asleep within a couple minutes of putting my head down.
A sound machine!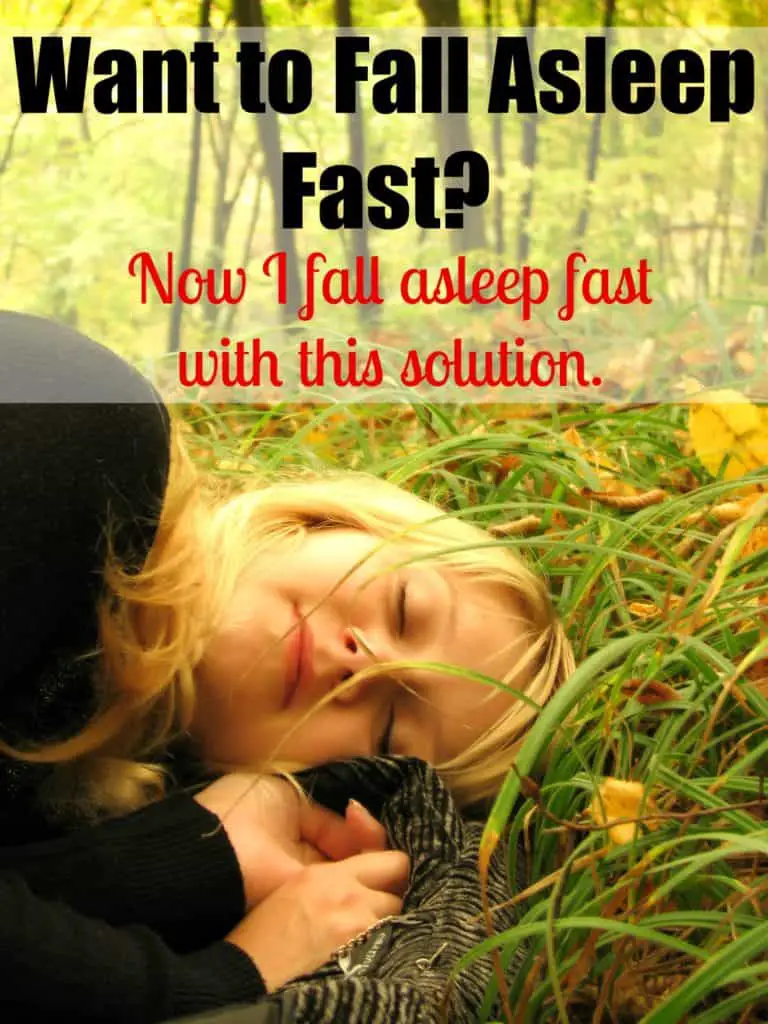 Yes, a sound machine is a must for helping babies fall asleep quickly and stay asleep longer so we should all be using them too.  I wish I would have figured it out 20 years ago. I would lay there telling myself I needed to fall asleep right then to get 7 hours of sleep and then stress myself out as the time dwindled away with me just continueing to lay there. Now I fall asleep so quickly that sometimes I can't even remember putting my head on the pillow.
It is the constant buzz that drowns out changes in other noise. For example, you may still be able to hear the air conditioner kick on if you really focused on it but if you have a sound machine on and you are starting to drift off to sleep the sound of it kicking on no longer jars your body back to being awake. Here is an article that talks about it more scientifically than I can, click here.
It takes a couple days to get used to it. I recommend you try it at a very low setting at first so you barely hear it and then work it louder every couple days to get the full effect.
Here is the sound machine we use in our our house.
Now I can really say that I sleep hard like a baby. My baby and I both sleep listening to a sound machine.