Learning how to manage your money at a young age is a life lesson that we should all learn. You don't have to teach your toddlers how to do taxes just yet, but teaching your kids about money and how it works will help them manage their money better as adults. There are so many fun and unique ways to help teach your kids about money!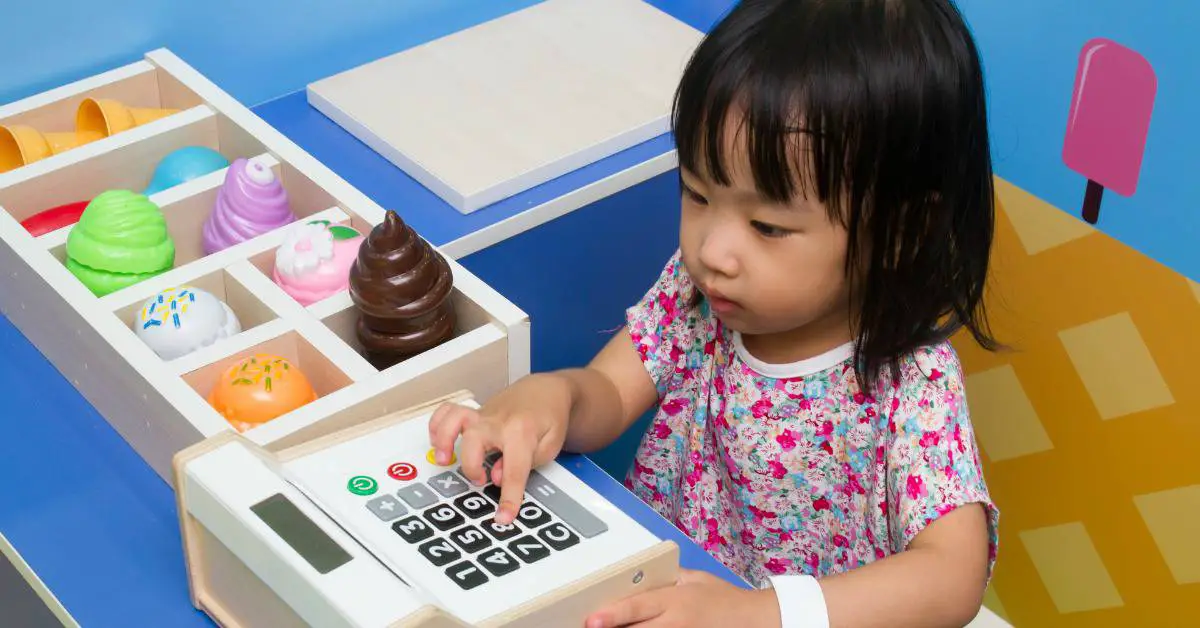 Here are five fun ways to make teaching your kids about money fun!
1.Make money visual using a clear jar or piggy bank
Many kids are very visual learners. By having a physical "bank" that they can see and put money into makes the object of savings become real. When we use credit cards or store our money in a bank, there is a visual disconnect from our money. By breaking out the traditional piggy bank or using a clear jar, you are teaching your kids about the visual aspects of money and how it adds up when it's not spent. I like this clear piggy bank.
2. Create a savings contest
If your kids are easily motivated by competition, then creating a savings contest amongst your kids can be a great way to teach them about saving money. Make a contest to see how quickly they can reach a certain dollar amount or even toward a reward! We live in a society of instant gratification, and it's important to teach your kids about the value of waiting.
3. Play board games that involve money
Monopoly and Life are two games that incorporate the use of fake money to play the game. They have very real concepts such as the decision to buy something or even getting paid. Use these games to help teach your kids about how to spend their money and making wise purchases.
4. Play store with your kids
If you have really little kids, you can still start teaching them about money in fun pretend play environments. Playing store is a great way to teach them about the transaction of money, and using it to buy the things you need. Take turns between buying and selling items to them and teach them about not only the action of buying something but about selling items as well. 
I like using a pretend cash register.
5. Clip coupons and go grocery shopping with your kids
Clipping coupons is a great way to save money and can help you fill your pantry stockpile for cheap. Clipping coupons is also a great activity for your kids to get involved in! If your children are able to use scissors, allow them to clip the coupons and help you sort them into categories.
If your children are still young, have them look through the weekly ad and match the coupons to items they see. The next step is to take them to the store and put those savings to use! Show them what you buy and tips for saving money such as using coupons or buying generic.
Summary
Teaching your kids about money doesn't have to be boring! There are so many fun ways to get them interested in money concepts, and learn skills that will help them manage their finances as adults.
It doesn't have to be a serious lesson with books and instructions. Incorporating the lessons into games and pretend play really gets kids excited about the possibilities.
Other Posts You Will Like:
The Secrets to Raising Self Motivated Kids
5 Secrets to Raising Smart Kids
Like it? Pin it.