This post was sponsored by GOOD THiNS as part of an Influencer Activation for Influence Central and all opinions expressed in my post are my own.
School is out in just 2 more weeks. While everyone is excited for lazy summer days it also means I need to prepare to bring my A-game as a Mom.
No school means no strict schedule so before the kids think they can do whatever they want I need to set some boundaries.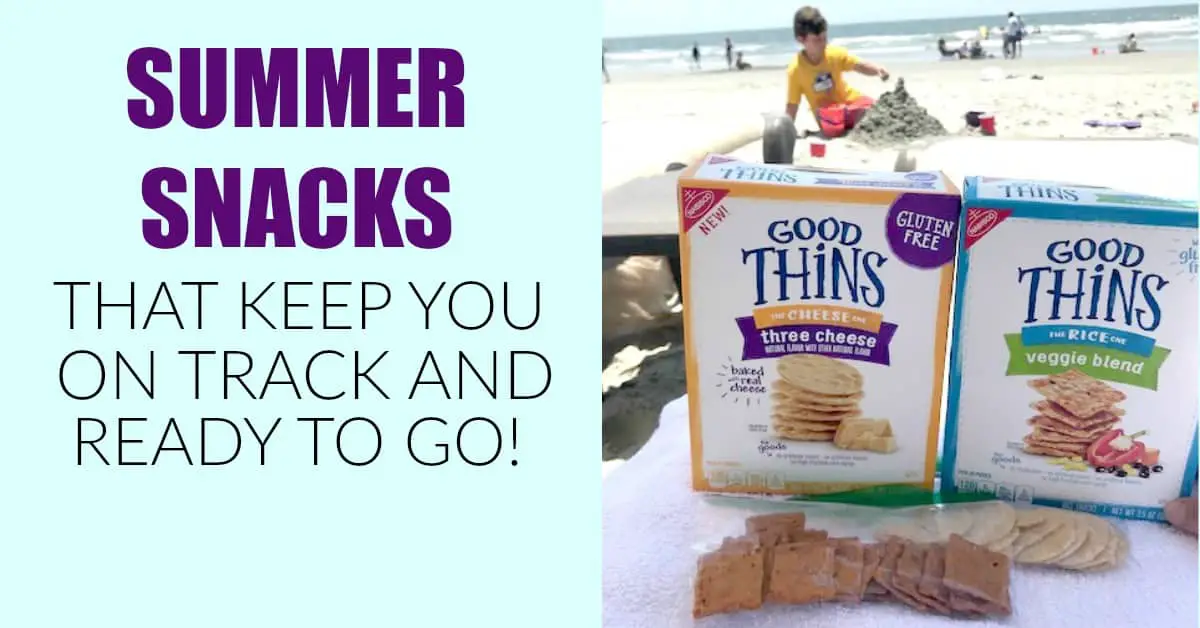 Endless snacking has become a real problem as my boys are getting close to the teen years. My kids think they can just grab whatever they want all day from the pantry. Then when I ask what they want for lunch they say they "aren't hungry", then keep on snacking an hour later.
The changes I am making this summer is to make sure they eat real meals and just a few snacks so I need to make some quick rules.
Summer Rules:
You must ask before taking food from the pantry.
At least 2 fruits a day.
Drink some water before each snack. I think during the hot summer the kids mistake thirst for hunger.
When GOOD THiNS contacted me to talk about their snacks I was really excited because we always have a box of these crackers in our pantry.
I became a huge fan of GOOD THiNS this past year when I did a food program that included counting points. These crackers fit very well in that program and I became hooked.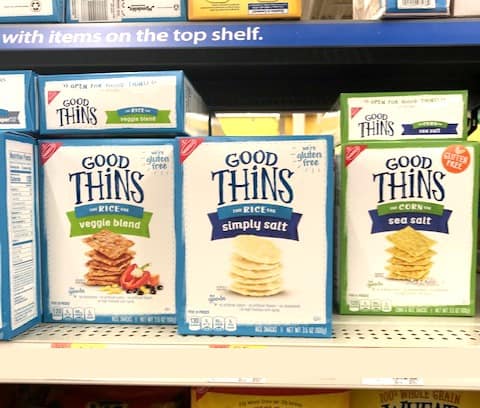 Now they have even more flavors:
GOOD THiNS Three Cheese
GOOD THiNS The Corn One – Sea Salt
GOOD THiNS Veggie Blend
GOOD THiNS The Rice One – Simply Salt
Our favorite is the Three Cheese which is available in a limited number of stores now. All of the crackers are gluten-free and are full of great flavor. 
Plus no artificial colors, flavors, or high fructose corn syrup makes me happy to serve these to my family.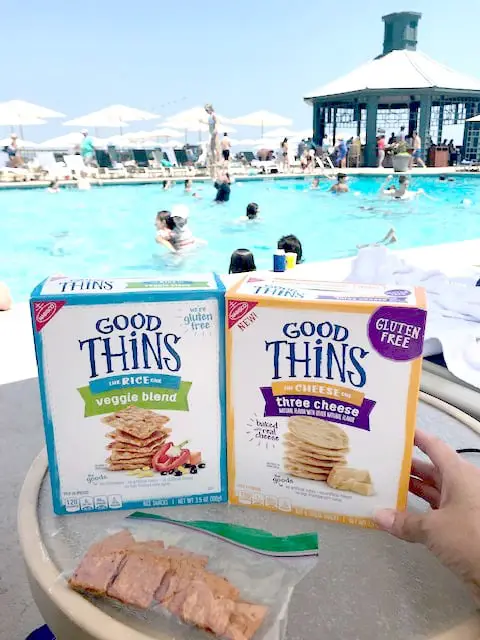 The
GOOD THiNS – Three Cheese
and GOOD THiNS – Veggie Blend are also the perfect snacks to take to the pool and beach. I will be keeping these handy for my snack-loving family.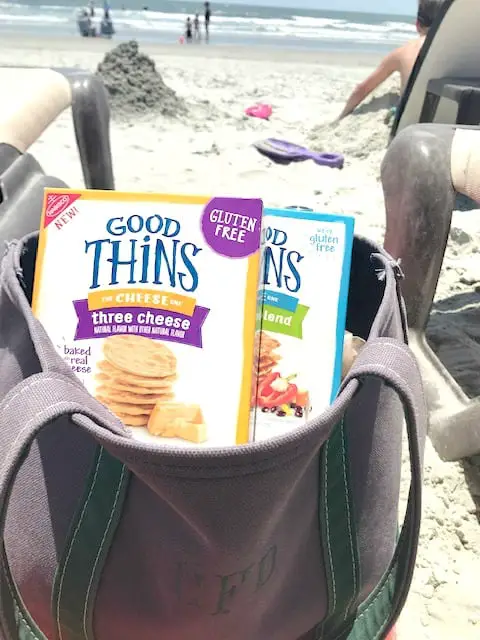 You can pick up the GOOD THiNS crackers with the Walmart Online Grocery Pick Up. This service changes the game when it comes to picking up groceries. Whether it's for a party or event plus even your weekly grocery haul, try it out
here
. Easily add GOOD THiNS to your weekly shopping list.
Like it? Pin it.