Sometimes, choosing a name for your little one can be tough. When using a formal or classic name some parents want to use a more casual nickname. This list of the best nicknames for Robert plus the meaning and origin of the name can be very helpful.
Many people will try to convince you to name your kids something they love, and you may find yourself too overwhelmed by all the options.
Some parents choose to go with classic names, while others opt for more unique and original names. Robert is a classic name that has remained popular for several years. Keep in mind though, if you name your child Robert, there are several different variations to choose from. Especially when you consider the best nicknames for Robert.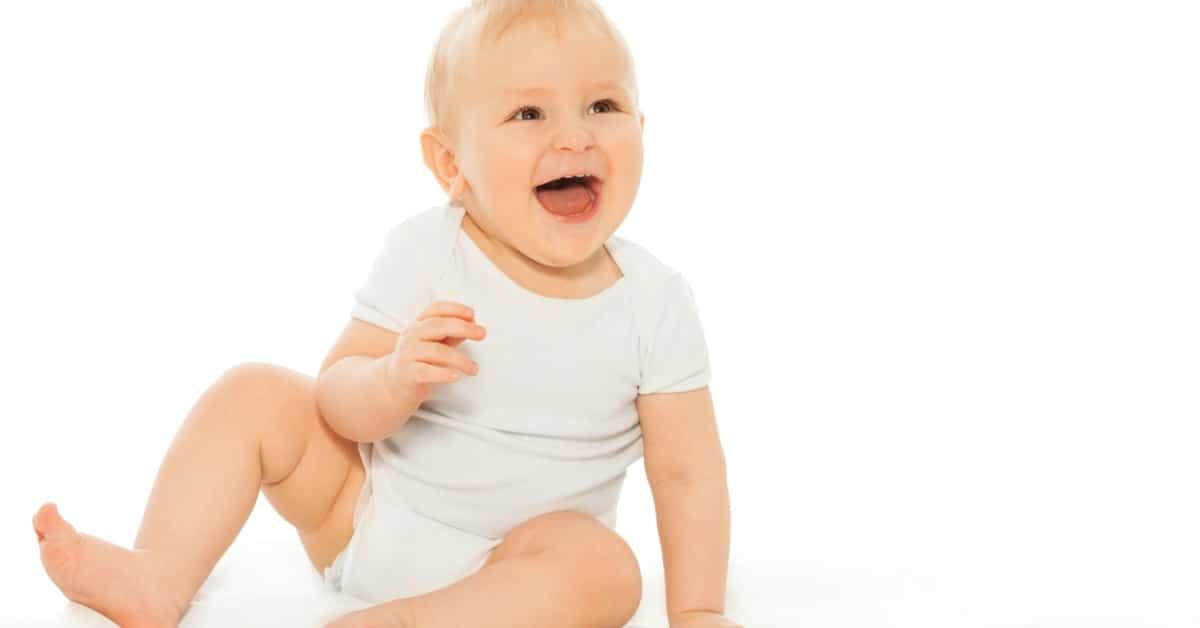 If you have been thinking about choosing a nickname, it is important to keep a few important things at the forefront of your mind. In fact, the meaning and origin of the name itself can be an important factor.
What Does the Name Robert Mean?
Robert has several different meanings. In fact, it is a name that has been used often throughout history. There have been quite a few well known "Roberts" in both the past and the present.
English:
From an English background, Robert means: "Famed; bright; shining."
French:
In French culture the meaning of the name Robert is translated to the same as in English.
German:
In German, Robert means the same as in English: "Famed; bright; shining."
When it comes to the origin of Robert, the name is derived from Hrudoperht, which is a name composed of certain elements. Hruod means fame and Perht means bright. The name originated with Robert, the Duke of Normandy.
The name Robert was also borne by three kinds of Scotland and two early kids of France. Nowadays, there are several famous actors with the name, such as: Robert De Niro, Robert Redford and Robert Downey Jr.
The name Robert is not as popular now as it was in the past. However, there are several derivatives of the name that have increased in popularity for both genders.
Variations of the Name Robert
Some of these variations of the name Robert have been used for people of both sexes. Whether your little one is female or male, there are several different variants of Robert that can be used.
Robt
Rob
Bob
Robbert
Rob't
Roberti
Robertus
Bobby
Roberto
Robby
Roberta
There are several different names similar to the name Robert to choose from. If you are looking to change up the name for a female, or want to name your child after a relative, these variations can help.
The Best Nicknames for Robert
Many of the best nicknames for Robert are made up of the name itself. Most of these nicknames are fun and playful and can be used interchangeably for both males and females.
Bert
Bertie
Bob
Bobby
Nob
Obert
Rab
Rabbie
Raby
Rhobbie
Rip
Ro
Rob
Robb
Robbies
Robeson
Robhy
Robbie
Robby
Billy Bob
Bob the builder
Bobert
Bobel head
Bobbit
Bobbert
Bobo
Bobolink
Boob
Booby
Bubba
Dob
Dobby
Dobbin
Hob
Rabbit
Rocky
Roe
Reboot
Ricky-Bobby
Robobo
Robber
Robster
Trebor
Bobbi
Bobbie
Roberta
Robertina
Robertine
Robin
Robina
Robyn
Robynne
Ruby
Ruppretta
Ruprette
There are so many fun nicknames for Robert, many of which are made up by simply shortening the given name itself. Whether you choose the nickname: Ruby, Bob or even Rip, you are sure to find something that everyone agrees on. Thankfully Robert has many different fun nicknames that can make it exciting when it comes to choosing one.
Related Posts: Best Nicknames for Charles , Cool Nicknames for Jonathan Best Nicknames for George and Over 30 Great Nicknames for William
How to Choose the Best Nickname for Robert
When selecting a nickname for Robert it is important to consider a few things. Firstly, you will want to ensure that the name you choose is something the person themselves like. Secondly, it is important that you pay close attention to the way the nickname can be pronounced. This is because you want to ensure that you have approval to call someone something other than their full name and have the right pronunciation that can not be mispronounced or misconstrued as rude.
Consider Pronunciation
As said previously, it is important that the name you choose is not rude or easily mispronounced. Always consider how things are pronounced prior to suggesting a nickname.
Think About Personality
Consider the individual's personality prior to choosing a nickname for Robert. A great way to choose a nickname that really fits is to ensure you are looking at the person's traits first.
Take Culture into Consideration
Who we are as people can sometimes have a lot do with what our cultural backgrounds are. When you are selecting a nickname for Robert, look into that individual's cultural background. Often, a great nickname can be chosen simply taking a look into their culture.
When it comes to choosing a nickname for Robert, just make sure to take those few important things into consideration. A nickname is a great way to show someone just how much they mean to you. Just make sure you ask their permission first.
Other Posts You Will Love:
The Best Nicknames for Grandma and Grandpa that you will Love
Cool Nicknames for Aunts & Uncles
Like it? Pin it.