Nicknames can make someone's given name a lot more fun. This is why many choose to call their children, friends and family members by a variation of their full name. When it comes to selecting the best nicknames for William, there are many things to consider.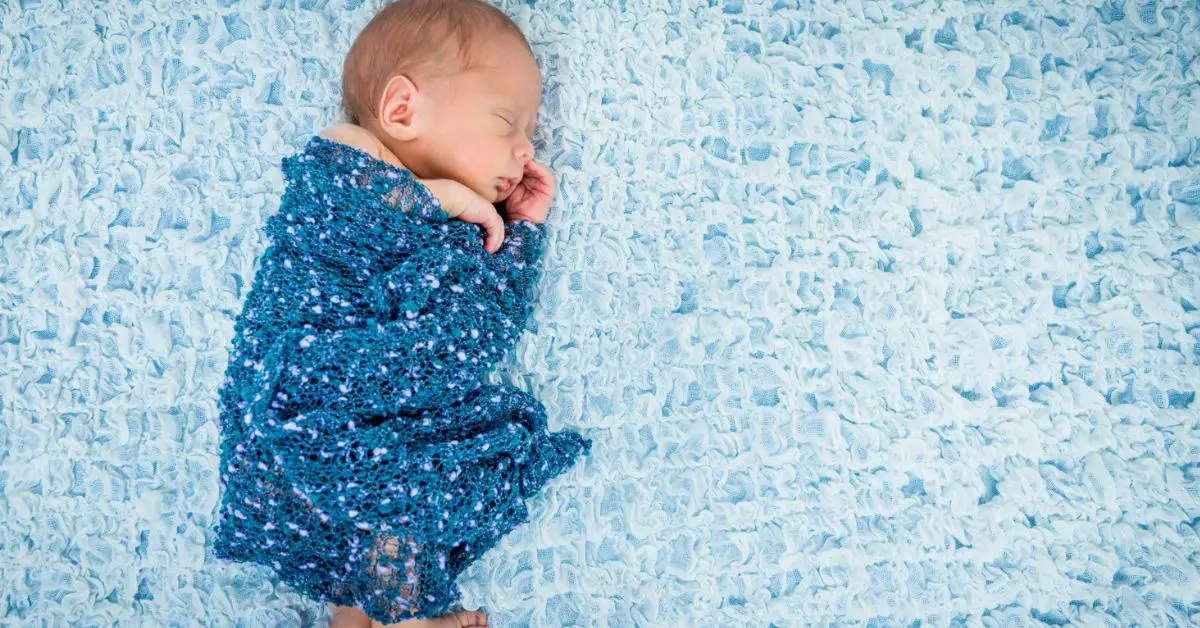 When choosing a nickname for William, you are going to want to ensure that you choose something that suits their personality and culture and remains respectful when said out loud.
What Does the Name William Mean?
The name William holds several different meanings, some of which are derived from a cultural background.
English:
From an English background, William means: "Resolute protector."
French:
In French culture the meaning of the name William is: "Determined protector."
German:
In German, William means the same as in English: "Resolute Protector."
From an origin standpoint however, William is of German origin. It became popular in English after the Normal conquest of England that took place in 1066. There have been several well-known Williams throughout history. Namely, Prince William, Will Smith, Bill Gates and William Shakespeare.
William remains a popular name choice for males as it is a timeless name with so much meaning.
The Best Nicknames for William
Many of the nicknames for William are simply derived from the full given name. There are, however, some that are completely different. In fact, many people who go by the name William are called Bill for short.
Bill
Billiam
Bilson
Billy
Billie
Gil
Gui
Guigui
Guiguille
Guille
Guillermo
Illiam
Liam
Vilhelm
Vilho
Wally
Whit
Will
Willard
Willem
Wilkin
Wills
Willis
Wilson
Willy
Willie
Wiley
Wilson
Wilson
Willster
Willionaire
Willmer
Wilt
Iam
Many of the nicknames for William are simply created by shortening the name but some are actually entirely different. While most nicknames will often work off the base of the full name, William has many different pronunciations and variations making it easy to choose a nickname.
Related Post: Fun Nicknames for Grandma and Grandpa that They Will Love , The Best Nicknames for George and The Best Nicknames for Henry
Variations of the Name William
There are several variations of the name William. Many of these variations are typically used for males, but there are some that have been used for females as well. If you are looking to name a female after a male relative named William, you can find some great ideas to change the name up a bit.
Willis
Wilburn
Willfred
Winsome
Willhelm
Wilmot
Wilton
Wil
Williston
Wills
Wilheard
Wilson
Wilberto
Willi
Wilek
Willmer
Wilkie
Williamson
Wild
Willfried
Wilse
Wiliama
Wilt
Willoughbie
Wilmos
Willem
Wilbart
Willkes
Wiliama
Willesone
Willian
Wilheard
Willhard
Willam
Wilberforce
Willsn
Wilbart
Willy
Willaperht
Wilbur
Wilmar
Willfred
Willerd
Willets
Wilheim
Wilfryd
Willes
Williamon
Willoughbey
Willfried
Willi
Wilber
Wilde
Willet
Willie
Willfryd
Wild
Wilse
Wiliam
Will
Willimod
Wilburt
Willkins
Wilmore
Wilford
Wilhelm
Wilson
Wilhelmus
Wiley
Wilkins
Williamson
Willoughby
Williams
Williss
Willkinson
Willhelmus
Willmar
Willmarr
Willkie
Wilmot
Willow
Willbur
Wilburn
Willaburh
Willard
Willey
Wil
Wilkes
Willfrid
Wilmott
Wilmod
Wilfredo
Willem
Wilfred
Willa
Willamar
Willoughbie
Willett
There are several different variations of the name William. If you are looking to name your child something similar to a relative named William but do not want to go with the exact same spelling and pronunciation, there are many different ones to choose from, no matter the gender.
How to Choose the Best Nickname
When it comes to picking the best nickname for William, there are several different ways to get creative. In fact, with so many variations and pronunciations, there are many different names to choose from. It is important to note though, that some nicknames can be considered rude. If someone doesn't like the nickname you choose for them, it can become a negative experience. Make sure to run nickname ideas by the person first. It is also a good idea to allow them to choose what they will be called. While giving suggestions is ok, you will want to ensure that you get approval before calling someone something other than their full given name.
Consider Personality
When suggesting nicknames for William, consider what his or her personality is like. Choosing a nickname based upon their personality will really make it easier to identify the best one.
Think About Pronunciation
While a nickname is oftentimes derived from someone's full name, there are several ways to change that up. You will want to ensure that any nicknames that are suggested can not be mispronounced and misconstrued as rude or bullying.
Consider Culture
Culture has a huge impact on who we are as individuals. When seeking out a nickname, it is important to ensure that you consider the individual's cultural background. Explore the many different variations of the name and their meanings and you are sure to come up with something that honors their background.
Choosing a nickname for William can be a fun and exciting experience. Just remember to be creative, mindful and do your research.
Other Posts You Will Love:
The Best Nicknames for Charles That You Will Love
Cool Nicknames for Aunts and Uncles that They Will Love
Like It? Pin It.