There is nothing like walking into your family home with trays of Christmas cookies lined up waiting for the celebration. I can smell the delicious sugary scent.
In our family everyone has their specialty and we all bring different types of cookies to create a delicious dessert table. We nibble the cookies while opening gifts and definitely go back for multiple tastings. And the kids go crazy for the most colorful confections.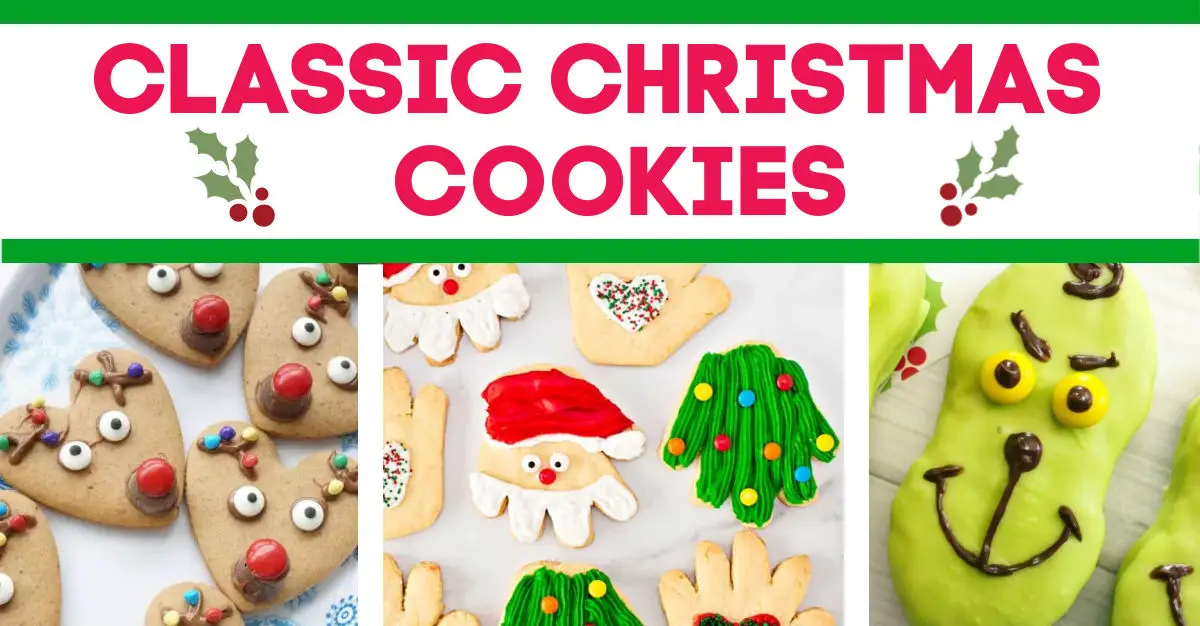 Classic Christmas Cookies
Rudolph Spiced Sugar Cookie – A delicious spiced sugar cookie in the shape of Rudolph perfect for Christmas with the kids.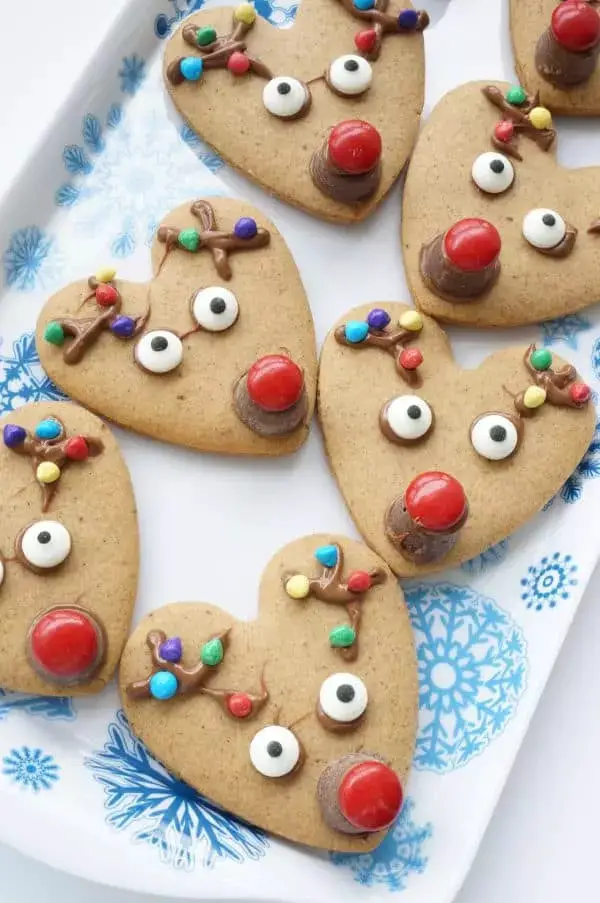 Handprint Sugar Cookies – You almost hate to bite into these adorable cookies! Everyone can personalize their own and be involved with the process of baking. You can also give these as gifts to the grandparents.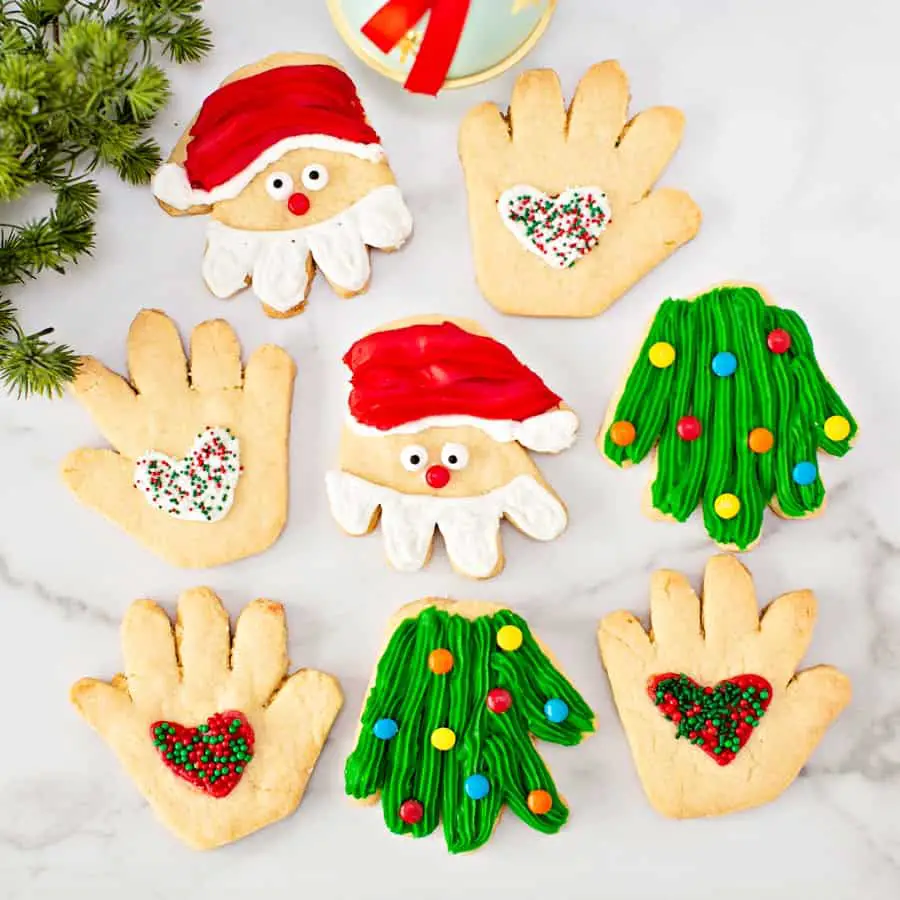 Chocolate and Peppermint cookies – These are the first cookies I grab after our holiday meal. I have always loved chocolate and mint together and these satisfy that craving.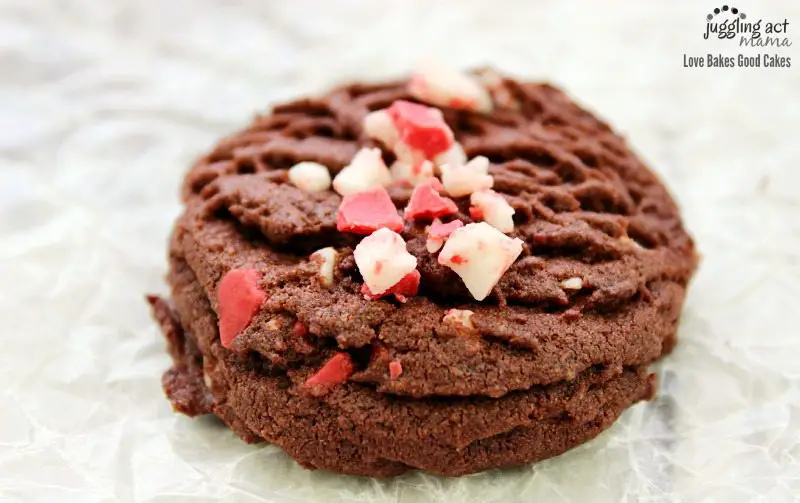 Peanut Blossom cookies – These are my sisters favorite cookie. I have fond memories of helping unwrap all of the kisses to be pushed into the cookies when they come fresh out of the oven.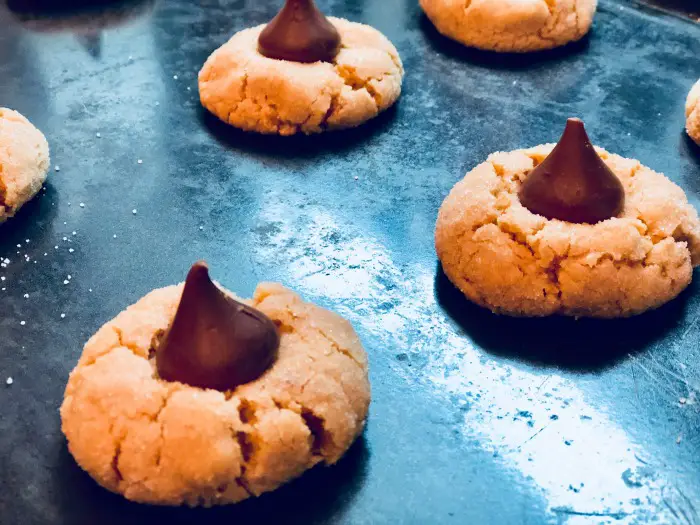 Grinch Cookies – These Grinch inspired peanut butter filled cookies are a super fun and easy way to put a smile on even the grumpiest Grinch face this holiday season!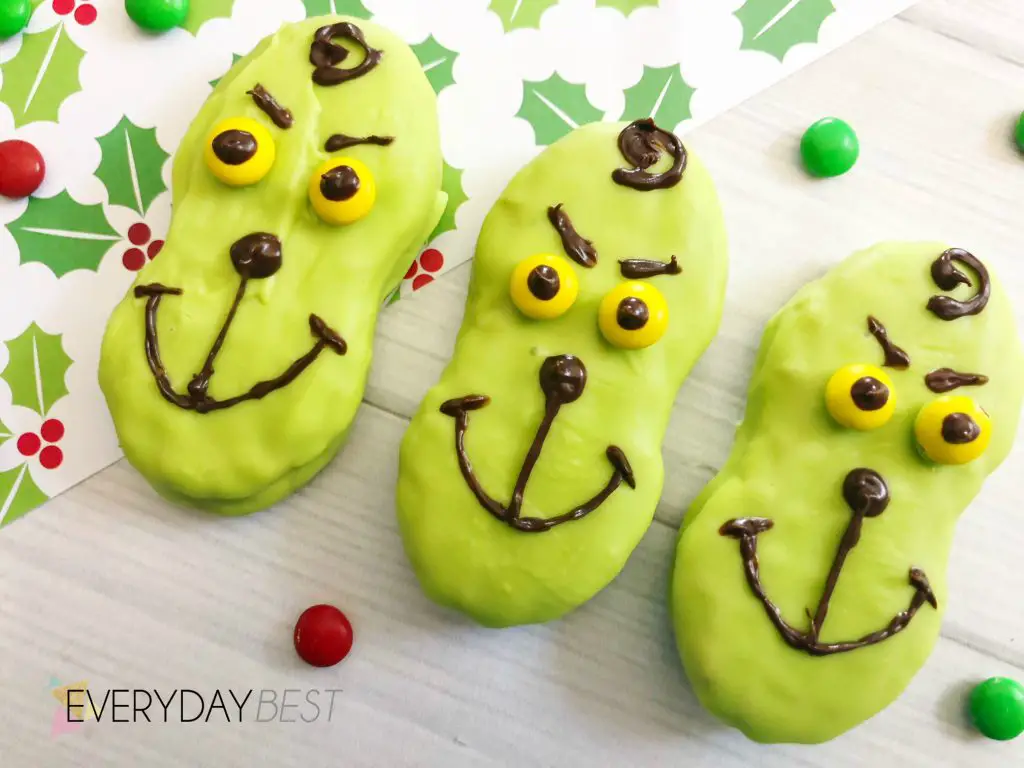 Snickerdoodles – My grandmother always had snickerdoodle cookies and as an adult I appreciate these cookies more than ever. The cinnamon sugar brings the perfect amount of sweetness. For Christmas I add a little red and green color sugar to the tops to make them even more festive.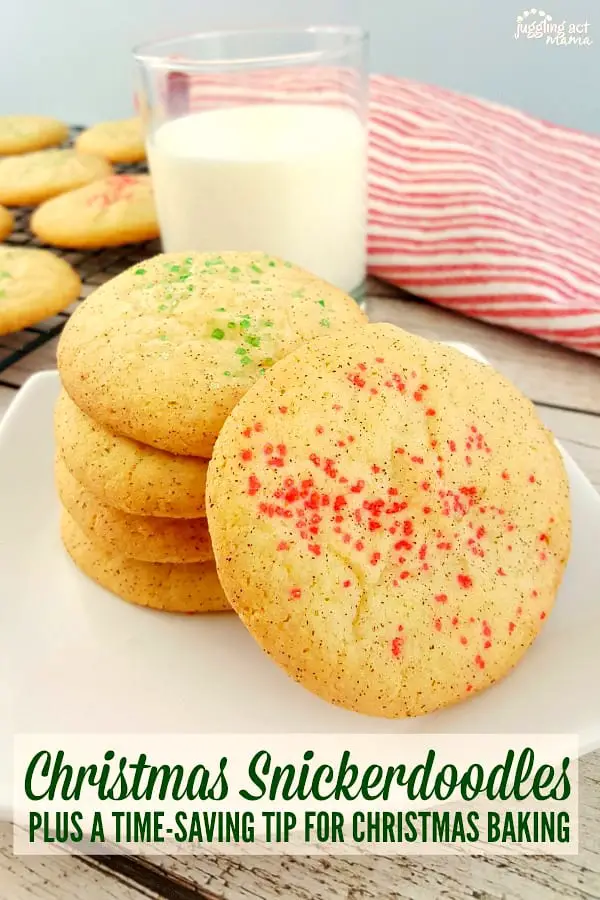 Thumbprint Cookies – These little cookies with the perfect bite of jam on the top are a classic that were always brought by my aunt to our holiday parties. Perfect for the person that likes a small bite that is a little less sweet.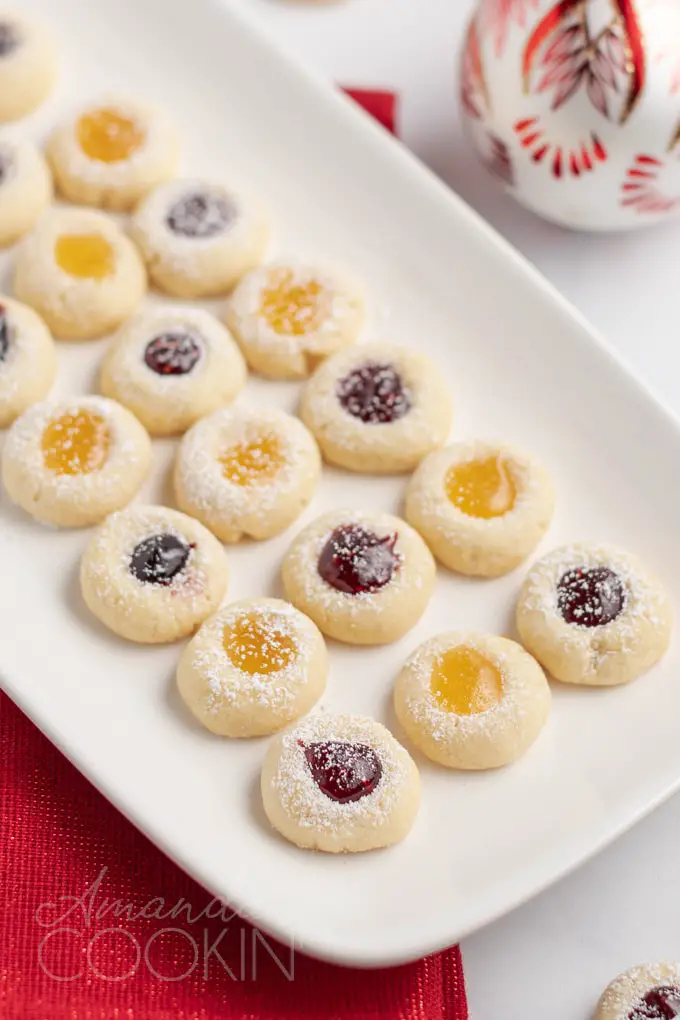 Gingerbread Snowflake – A beautiful take on the classic gingerbread man, these gingerbread snowflakes are sparkling and tasty treats.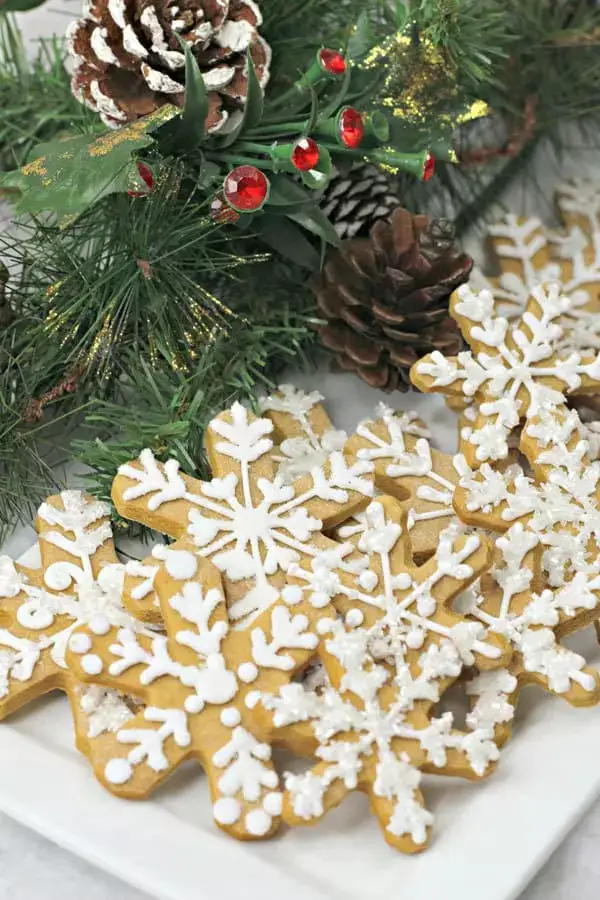 Christmas Lights Sugar Cookies – Classic sugar cookies are usually the first to go and these cute lights as icing decoration is pure holiday joy.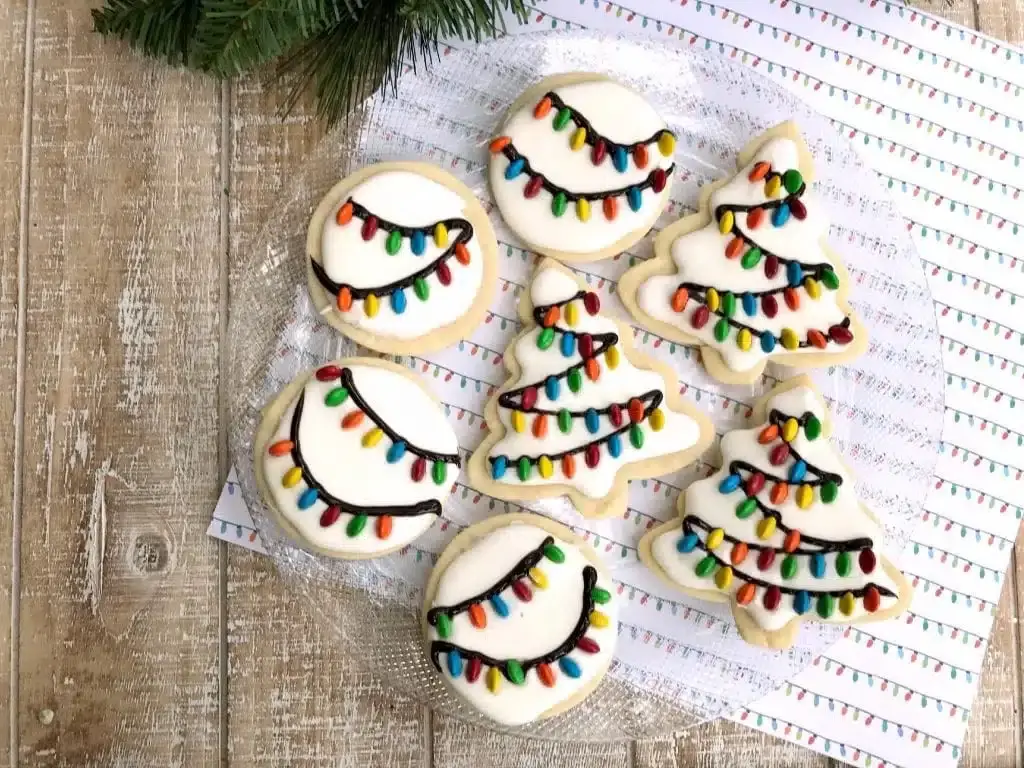 Chocolate Chip Snowball Cookies – These are a great addition because they look so different and can spice up the table.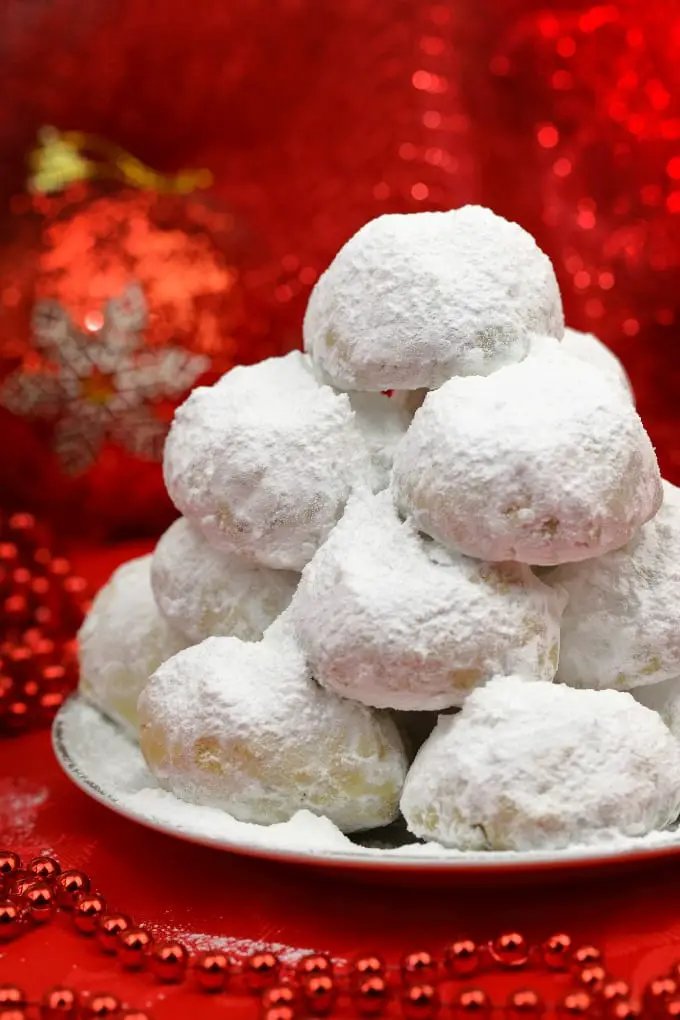 Red Velvet Cake Mix Cookies – These are great cookies to make with the kids. Not a lot of ingredients and a bright color makes everyone happy.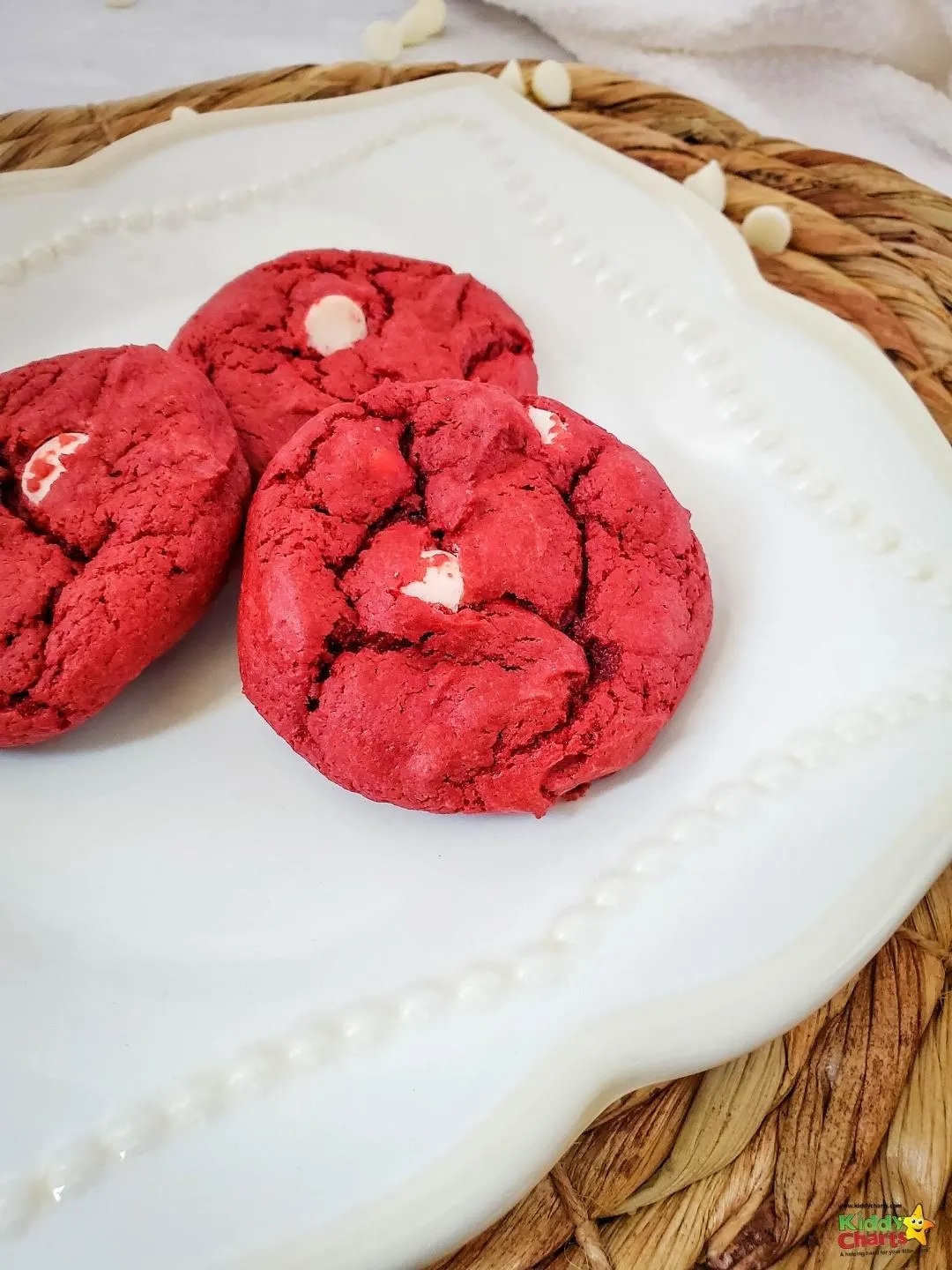 Coconut Cookies – These are some classic cookies that I have always seen on cookie tables from back when I was a kid. Coconut brings a new flavor to the mix.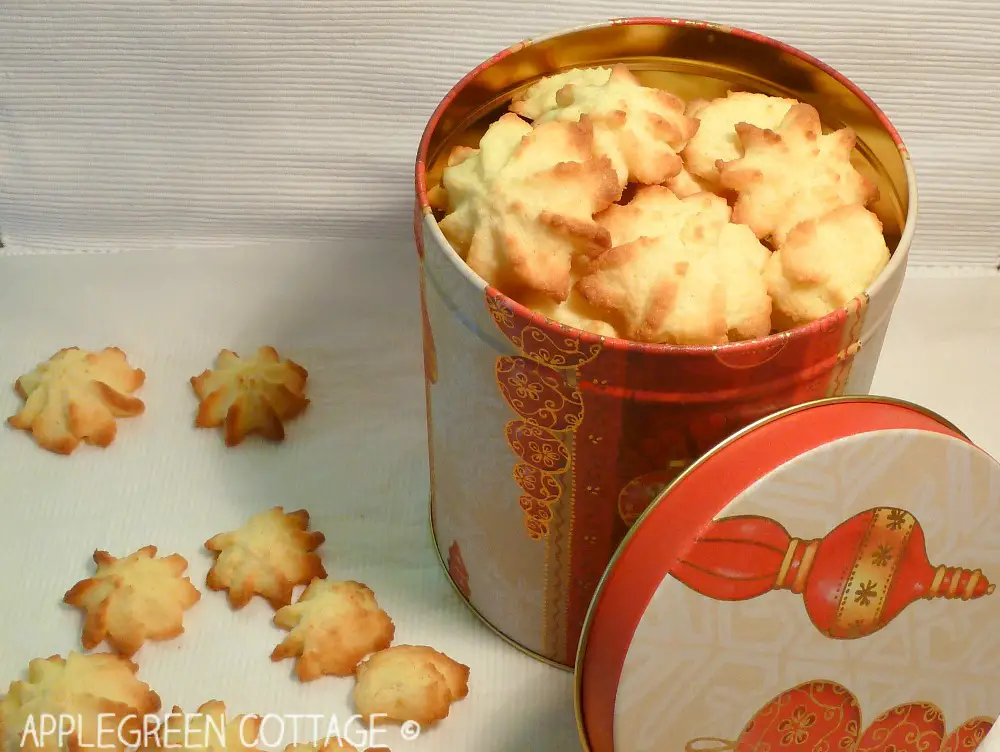 Gingerbread Man Cookies – These look like perfect cartoon gingerbread men. My kids love to see these every Holiday and they can decorate them as well.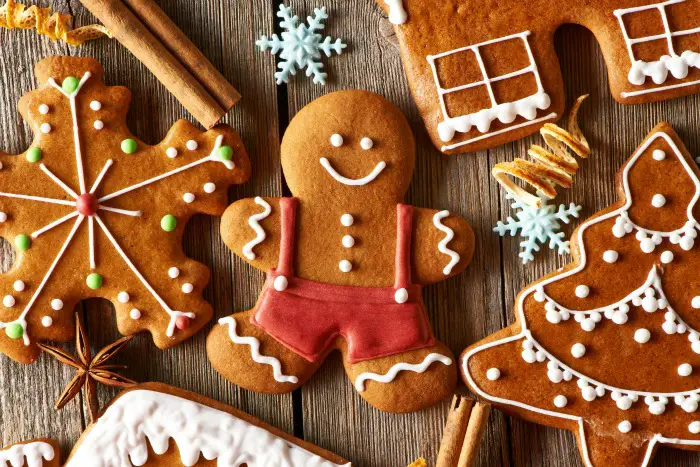 Frosted Holiday Cookie Cups – These are hit for those of us that love frosting. Sometimes the best part is the frosting and this gives that extra dollop in the cup of the cookie. Make these into brownie or chocolate chip.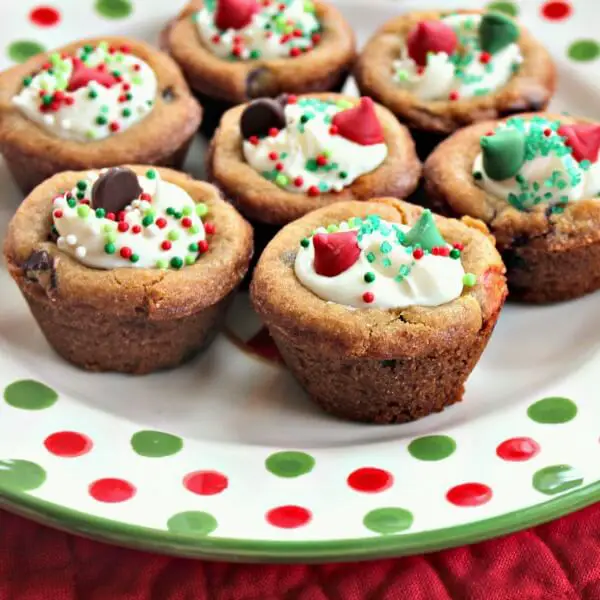 Cranberry White Chocolate Chip Oatmeal Cookies – These are an adult pleaser. Some of us just love oatmeal cookies and add the white chocolate and cranberries and it makes the perfect cookie for the holiday.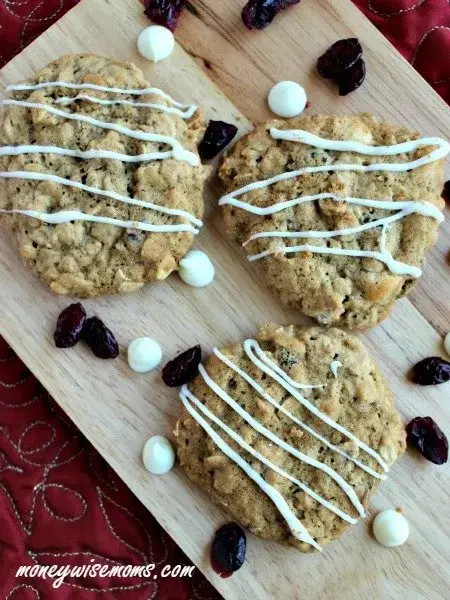 Grandmothers Bourbon Balls – I haven't seen these in years but they were a classic at my Grandmothers house.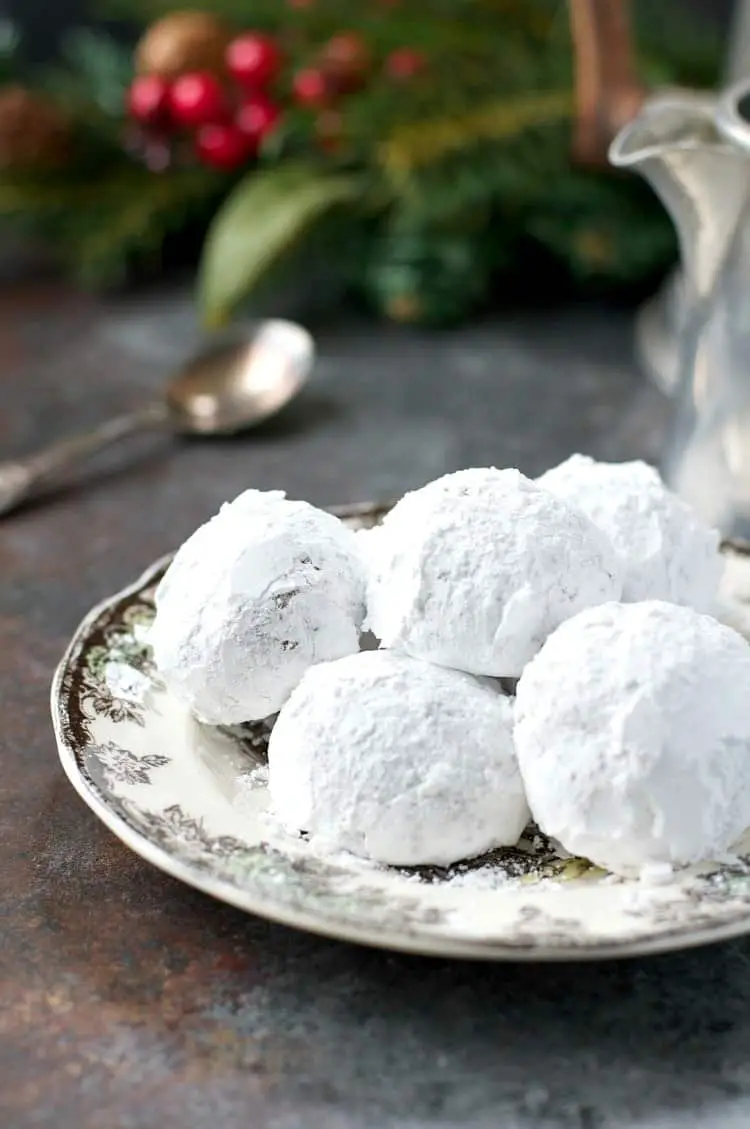 Peppermint Candy Cane Cookies – These are perfect for Santa. I love mint so these are the first mint cookie I've ever had.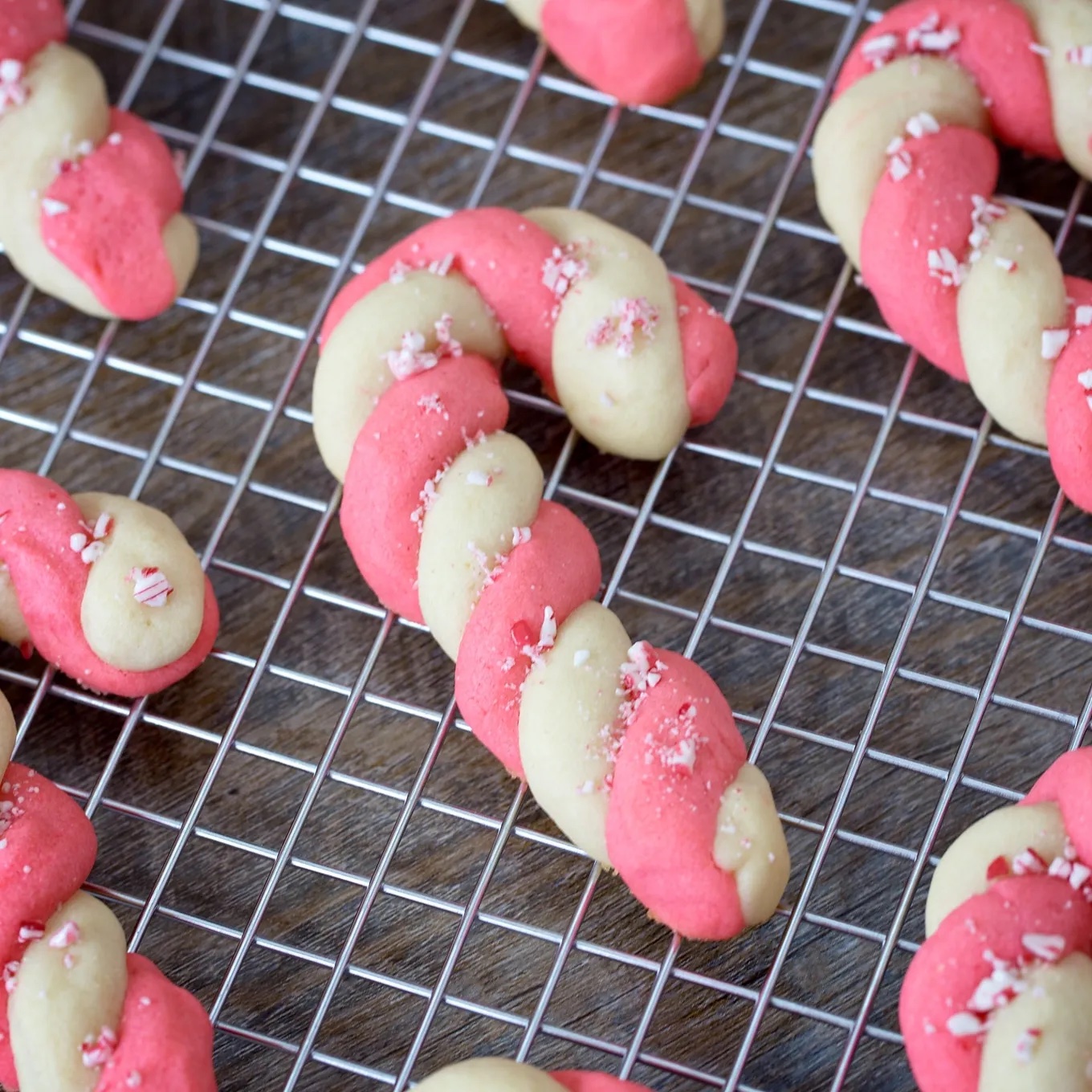 Cheesecake Spritz Cookies – These beautiful cheesecake spritz cookies are the perfect cookie press cookie and also slightly addictive. Perfect for your next cookie tray.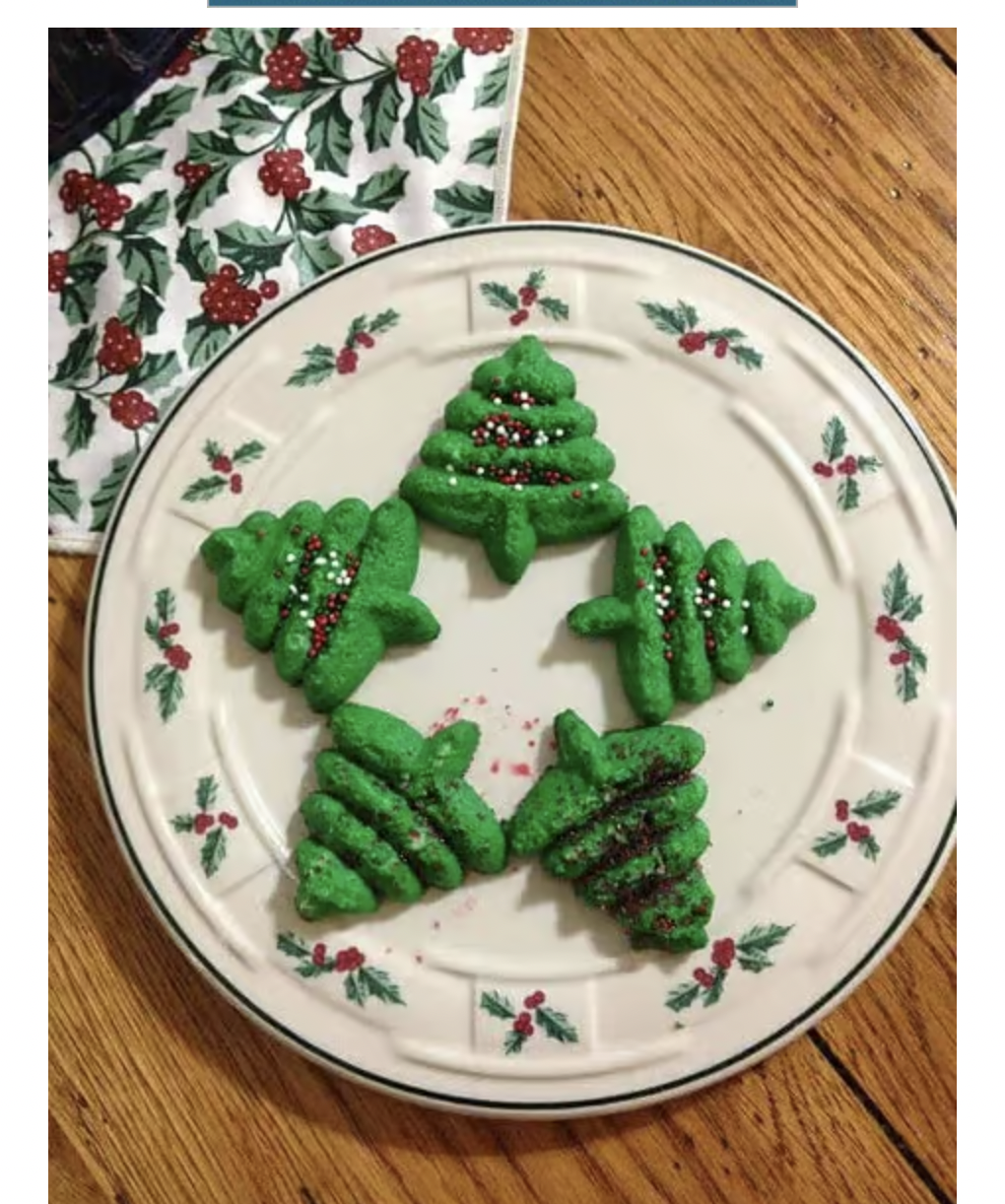 Cookies are such a great way to make dessert casual and something that your guests can grab when they are up from the table and socializing with other guests. 
These wonderful classic Christmas cookies taste great and are a wonderful tradition that your kids and adults will all enjoy.
Like it? Pin it.