No longer a beginner but definitely not an expert. That is where I stand today in my blogging journey. Are you in the same stage of trying to grow your blog traffic?
There are so many courses and ebooks for the first stage of starting your blog. One of my favorites was How I Grew My Blog from 17K to 350K Monthly Visitors in 9 months by Lena Gott. The beginning courses are great but I am beyond that stage. I want training to get to a new level of making consistent money.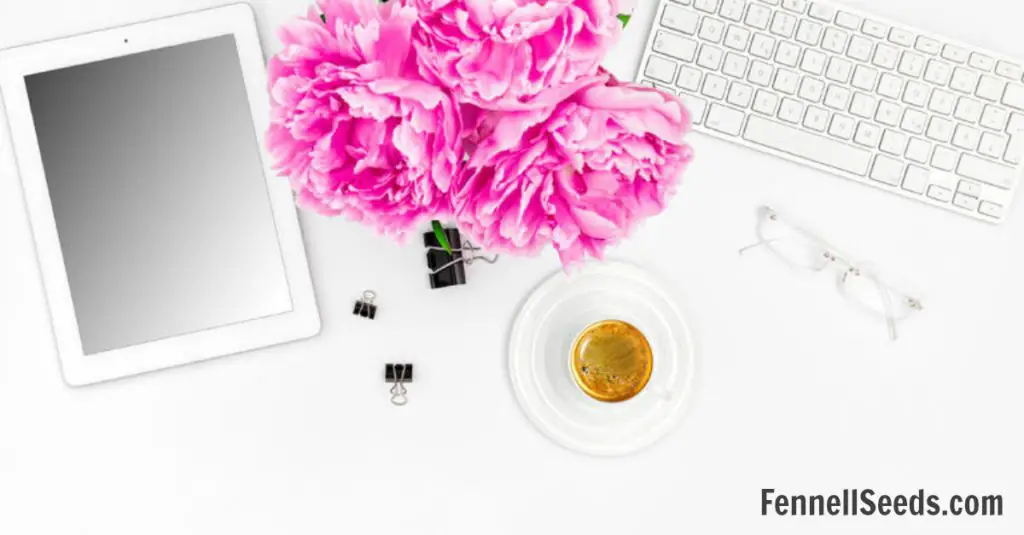 Investing in training is important. I do spend lots of time with free training provided by multiple bloggers but sometimes you need to easily gain the in-depth training a course can provide. Also, it is true that when you actually pay for something you are more likely to use it.
My struggle is always to implement what I learn. I have a tendency to read about new ways to gain subscribers and traffic and not actually implement it on my site. I have learned that I must have a To-Do list each day to make sure I don't just flounder around the internet looking at the next shiny object.
It has been hard to find courses that aren't for beginners and that aren't thousands of dollars. Some of the masterminds and courses are a real investment that I just don't have the money at this time. Here are the courses I recommend once you have your blog up and have several posts under your belt.
Training for the Intermediate Blogger
Making Sense of Affiliate Marketing by Michelle Schroeder-Gardner – I have continued to make more money with affiliate links than any other method of income (Yes, this is an affiliate link.). This course lays out the foundation of how to make the most money without annoying your readers. Michelle is the expert as she makes over $90k a month in affiliate income. One of my favorite things that comes with this course is the Facebook group. It is not for beginner questions. Twice a month Michelle even will personally look at something on your blog that you have a question about and give you her advice. This is better than paying for one on one coaching.
Elite Blog Academy – This is expensive no doubt. At least sign up for the free emails and free webinars to gain that information as it can be valuable. I did purchase the program and it definitely helped me take the blog from hobby to professional business. It goes from the basics of having a plan to the advanced theories of affiliates and email lists.
I learn so much from reading other bloggers income reports and emails that I want to share a few of the things I have tried in the past couple months where I have actually seen results.
Latest Tips that I have Used to Increase Income on my Blog. 
1. Changing my Pin descriptions to keywords instead of a written description. I saw an immediate jump in traffic in December when I started changing my new pins and redid my top 10 pins. Several bloggers discussed this but I especially believe Kate Ahl of Simple Pin Media. Here are 2 examples of my pin before and after:
2. Don't forget to share your older posts on Facebook. I had forgotten to cycle through my older posts and share them along with my new posts. I had a big increase one day on my Amazon affiliate links due to sharing an older post of mine that I had forgotten about. Now I have a schedule that each week I go to my blog 6 months ago and share the posts from that particular week. This way I am always recycling my content as well as adding new.
Building a blog is takes consistent work. Just when I get the most frustrated it seems I get a big win or a new level of traffic. I wrote another post when I tripled my traffic in 3 months with different tips. Building this blog feels like a roller coaster but I am thrilled with the ride so far.
Do you have any tips that have helped your traffic?
Like it? Pin it!