Today I am excited to team up with some fellow parenting bloggers to talk about toddler behavior. As my children grow I realize that each child has a different personality and need different discipline techniques. Please visit Mama's Organized Chaos for Promoting Positive Behavior by Offering Choices to Your Toddler.    
Mommy, play with me! Play with me! I hear this constantly and I constantly feel drained because her need to play with another person is never completely filled. My child is an extrovert and she wants to play with others all day. Unfortunately she has introverted parents and we have had to learn special ways to fill her needs.
We have 3 kids and our youngest daughter has definitely been the most extroverted kid out of all of them. I completely love that she has an outgoing personality. I have always been more quiet and timid and I love to promote her friendly nature when we are out and about but at home I have to admit that it is draining.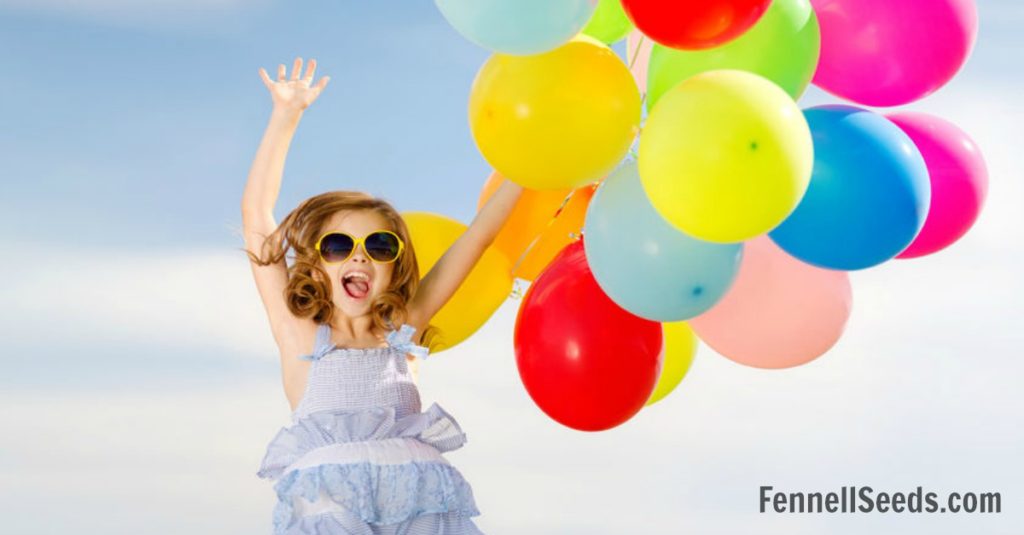 I have learned over the years with all the new research about introverts versus extroverts that I need to recharge by being by myself. Extroverts are the opposite, they recharge by being around others. This is so foreign to me since that is so draining to me.
I have had to research how to best meet her needs without exhausting myself.
5 Tips When Your Child Is An Extrovert And You're Not
Look for activities you both like to do. Pretend play is difficult for introverts. It reminds me of trying to make small talk and does not come naturally to me. I make sure we are loaded up on lots of crafts, board games and lego sets. These are great for bonding and having something to talk about while we are playing together. I find it a lot easier to discuss what we are doing, for example, I am going to use the glitter glue on my picture, what are you going to use?
Do more activities outside the house where they will run into kids. Playdates and parks are a great idea. Extroverted kids like unstructured play with other kids. I used to think group classes were a good idea but she doesn't get her need of unstructured play in the class.
Make sure to compliment her personality traits. Let them know it is ok to be different from you. I try to let her overhear me telling my husband how friendly she was at the park to other kids.
Don't try to force quiet time. Call it independent play and let them play music or audio books while they are in their room. Quiet time is draining for them and can make extroverts very crabby. Another idea is to let them have a mini trampoline where they have independent play time so they can be physically active.
Surprise your extrovert by asking them to play before they ask you. I have a tendency to wait until she is begging and whining for me to play. They get a lot of joy when you ask them first. Plus it is easier to suggest an activity you both like when you start with "Do you want to play Candy Land with me?" versus them begging to play pretend horses and then trying to get them to do something else.
I am always reading parenting books. I love sharing new tricks that work like Does Your Child Always Need the Last Word in Arguments? and Are Your Kids Stalling When You Want to Leave the House?.
Parenting books for extroverted kids that are extroverts.
Nurture by Nature by Michael Gurian


Raising Your Spirited Child by Mary Sheedy Kurcinka


Raising Your Spirited Child by Rex Forehand

Like it? Pin it!