Are you having to shake and shake and shake in order to get the lumps out of the formula? Or are you like me and you have twins who are formula fed and you need a lot of formula at once? I want to share my recent journey to find an easy way to mix formula. I had no idea there are this many new inventions for formula fed babies.
Welcome to the world of formula mixers. It is amazing how many new inventions for babies that come to market every year. I need to get with the program and come up with my own invention.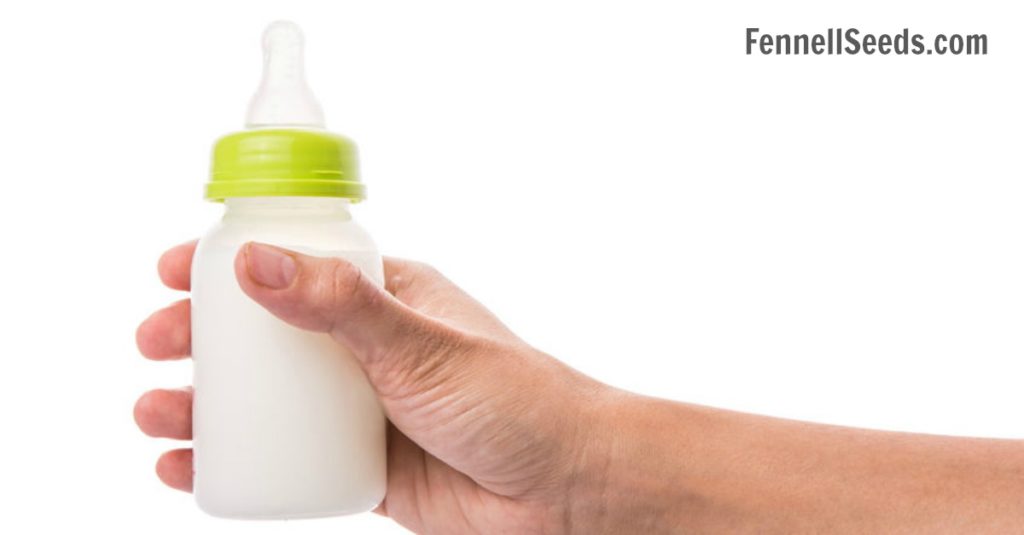 5 New Mixers for Baby Formula
1. Prince Lionheart Versa Formula Mixer – This think is like an immersion blender for your bottle. A pretty cool idea. It even comes with a bonus espresso wand which sorta cracks me up. Hey, I guess anyone with a baby using formula also could you some extra caffeine, right? I can actually see how this would work pretty well. Best when your baby is drinking over 6 oz of formula at a time.
2. Baby Brezza Formula Pro One Step Food Maker – For the really high-tech mom. I love that it has your baby's formula come out at just the right temperature. Sounds a little complicated but once you figure out it out it would be so easy to just fill up your bottle whenever your little one is hungry. A great baby gift for the parents that have it all.
3. Dr. Brown's Formula Mixing Pitcher – I used this one for my twins. I used to make my formula for the entire day at one time. It was so much easier to keep this in the refrigerator than shaking a million bottles a day. I liked the mixing blade and if you keep the blade/spinner below the formula line the amount of air bubbles is minimal while you are removing all the powder clumps.
4. Mixie Formula-Mixing Baby Bottle – I love the video of how this works. It looks fun. Baby's can be picky about which type of bottle they use so I would try these out before just taking one on the road with you.
5. Wire Whisk Mixing Balls – These mixing balls are popular in the protein shake world and I can see why they are moving over to the baby formula market. These will make mixing the formula quicker and less clumpy.
Overall these are some fun ideas to take the hassle of shaking the bottle to mix the powder and water. Have you used any of these fun products? I would love to hear.
Like it? Pin it!