When it comes to naming your child, there are a few factors that come into play. You want to choose a name that will not only suit your wants but suit your child. If you want to choose the best nicknames for Elizabeth, there are quite a few options to choose from.
The name Elizabeth is a beautiful choice if you are having a baby girl and it is not uncommon for parents to choose a nickname. It is also a good idea to keep in mind that throughout your child's life, their friends, siblings, other family members and even significant others will address them by a nickname as well.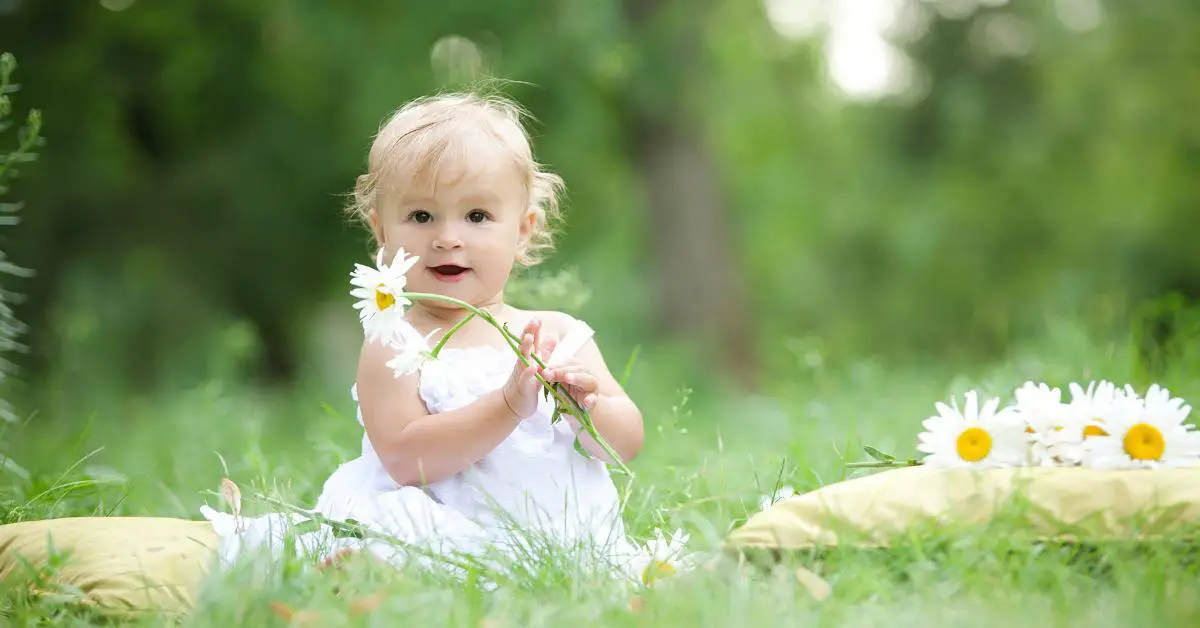 When choosing nicknames for Elizabeth, you will want to consider a few things. There are several different nicknames that are cute, some that are derivative of their name and some that have a cultural background.
What Does the Name Elizabeth Mean?
The name Elizabeth holds several different meanings depending on where it was derived from.
Biblical:
When looked at from a biblical standpoint, Elizabeth means: "The oath or fullness of God."
Arthurian Legend:
In Arthurian legend, the meaning of Elizabeth is: "Sister of Mark."
English:
From an English background, the name Elizabeth means: "My God is bountiful; God of Plenty."
Greek:
In Greek, Elizabeth means: "From the Hebrew Elisheba." This means either: "Oath of God or God is satisfaction."
From an origin standpoint however, Elizabeth is known as a Hebrew name that means "God's promise", "God is my oath", or "God is satisfaction." It first appears in the old testament of the bible in it's Hebrew form as Elishiba, who is the wife of Aaron. It also appears in the new testament where "Elizabeth" is the mother of "John the Baptist."
Elizabeth remains a popular name choice for females throughout time, making it a classic name to choose for your baby.
The Best Nicknames for Elizabeth
Many of the nicknames for Elizabeth are simply created by shortening the name. In fact, most nicknames will often work off the base of the full name. There are some fun versions of Elizabeth that work perfectly as nicknames.
Bess
Bessie
Bee
Beth
Bethie
Izzy
Lizzy
Lizzie
Liza
Lizbeth
Lilibeth
Liz
Liza
Bets
Betsy
Birdie
Libs
Libby
Bizzy
Elsie
Ellie
Elsa
Lettie
Looloo
Lizaboo
Zizi
Etiza
Eliza
Iza
As you can see, there are several fun nicknames to call Elizabeth. You just have to get creative with what you choose.
How to Choose the Best Nickname
If you are seeking a great nickname for Elizabeth, it is best to ensure that you run it by them first. While you can give suggestions, you want to make sure that she approves of what she will be called. If she doesn't like the nickname, it can become a negative experience for her.
Consider Pronunciation
A nickname is often a variation of someone's full name. While there are several ways to change up the way you pronounce a nickname, you will want to ensure that what you are calling Elizabeth, isn't too close to something negative. Make sure that the nickname chosen can not be misconstrued as rude or mean.
Think About Personality
When choosing a nickname for Elizabeth, you will want to consider what her personality traits are. Is she funny, outgoing and upbeat? If so, you can choose a nickname that reflects that.
Consider Culture
If you are suggesting nicknames for Elizabeth, it is a good idea to consider her cultural background. Explore the different variations of her given name for each culture and suggest those that play into her background.
Choosing a nickname for Elizabeth can be a fun experience. Just make sure you get creative, consider pronunciation, personality and culture and enjoy selecting a nickname.
There are so many great books with names for babies. I loved looking through them for ideas. Here is The Complete Book of Baby Names
Variations of the Name Elizabeth
There are several variations of the name Elizabeth. Most of the variations are international and work well to come up with a name derived from it's original.
Alzbet
Ailsa
Alzbeta
Babette
Bella
Beta
Belita
Betka
Betta
Betti
Bettina
Betuska
Boski
Bozena
Bozsi
Chabica
Chavelle
Chela
Ealasaid
Eilís
Ela
Elikapeka
Elis
Elisa
Elisabet
Elisabeta
Elisabeth
Elisabetta
Elisavet
Elisaveta
Elise
Elisveta
Eliza
Elizabete
Elizaveta
Elka
Elli
Ellisif
Elsa
Elsavetta
Elsbeth
Elschen
Else
Elspeth
Elts
Elzbieta
Elzbute
Elzira
Elzunia
Erzsébet
Etti
Etty
Isa
Isabel
Isabela
Isabelita
Isabella
Isle
Issa
Iza
Izabel
Izabela
Izabella
Liesbeth
Liese
Liesel
Liesje
Liisa
Liisi
Lisa
Lisaveta
Lisbet
Lise
Liseta
Lisette
Liza
Lizette
Lizina
Lusa
Orzsebet
Sabela
Yeghisapet
Yelizaveta
Ysabel
Yza
Yzabel
Yzabela
When it comes to choosing a variation of the name Elizabeth, you can feel free to get creative. Some are traditional names and others are simply unique.
Other Nickname Posts You Will Love:
Fun Nicknames for Grandma and Grandpa that You Will Love
Cool Nicknames for Aunts and Uncles
Beautiful Nicknames for Margaret
Like it? Pin it.