As a mom, I love hearing what gifts moms give to their kids.  This list of Top Gifts for 3 Year Olds comes from our own experience.  Sharing our favorites that are hits longer than a few days is a must! Take a look at our daughter's favorites from when she was 3 years old.
I have also shared the hits and misses for my boys with  Top Gifts For 7 year old Boys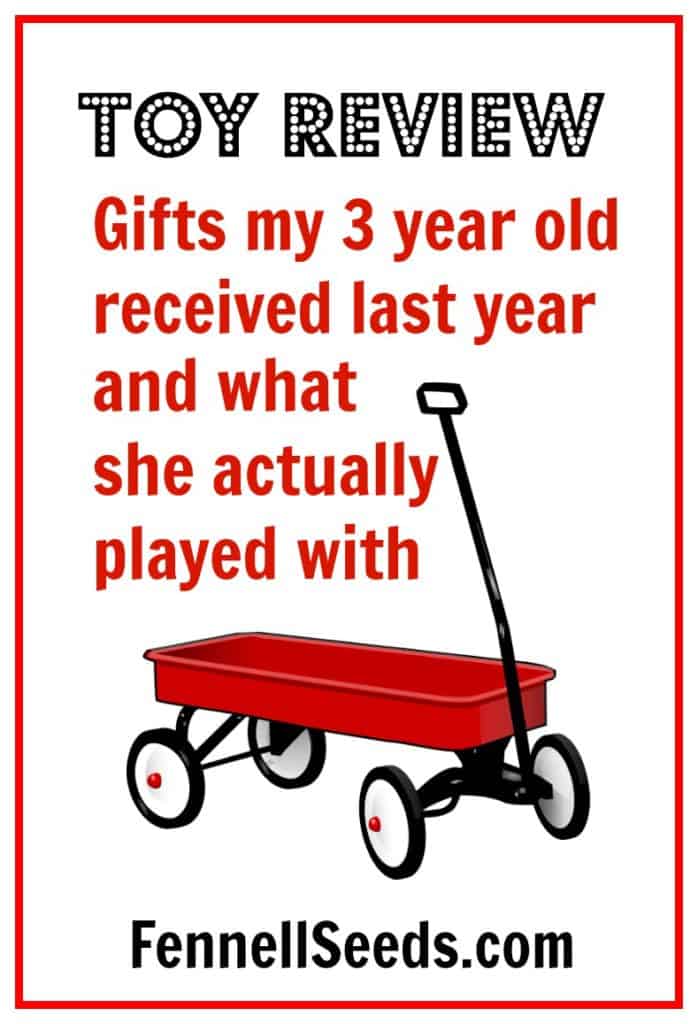 Top Gifts for 3 Year Olds
Below are the gifts our daughter received when she was 3 years old.  We've even included our thoughts after she spent time playing with them.  This gives you a good idea of the investment and if it will be worth your money for your particular child.
Loving Family Doll House – This is a huge hit! I can't recommend this enough. While she didn't play with it a ton the first couple months, when she hit 3 1/2 and her imaginative play took off this became her favorite toy. She seriously plays with this every single day. We have a few of the accessory packs that you can purchase to go in the house. Hit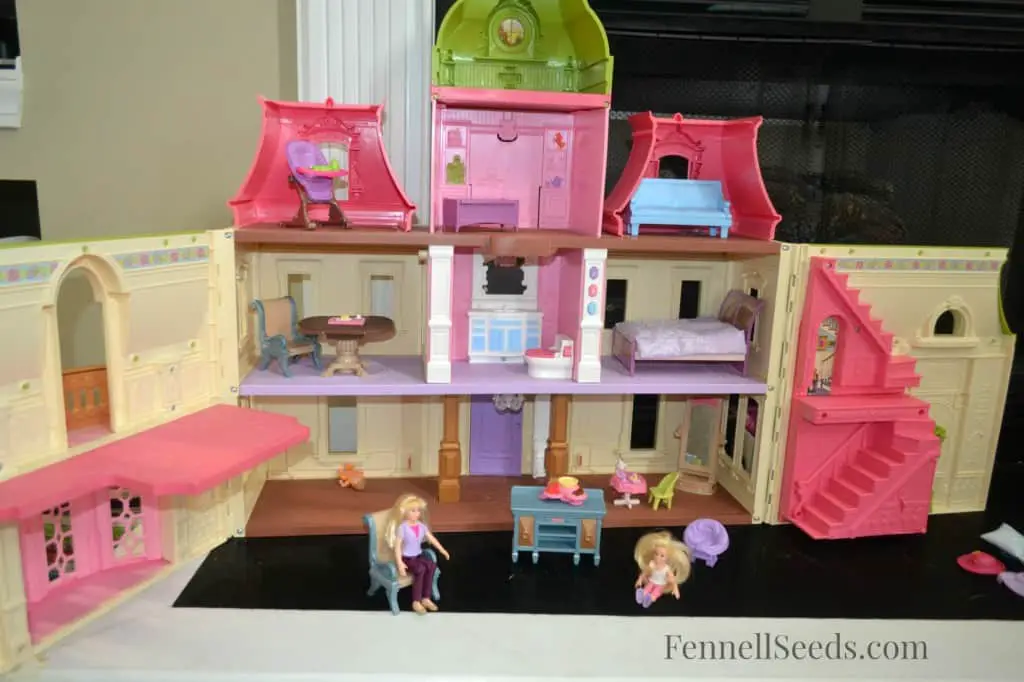 Sing Along Microphone – Another huge hit. This is the gift that was her favorite on Christmas Day. It immediately made an impact and she started singing Christmas songs and it really made Christmas morning fun. Hit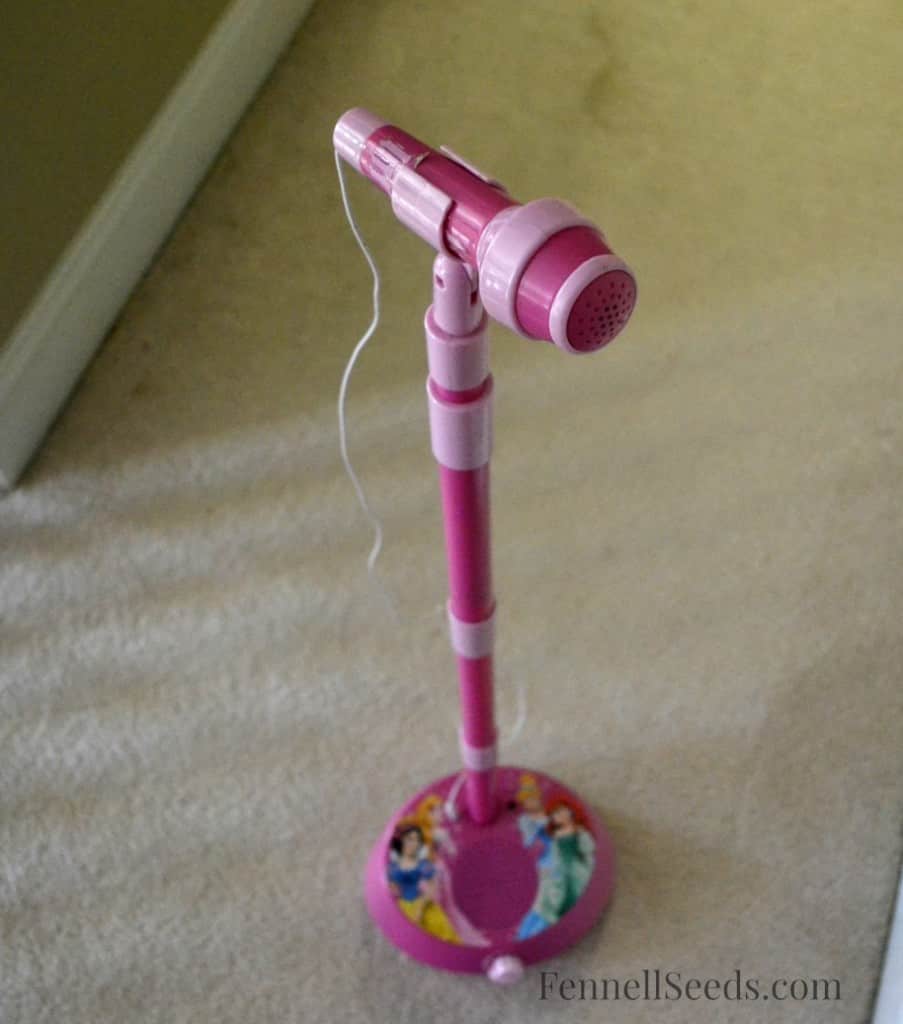 Sofia the First Royal Family – I thought she would like this because she likes the show but really she never plays with it. Miss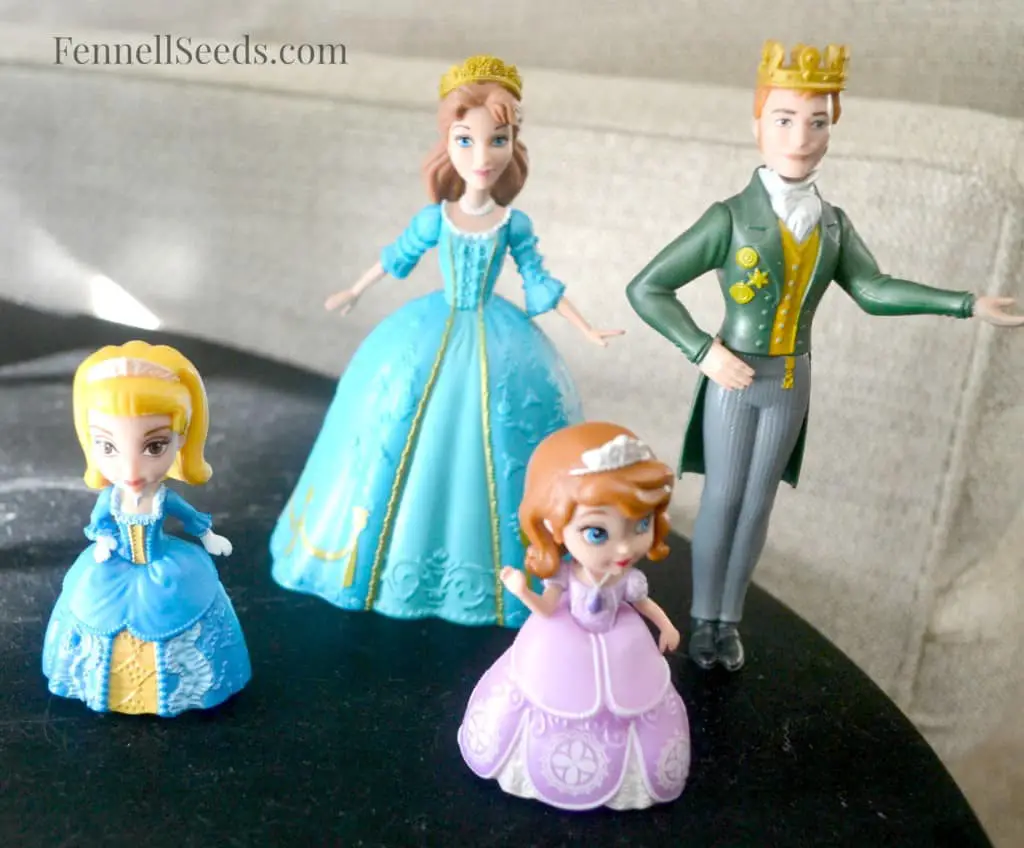 Alex – My Giant Busy Box – this is a great gift for any preschooler. We did all the crafts and I buy these whenever they go on sale or use a Michael's coupon to make them a reasonable price. Hit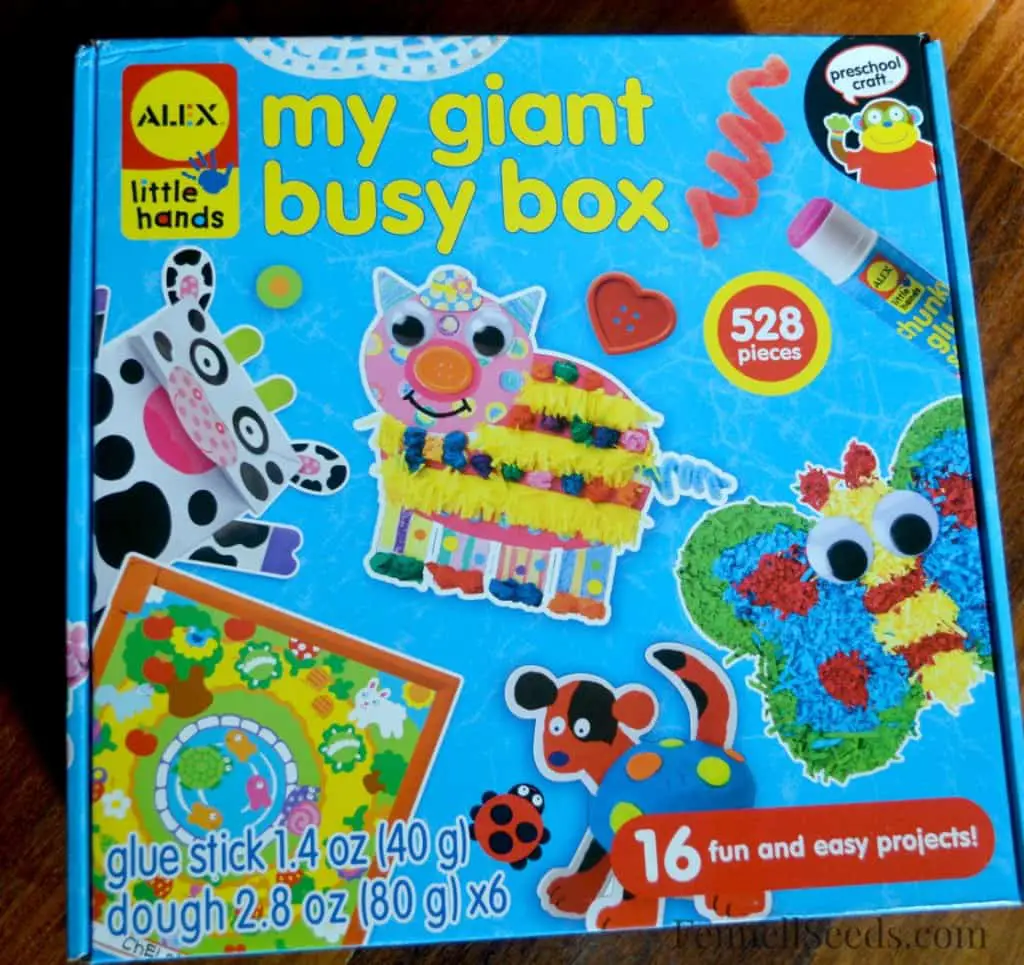 Melissa & Doug Stamp Pads – I am glad we have a these but we have 3 sets now and really could survive with 1 or 2 sets. I am going say Hit because we do use them even a year later. Hit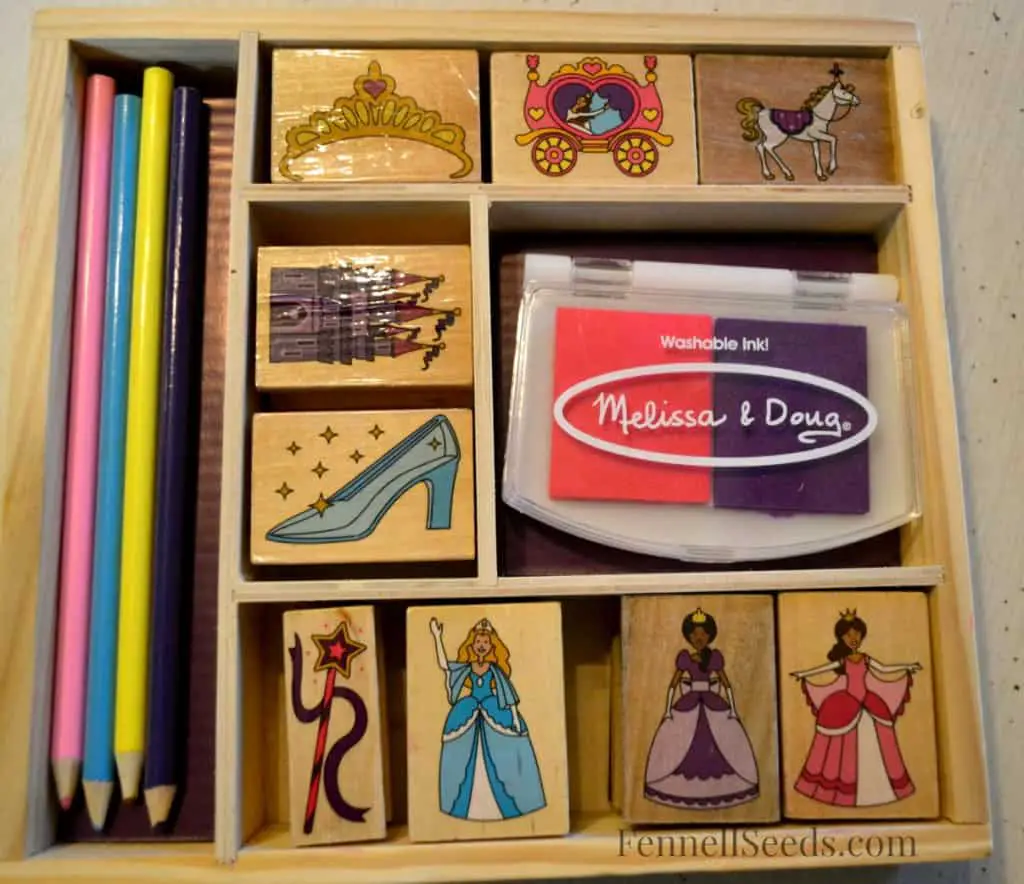 Finding the right gifts for 3 year olds is hard.  They are at such a young age for many things, but also deserve to have fun things to play with under the tree or at their birthday.  Think about where they will be in a few months, and remember that sometimes no matter how hard you try, it just won't be a perfect fit for your child.
More Gift Ideas
Favorite Advent Toys that Kids Love
Top One Player Games That Kids Love
Like it? Pin it.