This post may contain affiliate links. See my full disclosure here.
Every year when we pull out the Christmas decorations, our kids love these 2 Favorite Advent Toys. I love that every day during December they play with these and it helps them to remember that we are really celebrating the birth of Jesus. The fact that they are only out for one month during the year makes them special.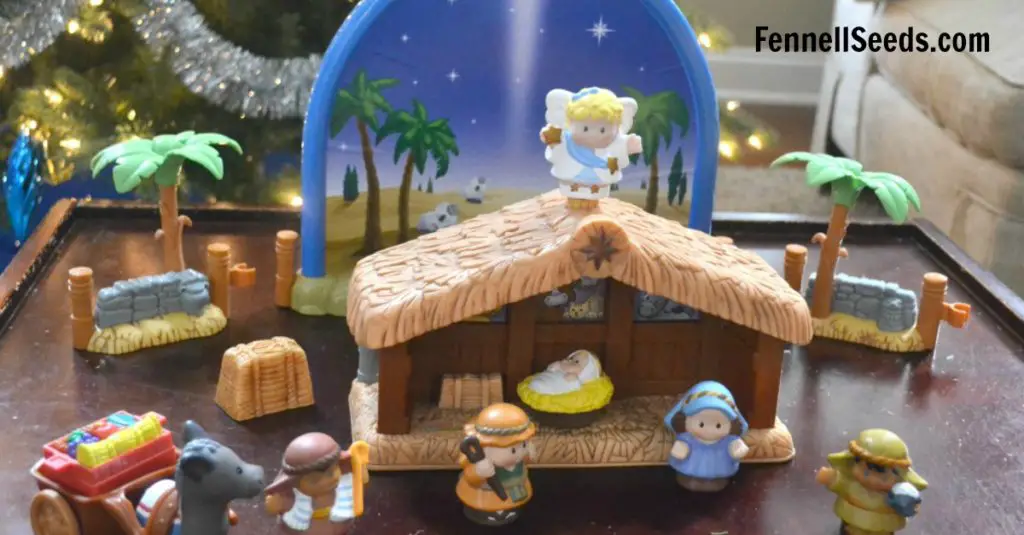 First is our Little People Nativity set. I love that I can put this on our coffee table and the kids can get down on the floor and play with it. Even my 7-year-old boys were fighting over it the first day but it really occupies my 4-year-old the most.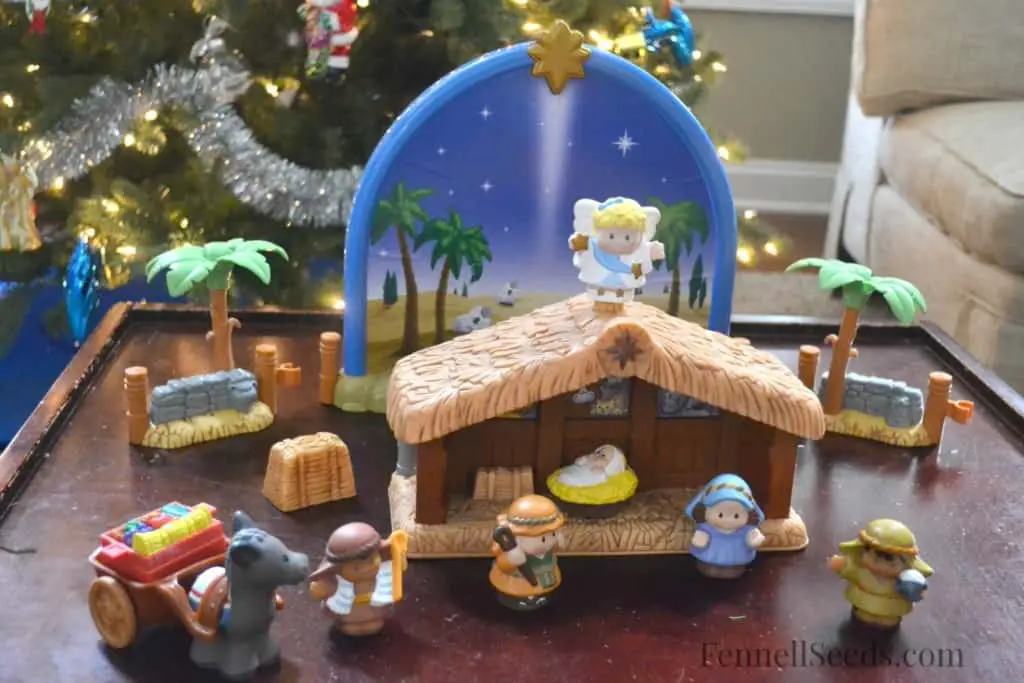 Second, is our hanging advent calendar. I don't have the energy to put together the little gifts or activities each day that I see some families do online. How do people have the energy for that? I am definitely not Type A. 🙂 Our countdown consists of the kids taking turns pulling out another felt piece and velcro it to the manger scene.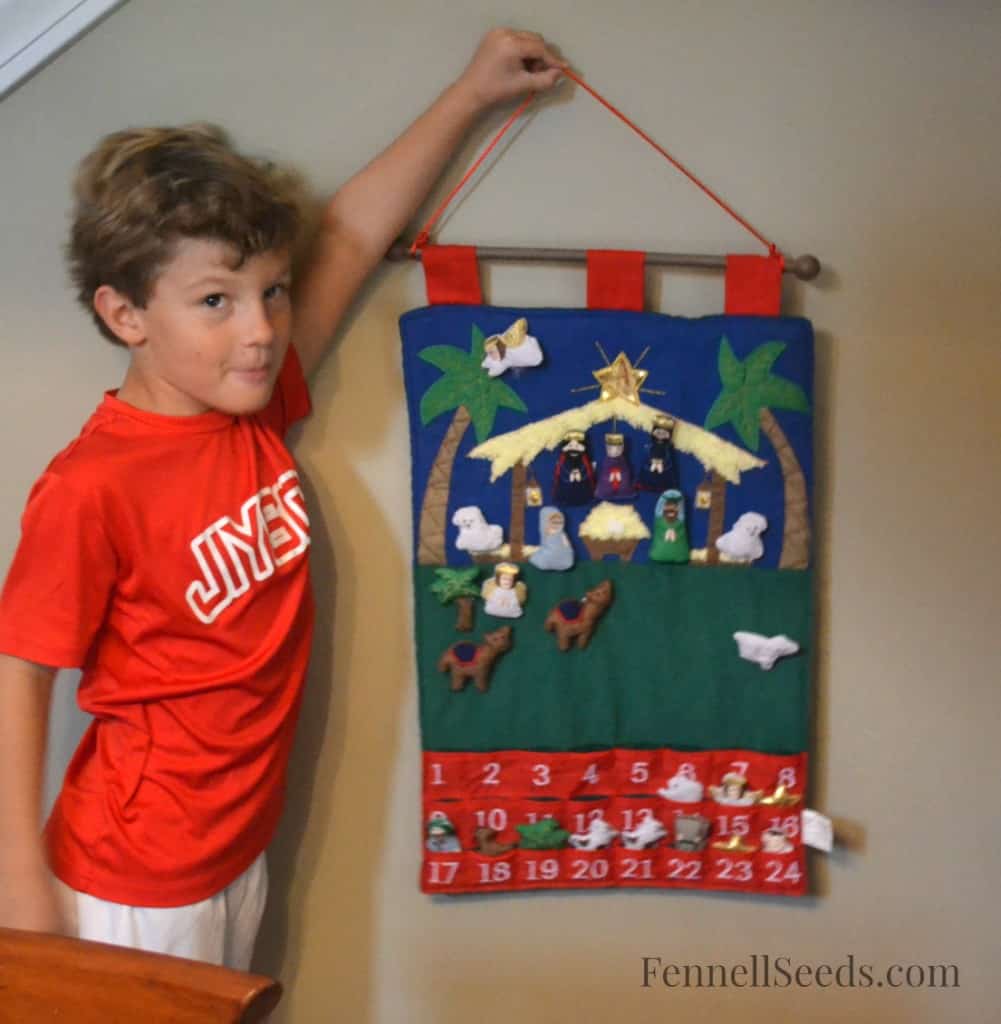 Other favorites for the holiday season are the following.
My boys would love this Advent Calendar Lego set.
If you have a kid that is really into cars then this Hot Wheels Calendar would be perfect.
These sticker sets are cute. Here is one that is a Santa theme.
What does your family do to count down until Christmas? I love sharing ideas like my ideas to decorate with your Christmas photos.
Like it. Pin it!