As you are starting to learn, I am all about short-cuts. 🙂 When my boys were 3 years old I was running out of ideas of how to keep them busy during the winter months. I am not a crafty person so I used to read homeschooling blogs to get some ideas of easy crafts and fun educational things to do with the kids. Some of the crafts I had a hard time doing because I just don't keep a lot of craft supplies on hand.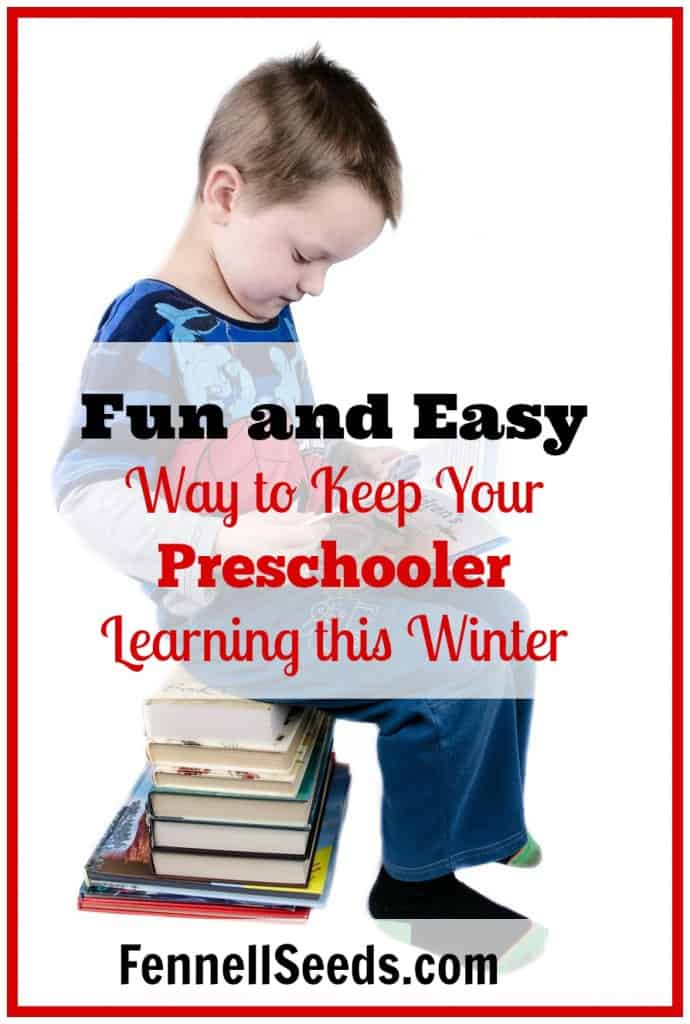 One day I was reading a blog that is no longer in existence and she was not a home school mom but had purchased a month of home school curriculum from a company called The Learning Box. From her pictures I figured out that it was just what I needed. It has a book that walks you through each days activities like you are a preschool teacher and best of all…..it has all the crafts and craft supplies ready in individual packets! No need to pre-cut or gather a ton of supplies. On Day 1 is all of Day 1 activities in individual bags, even the craft. Go to the site and look at the sample pages. It is amazing.
I bought 1 month and it lasted me about 3 months because I didn't do it every day and honestly I would skip around a bit and do the activities that I wanted to do and skipped some others. It was great for a person like me who needs things spelled out for them and needs the craft supplies pre-cut and all ready in one packet.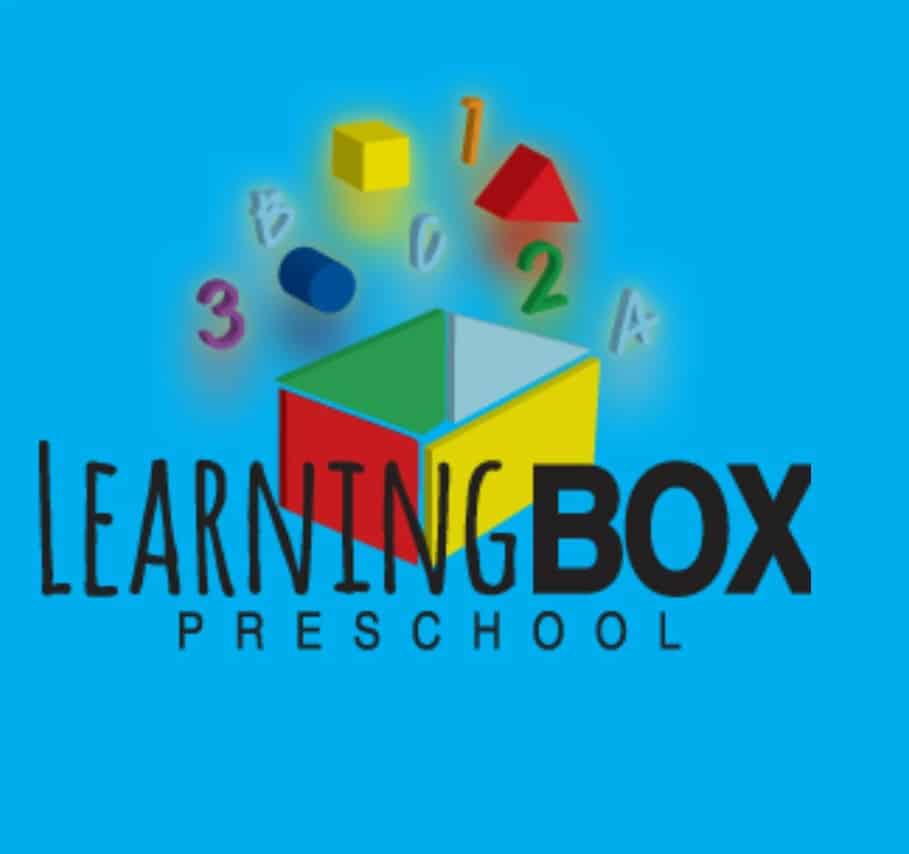 This company really does everything for you and the kids have so much fun with the activities. It may seem a bit pricey but not having to buy tons of craft supplies that would just sit in my closet helped justify the price. This Learning Box is a full curriculum such as the whole month is based on one theme. I think this January is a Polar Bear theme so the box will come with a book about Polar Bears and the songs, activities and crafts every day will all be based around the theme.
If you just want crafts I also recommend the Alex Busy Box of Crafts. I love that box too for having everything right there ready for you. I talk a little more about it in this post of gifts my 3 year old received and my thoughts.
Please share any ideas that you have with me too? I am always looking for easy crafts to do with the kids.
This post is not sponsored by the Learning Box. I just really loved the product and wanted to share.