During the initial few months (and years) of life, your little one's brain is more like an empty slate – it absorbs and accepts everything that's written on it. This is exactly why it is extremely important to instill the right habits and engage your kid's senses in such a way that it encourages more brain connections to form. We want to do our best to raise smart kids.
Do you wonder how to help your child think outside the box? Want to help them to not only be able to answer questions but think of additional questions to ask? As a parent, I am always looking for the best ways to them to become smarter and more intelligent.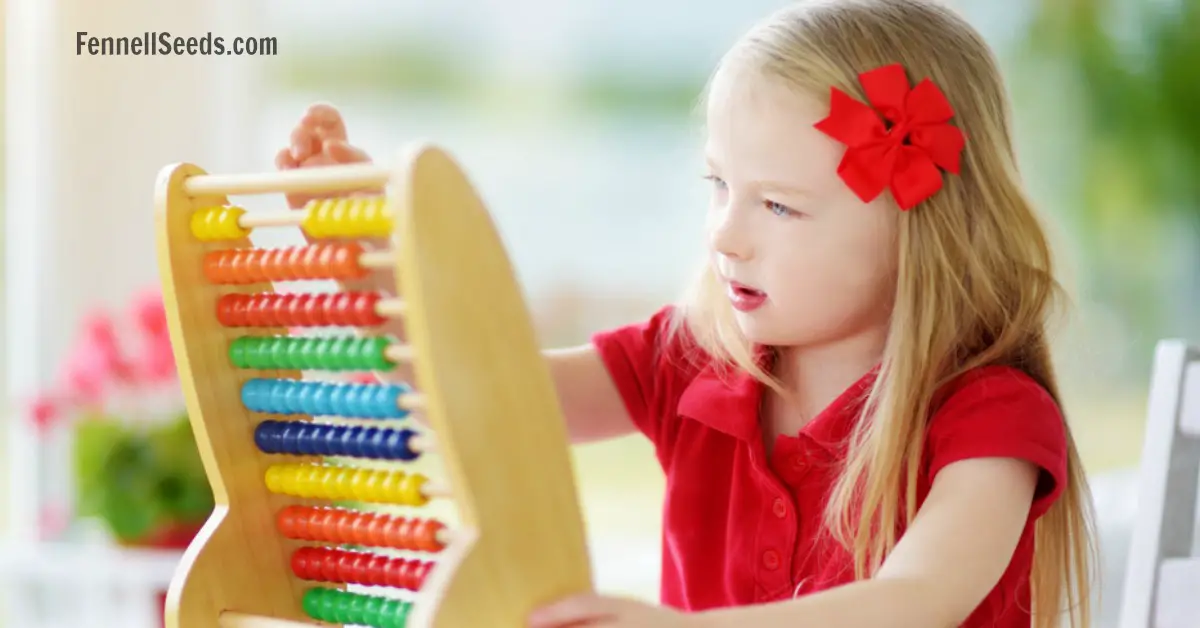 5 Strategies to Raise Smart Kids
1. Choose Intelligent Games
Whether it is digital games or the ones you'd find at a store- choose them wisely.
If you have a child age 3-8 this IQ Fun Pack is great for deep thinking questions and is lots of fun for the kids especially if they are going to be doing any testing at school.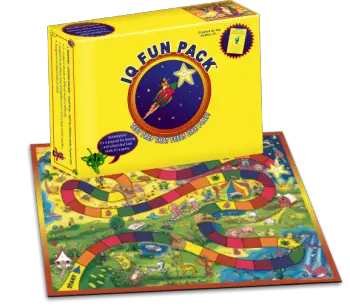 If your kids are a little younger, choose toys and games that encourage building and constructive activities, and that allow him or her to explore different domains.
I like old school wooden blocks and Magna-tiles.
And for electronics an Osmo Genius Kit with all the different attachments is amazing and keeps your kids engaged.
2. Introduce Music
Several studies have found that music tends to boost memory and attention span and can help kids learn and pick up things easily. Music also sets a groundwork for abstract math for your kid, so make sure you expose your kid to music in its best forms such as nursery rhymes and other meaningful songs.
3. Unleash His Creative Side
Painting and drawing are an important part of a school's curriculum, and there's a good reason why. Research has found that art tends to make you smarter, and that's obviously a reason good enough for you to grab those paints, crayons and drawing sheets and have your kid explore his creative side.
4. Be Generous with the Playtime
You may be tempted to keep your little one engrossed with his school work, but remember that he's at a very crucial stage of growth and development, and he needs an ample amount of playtime in its different forms. Not only will it help him get some exercise, but it'll also create a strong base for his intellectual, social and physical development.
So take him to the park, throw or roll the ball to build eye hand coordination and take walks around the neighborhood. Some of the best times to learn are outside where you can talk about what you see and hear.
5. Encourage Reading
Reading, in all its forms, stimulates the mind and allows it to explore and expand in more ways than one. But don't just read out to your kid, read with him. Early reading can boost your kid's vocabulary and comprehension abilities and also considerably increase his IQ. Need we say more?
Related Post: 8 Unique Activities to Stimulate Brain Growth in Infants
Make sure to keep it fun to keep them engaged. Books that have the touch and feel sections, or lift the flap books can be not only educational but help to make reading time an enjoyable part of the day.
Kids are like sponges. Be sure to fill their brains with fun engaging activities and get those brains to working at their max capacity.
Download Your Parenting Cheatsheet Printable and Join Our Newsletter
A one page cliff notes of my 4 favorite parenting books.
You may also be interested in:
5 Secrets to Raising Self Motivated Kids
How to Prepare Your Child For the Gifted/Talented Test
Best Books On Parenting Kids ages 3-10
Like it? Pin it.