Maternity leave is a wonderful time.  A time to bond with your new baby, while also being able to enjoy the rest and relaxation needed for you and your body after your labor and delivery.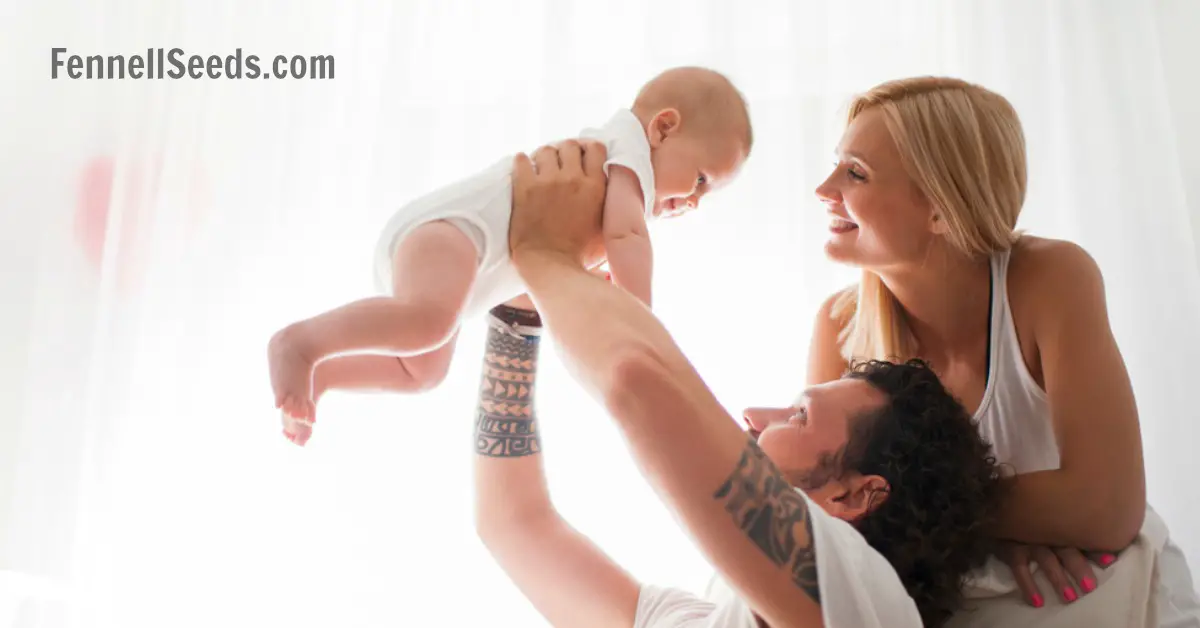 The logistics of maternity leave can vary by company and person.  Some companies offer a very generous maternity leave that offers several weeks of paid "leave", while others may not have anything like that in place.  First and foremost, if you have decided to utilize your maternity leave available for you, then it's time to make a plan of things to do during that maternity leave.
Here are 5 suggestions of ways to utilize your maternity leave.
 Family Bonding time.  Regardless if this is your first child or not, utilize maternity time as a way to bond.  Bonding with the new baby is key.  Introducing the new baby into your current family situation takes top priority.  If siblings are involved, set aside times during the day when they can have some special alone time with the new baby plus some alone time with you. It's so important to utilize a portion of your maternity leave by ensuring the new baby is making a smooth transition in your home life.
Plan a family trip.  You have the time, you've saved up to be able to be off…so, why not utilize it as an opportunity to take a family trip?  It doesn't have to by anything extravagant…but it can be if you want! Take a trip to Grandma's house or a friend's house to stay a few nights, or plan a fun getaway at a hotel not far from home.  Taking a trip with a newborn can seem adventurous, but it can be doable!  If you've been wanting to travel a bit, you might be able to squeeze in some of that travel during your maternity leave.
Branch out and meet some other mom's in the area.  The mom community is a super tight-knit community.  If you haven't been a part of one before, it's time to start networking when you are on maternity leave.  Play dates galore…someone to be able to talk to and share stories…and being able to bond and confide in others who have been through the same experience as you?  The group I met got me through the tough days of parenting. Joining a moms group was the most important thing I did for myself.  Some places to meet other moms could be at a park, library, church or check around for events in town that are kid-related.  There are always moms that are wanting to add to their circle of friends.  Might as well be you!
Take some you time.  Oftentimes during maternity leave, your mom offers to come and help out.  Don't decline.  Let her help!  Your body has just been through a huge process and transformation and what better way to spend maternity leave than to get some much-needed rest? If your mom is offering to come and stay for a few days, then let her.  She may take over making dinners or helping clean the house, all which frees up time for you to relax and get some much-needed family time.  When someone offers help, accept it.
Use that time for your body to heal.  Trust me, I get it.  We all want to get back to our pre-baby bodies as soon as possible, but don't make that be the focus for you.  Your body may take several weeks to heal and it needs that time to be able to do so. Learn all you can about what your body will be going through in labor and delivery in this free online class by my friend Hilary a trusted Labor & Delivery nurse that has been there and seen it all!  You don't need to try to be superwoman right now.  You need to be healthy for that little one and your family.
Maternity leave offers so many great avenues of ways to be able to spend it.  Some take 12 weeks of leave, some take 6..the choice is up to you and your budget of what you can do.  Whatever you choice, make the best of it for you and your family.  Enjoy the time together and embrace each and every day.
FREE PRINTABLE BABY MILESTONE TRACKER
Print out this fun milestone tracker to keep track of your baby's growth and join our newsletter.
Some articles you may find useful with your new baby:
Dream Feed 101: What It Is, How to Do It, and Why It May Help Your Baby Sleep Through the Night
Is Your Baby Fussy At Night? 5 Tips To Help End The Frustration.
Baby Sleeping But You're Not? Try This.
Like it? Pin it.