My kids had the worst cradle cap as babies. With my first babies (twin boys), I had no idea why my kid's hair was matted down until my Mom came to visit. She told me that I needed to work on their cradle cap. I was too afraid to scrub their heads very hard so it was building into a very bad case. Their heads would even bleed if I scrubbed it to hard.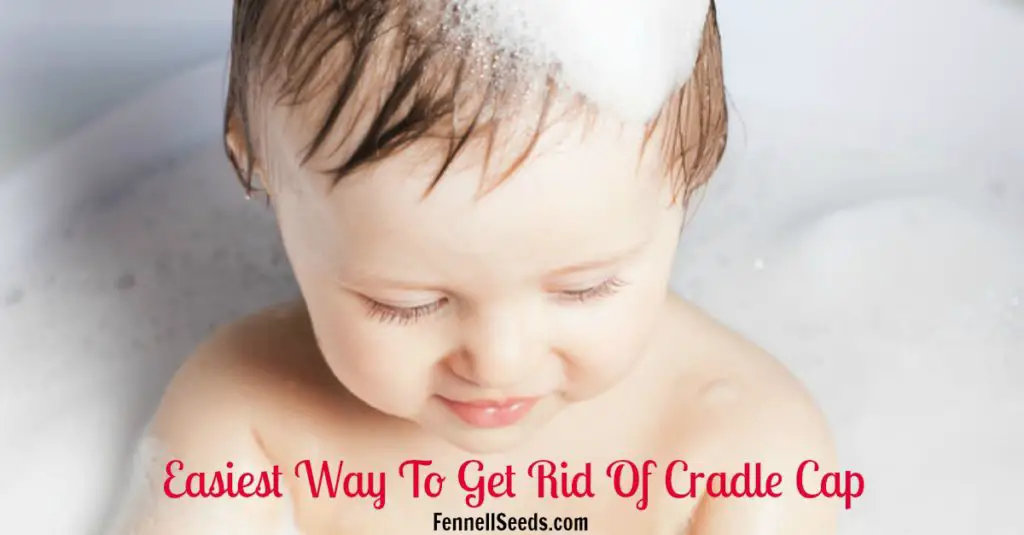 I tried lots of shampoos but nothing worked until I purchased this cradle cap comb and brush. I like it because the bristles are soft and rounded so I didn't feel like it would hurt my baby's head.
How to use the cradle cap comb and brush.
Wet your child's head a few minutes before their bath. This softens the skin.
When you soap up their hair use this brush every time to work the shampoo into their head and hair.
All of the dry skin will not come off in one use! It takes multiple uses for the dry skin to go away. When I stopped using the brush our cradle cap came back so I just got in the habit of using it every bath for years. I was even seeing cradle cap on my youngest when she was 2-years-old. I had to get out the brush and use it on her again for another year.
Have you had to deal with cradle cap? What did you find helpful?
Like it. Pin it!