When you are expecting, you spend lots of time mulling over names for your baby. Baby girl and baby boy nicknames can be fun to use for your little one.
In fact, plenty of time is spent on selecting what you believe to be the best official name for your baby. While the official name is important because it is what everyone will call your little one, cute nicknames for baby girls and baby boys have a different kind of importance.
Choosing a nickname for your baby is a unique experience. Your baby's nickname will be something for you and your loved ones to share, creating a special bond between your family and the new addition. Check out Cool Nicknames for Aunts and Uncles and Fun Nicknames for Grandma and Grandpa for these special people in your life.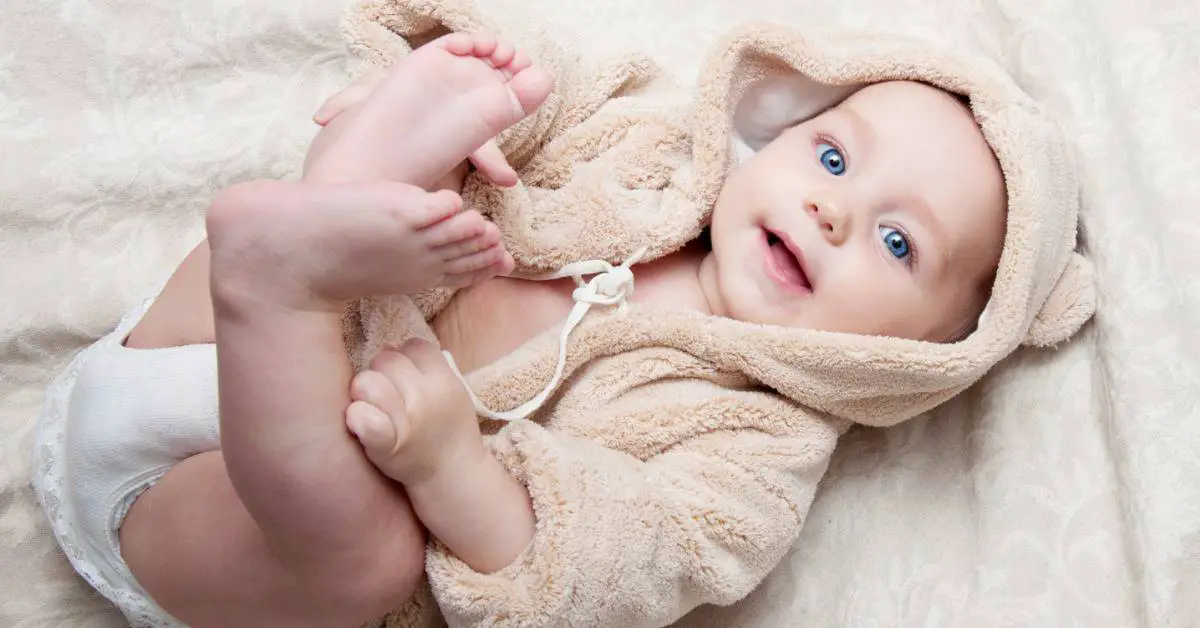 Your baby's nickname can be pretty much anything and with so many different nicknames for baby boys and baby girls out there to choose from, you will find the perfect fit in no time.
Cute Nicknames for Baby Girls and Baby Boys
Funny Baby Nicknames
Booger
Boogs
Boo-Boo
Babushka
Boop
Bubby
Bubba
Bug
Cutie Patootie
Cutsie Pie
Cuddle Bug
Doodles
Doodle Bug
Doodlekins
Giggles
Half Pint
Huggabugs
Lil Bit
Lil Man
Lil Boss
Lil Lady
Man
Puddin'
Punkin'
Punky
Shortcake
Slugger
Smoochiekins
Smoochie
Squirt
Squishy
Sweetie Kins
Sweetcakes
Sweets
Sweetums
Tater
Tootsie
Wiggle bum
Animal Inspired Baby Nicknames
Little Bird
Birdie
Boo Bear
Boo Boo Bear
Bow Bear
Bubba Bear
Chunky Monkey
Cuddle Bunny
Ducky
Funny Bunny
Piggy
Piggaloo
Tiger
Turtle
How to Choose the Best Nickname for your Baby Boys and Baby Girls
Choosing a nickname for your baby can potentially be as complicated as choosing their official name. There are a few tips though that can make it easier.
Shorten Their Official Name
A Nickname should be straightforward, short and unique. Shortening their official name to create a nickname is a great way to ensure that your baby's nickname is a great fit.
If Your Son is a Junior or a Third
If you decide to use your husbands name your son can go by Junior. A third can go by Trey. There are all sorts of fun alternatives so father and son don't get confused.
Opt for Adorable
Sometimes, waiting to choose a nickname until after your little one is born is the most effective. You may find yourself naturally calling your baby boy or baby girl a nickname that just comes to you. This is the best way to find something that fits.
Choose Something Comfortable
Sometimes first impressions are the best impressions. If you have found a baby nickname that speaks to you but want to explore other options, you may find yourself back at the original choice. This is OK. Choosing a nickname shouldn't be stressful or upsetting so choosing something comfortable for you to say is important. It is also good to consider the other children you have in your family. Choose a nickname that is easy for them to say and suits the entire family.
There are so many different nicknames for baby boys and baby girls to choose from. Some are funny and others are derived from nature, a combination of their names or just a naturally created jumble of words. No matter what nickname you choose for your baby, make sure you take the time to find the best fit for your family. A cute little nickname for your baby is a great way to create a bond that lasts a lifetime.
Other posts you will love:
Cute Nicknames for Brothers and Sisters
Cool Nicknames for Aunts and Uncles
Best Nicknames for Grandma and Grandpa They Will Love.
Like it? Pin it.