Potty training is tough. There is no way around it. It is just plain old hard most of the time. Once your child masters daytime potty training the next step is night time potty training. Night time potty training usually goes one of two ways: either it is super easy or, it is hard.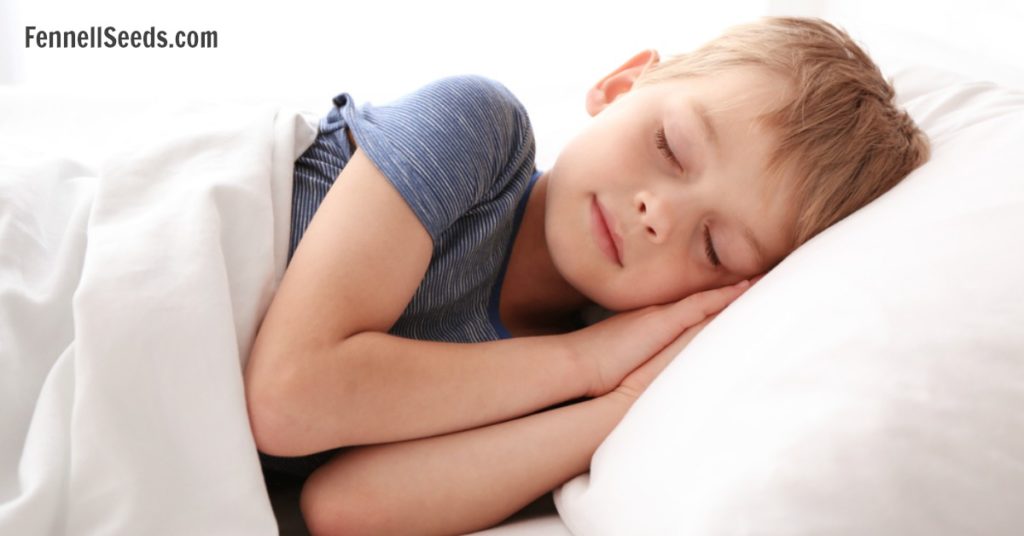 The Easy Way
For some kids night time potty training is just natural. One day they start waking up dry and it just continues. For these kids, accidents are typically few and far between.
If they do happen to need to go to the bathroom during the night, they wake up and go and head right back to bed. Most of the time, parents have no idea they got up to go.
A few of these kids will wake one or both parents up but, it is a quick thing and everyone is back to sleep just as fast as they got up.
The Hard(er) Way
This is the most common way, many kids have a hard time with night time potty training. Their bodies know they need to go but, they don't quite know how to wake up enough to get up and go to the bathroom. For these kids, they can sometimes recall a dream where they had to go to the bathroom but, don't wake up to their bodies signals.
Sometimes the wet sheets will wake them up and other times, they may not know they wet the bed until they wake up in the morning.
How to Know if Your Child is Ready for Night Time Potty Training
It is best to make sure that your child is fully daytime potty trained. I highly suggest not trying to daytime and nighttime train at the same time.
By fully potty trained, I mean that your child rarely has accidents. I suggest waiting for two to three months before you determine that your child is fully daytime potty trained.
Make sure that your daily activities can still go on without accidents. A rare accident here or there isn't a problem in fact, it is normal. Just be sure they are not a constant thing; especially while out and about.
Signs Your Child is Ready
One of the first signs that your child is ready to be night time potty trained is that their pull up or diaper is dry most nights. This is usually the first sign that kids show. After a week or so of dry mornings, it is safe to say it may be sticking around. At that point, it is a good idea to start considering night time potty training.
Stop Liquids
Stopping all liquids about 1-2 hours before bed will be very helpful. This way they aren't filling their bladder right before they lay down thus, reducing the number of possible accidents.
Stay Consistent
Just like daytime potty training, consistency is key. Consistency with Night Time Potty Training is the hardest for me. Why? Because it means, setting your alarm and purposefully waking your child up and taking them to the bathroom. Not to mention it means I need to wake up too!
How Often do I Need to Wake my Child Up?
With daytime training it is recommended to take your child every 15-30 minutes in the beginning. Thankfully, for Night time Potty Training it is not quite that often. I recommend that you wake your child up about 30 minutes after they fall asleep to take them for the first time. From there, for night time potty training, I recommend you try every few hours.
If you haven't already started a routine of going to the bathroom as soon as they wake up, this is the time to start it. When they wake up, their bodies may not fully register they need to go. Making sure that this happens before any other part of the morning routine starts will help reduce those morning time accidents.
When You Need Backup
There are some awesome products on the market to help.
Night Time Alarm – Set the alarm to either vibrate or sound an alarm when it detects wetness. This gets your child used to waking when there is the urge to go to the bathroom.
Disposable Bed Mats – Are you tired of waking up to change the sheets? Use these to be able to quickly pull them off the bed and let your child fall right back to sleep.
When is the Best Time to Start?
Being as your sleep will be interrupted for at least a few nights in a row, I recommend that you start this when you can stay home and have a few lazy days. If this isn't possible for your family, try starting it when you can have a few mornings with a later start than normal.
Lastly, my best piece of advice is to remember that whether you are a first time potty training parent or a veteran, every child has their own way to approach it. My daughter was super easy while my boys were later and more difficult. Be as patient as possible and keep things light. If your child resists, give it a break for a week or two and try again!
Like it? Pin it!