This is a sponsored post with Jenny Life Insurance and BraVoMark. All opinions are mine.
We all want to teach our kids to be self sufficient and independent. To do this we have to take the time to invest in our kids. Small moments of patiently teaching, coaching and correcting all add up to making great children. Unfortunately sometimes I find myself doing the exact opposite. I am impatient and just do it myself instead of taking a moment to teach my kids.
I specifically had the opportunity this week to teach my boys how to unload the dishwasher. I know this is a task that they can handle at 10 years old but I have just been doing it myself because it is faster and I know where everything belongs. I had to stop myself and give myself a talking to and realize that this isn't helping them to become the type of man that I want them to be.
This made me realize that there are a bunch of things that as moms we have to get out of the normal routine of just making it through the day and take some time to make the small investments into our kids futures.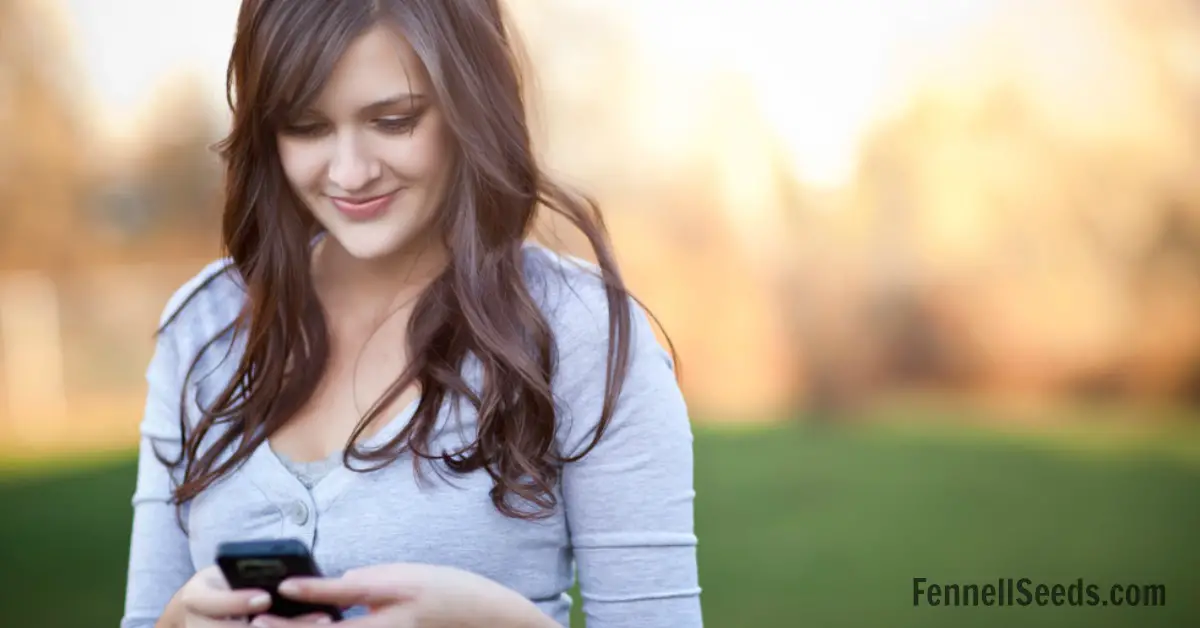 3 Important Investments To Set Your Kids Up To Tackle Life
1.Chores – These are super difficult for me to be consistent about having my kids do regularly. One of the most important values I want to instill in my kids is the value of hard work. The pride in doing a good job and the independence that is built when kids have responsibilities and expectations to contribute to the family is invaluable.
My problem is the time it takes for me to keep up with a chore chart and the investment in being patient and not just "doing it myself". I have to remind myself that this is an investment in their future to learn life skills like cleaning a floor, doing the dishes, how to properly vacuum, etc.
2. Communication – This is a skill that is important for everything in life. The ability to communicate your expectations and your approval and disappointment in healthy ways is taught by us at home. I was just reading that it takes 7 minutes of having a conversation with someone for it to get off of small talk and into a real meaningful conversations. This means we have to take the time to really keep the conversation going with our kids, keep asking questions and definitely mix up the questions into open-ended "What do you think about …blank…?" type of questions to get them thinking.
I am an introvert and can be super timid about asking for things that I need or speaking up for myself in work settings. I am working hard on teaching my kids to not be afraid. For example, one of my boys had something marked wrong on a test that we both knew was just something the teacher had overlooked. I made sure he took his test back in the next day and showed his teacher his answer and ask her about the points she had taken off in a respectful manner. I was always too shy to do something like that but I don't want my kids to be afraid.
Other things I have my kids do to teach them to be independent:
tell the waiter their order for themselves
if they want to purchase something at a store and I have cash, I hand it to them and have them do the transaction with the sales clerk while I stand a little bit away so they have to do the talking.
These are things I have to take the time to be patient and know that I am investing in their future.
3. Life Insurance – With just a small investment each month you can save your family lots of financial stress. This can be a much lower investment per month than you could even think that will take care of your family more than you can even imagine. With the average price of funeral now being between $7,000 – $10,000 (source) and the average debt a family has at $63,000 with just one catastrophic event a family can be devastated.
80% of people think life insurance costs more than it actually does. (source)
Jenny Life is making it easy for moms to get life insurance. Their apps on Android and iOs are super easy to use. No health exams. No blood test. No urine samples. On the app you upload a photo of your driver's license and an A rated carrier will get you a quote. It is simple to try.
CONNECT with Jenny Life:
Like it? Pin it.