Do you want your planner or bullet journal to look artsy or preppy or bohemian but you aren't an artist? I have always wanted my planner to look cute as well as organized but I have poor handwriting and am not an artist. I have found some super easy ways to make my journal look amazing without having to draw myself.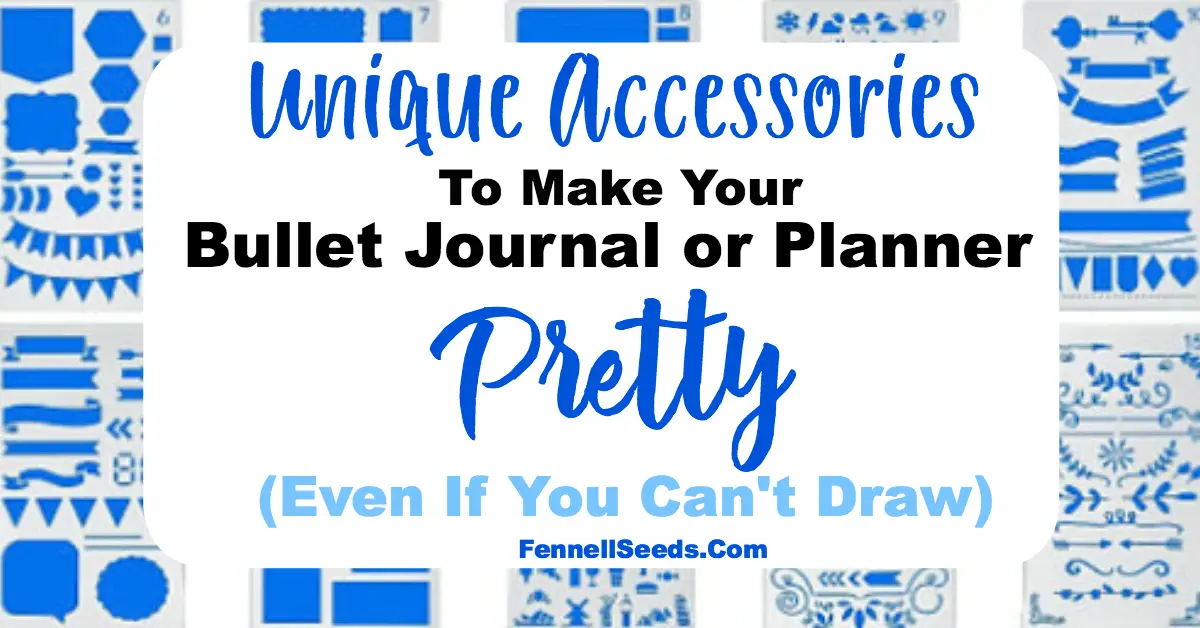 I have always been jealous of my friends that can doodle in the margins of notes or have swirly beautiful writing. Maybe it is because I am left-handed that anything I write looks like a 4-year-old did it.
There are some awesome products now that can really dress up your planner to make it so much fun to use.
Make Your Bullet Journal or Planner Pretty With These Planner Accessories
1. Dividers – Why not spice up your dividers? You can upgrade your tabs to be super cute and sized to fit your specific planner.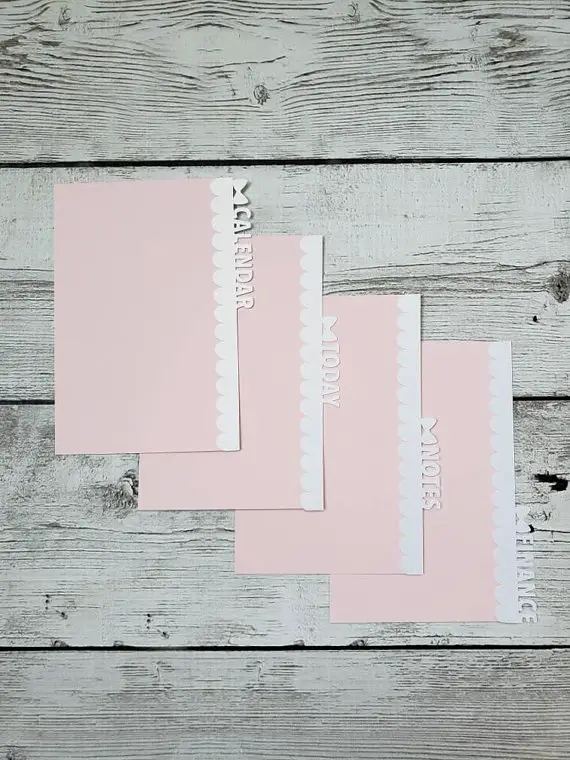 2. Stencils – These stencils can make a bullet journal look so professional. They remind me of all the stencils I used to use on poster boards for projects in grade school. I could never make cute bubble letters so had to rely on stencils for my letters. Who knew they made stencils to make cute doodles and even boxes and lines?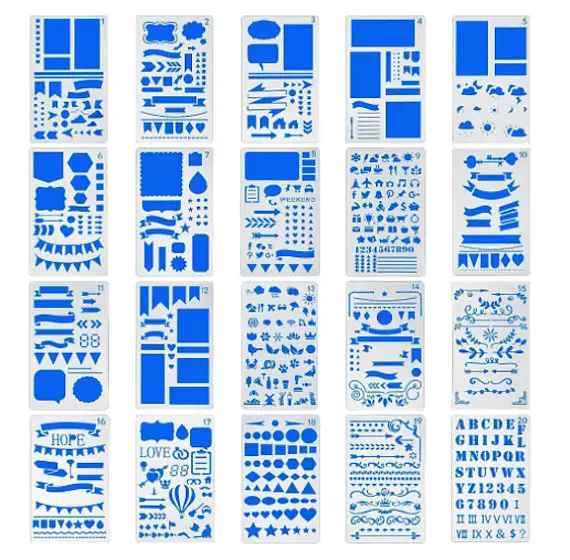 3. Bookmarks – Aren't these page poppers super cute! I love them so much, they make me smile. These are fantastic little gifts for your girlfriends. They have all sorts of different looks at this seller.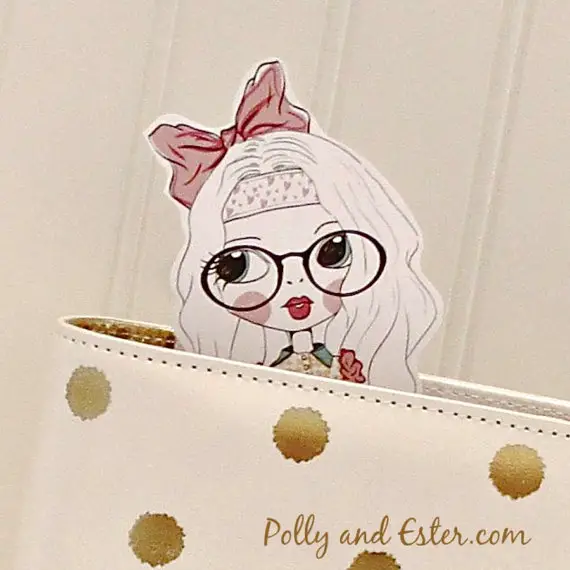 4. Clips – Clip receipts, grocery lists or anything else you want to put in your planner with these fun flamingo clips. There is nothing worse than your planner opening upside down and your papers falling to the floor. If you use little clips like these the little slips of paper or cards won't fall out.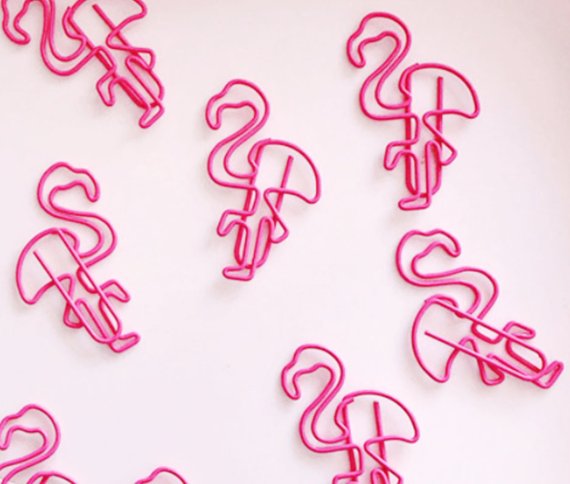 5. Stickers – These stickers not only fit Erin Condren planners but they also fit lots of others. Get rid of all the white space and make your planner colorful.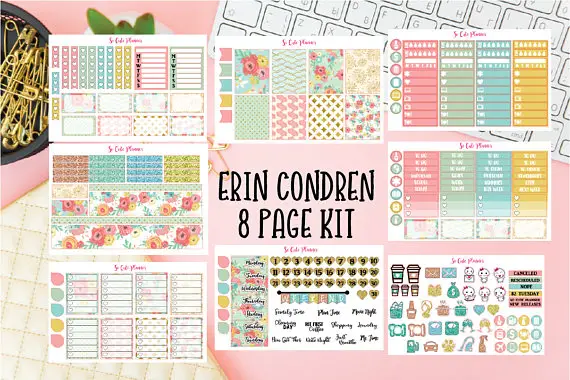 Planners and bullet journals are all about making it work for you and your life. Personalize yours so you feel inspired to tackle any project.
Like it? Pin it.