This is a sponsored post with Jenny Life Insurance and BraVoMark. All opinions are mine.
Here's a little piece of my past, I used to work in the insurance industry. I worked in New York and Atlanta for a major insurance company. Therefore, I am a little obsessive about our policies. I have known for a few years that we needed to update our life insurance policies.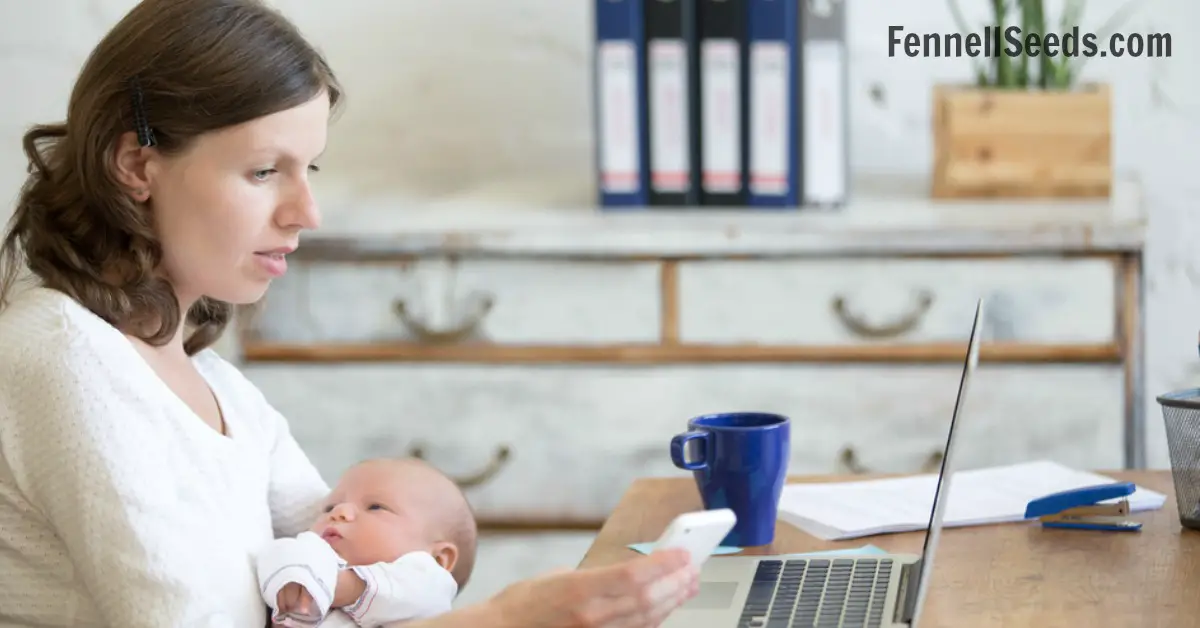 Why is it that we only think of life insurance during major life events? I especially think of it when my babies are born and whenever my husband and I travel without the kids. My husband and I haven't updated anything since our first kids were born, not good, especially for a former insurance underwriter. Thankfully Jenny Life has come out with an app on both Apple and Android to make it super easy for moms to get life insurance.
The last time we obtained life insurance we had to schedule an appointment to talk to an agent and then also schedule time to have a health check. As a mom, I appreciate anything that removes hassle and with Jenny Life app I can get a quote all on my own time without any appointment.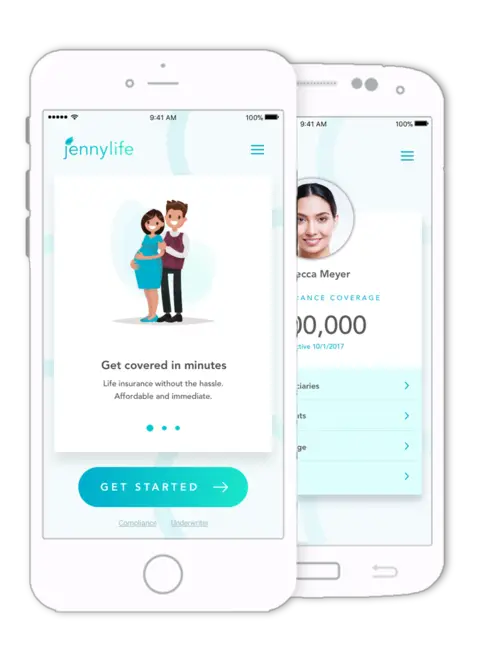 Why do Moms need Life Insurance?
Your spouse's salary may not cover 100% of your lifestyle. It could be hard for them to realize they need to downsize or change child care providers right after a traumatic event.
Child care may need to be outsourced and that new financial burden may be more than your spouse can handle.
Making sure your family is in good financial shape in the event of the tragic death of a parent is part of taking care of your family in the good times.
Jenny Life's app can be used on any smart phone. Start with uploading a picture of your driver's license and see which plans you qualify for. Plans start as low as $5 a month. Here is the link for the Apple app or the Android app, see how easy it is.
Did I mention, no health exam, no blood test and no urine test? Jenny Life knows that our time is valuable.
Jenny Life Makes Obtaining Life Insurance Easy for Moms
JENNY_LIFE_60_ProRes422HQ_1920x1080_2997 COMPLIANT from JennyLife on Vimeo.
For more information on Jenny Life:
Like it? Pin it.