Congratulations! I know pregnancy news can be exciting and scary at the same time. It is only natural. You are a hero! Can you imagine you are carrying a life inside you?
You have taken part in creating an awesome human being. It goes without saying; many things have changed. Your body is no longer the same, your lifestyle has changed and not to mention your priorities.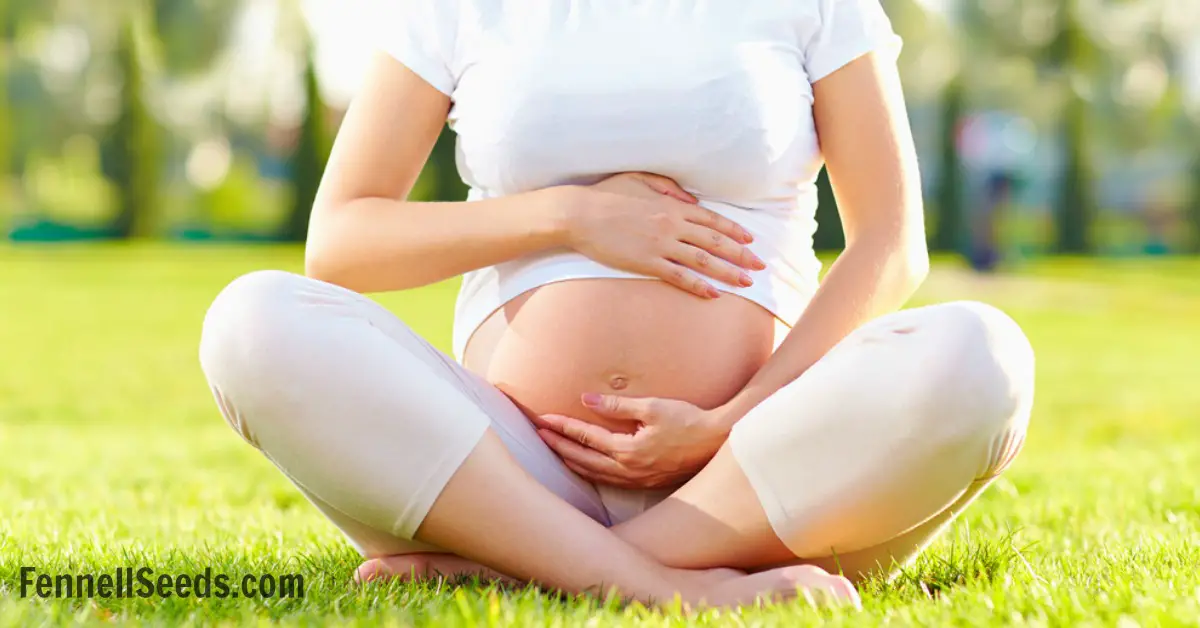 The first trimester is not a walk in the park. Count yourself lucky if you have not found yourself in the deep sea of confusion. There is a lot you need to come to terms with and sometimes knowing where to begin is a maze.
Don't fret.
6 excellent tips to make your first trimester easier.
1.Choose who and when to tell people about the pregnancy
It's natural to want to broadcast about the pregnancy to your family and buddies especially if it was a planned pregnancy. If it caught you by surprise, sharing the news is nowhere on your mind. (Don't worry soon you will come to terms with it.)
Some say it is advisable to wait until the pregnancy is in a well-established and stable. I waited a few weeks for my first pregnancy to tell people. With my 2nd, I told people the first week I knew. Yes, I know, that is a bit much but we were going to a cocktail party and I didn't realize my dress would make me look so pregnant….after having twins I was "showing" at only 4 weeks pregnant. So I told my husband I didn't feel like pretending to drink and plus I didn't want to be self conscious that people would think I looked fat. I wanted to have fun and just tell everyone.
That is not for everyone since most miscarriages occur during the first trimester, you may want to be more private about it. Also, remember you have to be careful with whom you share the news with, some people are negative and want to share all their trauma with you.
2. Nausea!
A good percentage of women, experience nausea in their first trimester. Others experience nausea and vomiting. It is believed that nausea is a good thing since it helps protect the baby from harmful food. (Please note it is not scientifically proven)
To deal with nausea, avoid taking fatty and spicy food. Having small portions of food now and then helps ease nausea. Ginger and citric fruits work miracles in relieving nausea. I participated in this article about The Best Home Remedies for Morning Sickness which has tons of ideas. The best thing is that it goes away as soon as the first trimester is gone in most cases. If nausea persists, please see a doctor.
3. Prenatal Clinics/Childbirth Classes
Attending prenatal doctor appointments are essential. An obstetrician/ gynecologist is vital to ensuring that your health and that of the baby is well taken care of and that there are no complications whatsoever.
Did you know that you can take childbirth and prenatal classes online? Instead of driving to the hospital every Tuesday night for 4 weeks or taking several hours of you and your partners Saturday, you can take the class at your own leisure. Take the class online and then sign up for the quick hospital tour of the maternity wing and you will breeze through. This online childbirth class is run by my my friend Hilary who has been a labor nurse for over 15 years and has taught it in the hospital and now online. She really knows what she is talking about and makes it easy and answers all your questions.
4. Adjust your lifestyle
By now your body has recognized the existence of a new body forming inside it. You might begin to feel more fatigued than usual. Drop the superwoman hat and let others help. If your body needs rest, please let it be.
Are you a coffee lover? If yes, you need to limit your coffee intake to a single cup a day. Coffee is said to be a contributor to miscarriages and other pregnancy-related complications.
Smoking during pregnancy should be avoided like the plague. It is associated with adverse side effects on the unborn baby. The sacrifice is worth it. It's only for 40 weeks.
Wine? Who does not enjoy a glass of good wine? Well, most people do. Doctor's advice that you need to cut on your alcohol intake for the sake of the little life inside you.
5. Healthy eating is not an option
You are carrying a developing inside you, and it needs as many nutrients as possible. Foods rich in proteins are highly recommended. Don't forget to consume a good helping of vegetables and fruits.
In this trimester there are times when you will have to force yourself to eat. You have to do it for your sake and baby's sake. Eating the right food is not enough. Your body needs loads of nutrients. You will need to take prenatal supplements such as folic acid, calcium, omega 3 among others.
6. Setup a budget for the baby
The excitement of having a baby can drive you to spend a lot of money. Having a budget will help you know what you need and even motivate you to look for the best bargains. One thing to note is that as the baby grows, so does amount the budget needs to increase.
A Bonus Tip: My friends at Mom Smart, Not Hard have created some amazing planners for pregnancy and breastfeeding. There are different planners for each stage of pregnancy. Imagine 150+ pages to help you prepare and get organized for your baby. Check out the planners and make preparing for your little one super easy.
The first trimester can be rough. However, you need to make it easier. If it is resting, rest as much as you can. Eat healthily and keep stress at bay. Before you know it, the fourth month will be ushering you to the second trimester and getting a bit of your energy back.
Like it? Pin it.