Do you ever look over at your children during church service and see them completely disengaged? They are just doing their best to endure the torture we are supposedly putting them through. 🙂
My kids are good at sitting and being quiet but it is not the same as actually gaining anything from being there. It used to be that most times they weren't even listening to a single word. I knew I needed to get my children engaged in church services.
My youngest is still in the nursery during services and if she has to come with us she can draw in a notebook. My twins are old enough to actually gain some knowledge from the readings and sermon if they were to open their ears and minds. Here is how I have been working to get the kids to actually listen a little.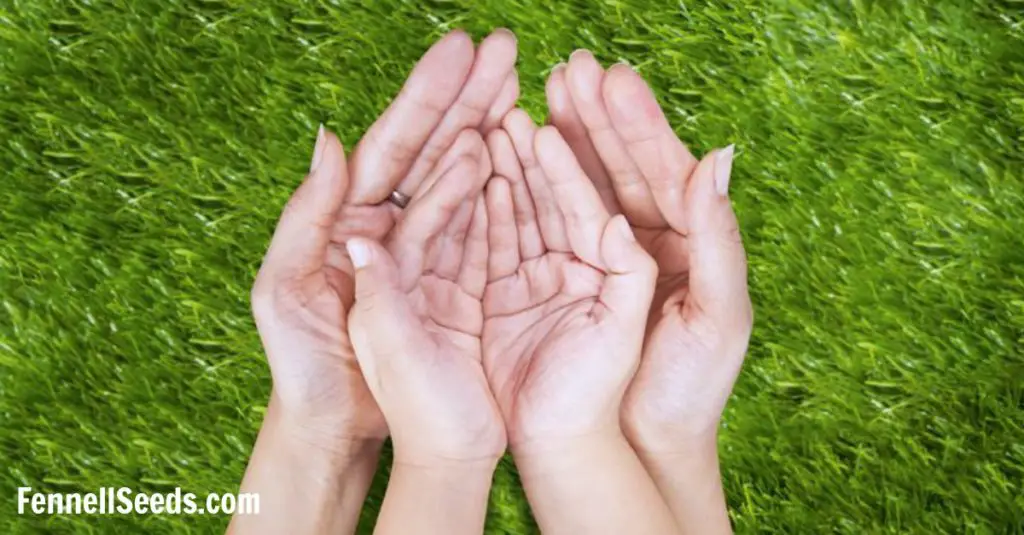 3 Easy Ways to Get Children Engaged in Church:
Read the readings from the Bible together before going to church. I find that if they have heard what is being read when they hear the same words their faces perk up like "Hey, we already read that" and they listen. I have this book that has all the readings for our Mass in liturgical order.

Ask questions about that reading. Ask how do you think this could apply to our lives? Or what do you think the preacher will say about this passage? If they come up with their own scenarios they will be interested to see if they are correct.
When we are singing I follow the words with my finger. This way when they possibly do look down at what I am doing they can catch a few words. My boys hate and I mean hate singing. They attend an arts based elementary school (we are zoned for it) and boy do I know when it is time for the few weeks of chorus. It is torture for them so I don't force them to sing at church but it is good for them to read some of the words.
These 3 steps get them to be a little more familiar with what is going to be talked about in service. We all know that our ears perk up when someone talks about something we know. It is too bad there isn't a way to go inside their heads and make them listen. As parents, we must use little tricks to naturally get their listening skills to wake up.
And of course always follow the one rule all parents figure out very quickly….
Don't let the kids sit next to each other!
Ha!! Huge mistake I have made enough times that I should know better. 🙂
Like it. Pin it!