This post was sponsored by Window Covering Safety Council as part of an Influencer Activation for Influence Central and all opinions expressed in my post are my own.
The excitement of bringing home a newborn baby from the hospital can be overwhelming, especially when it's mixed with anxiety over your little one's safety. Newborns on average sleep approximately 16 hours a day, so it is extremely important to create a secure place for them to sleep. There are several ways to make your baby's nursery a safer place. Just make sure to pay attention to detail.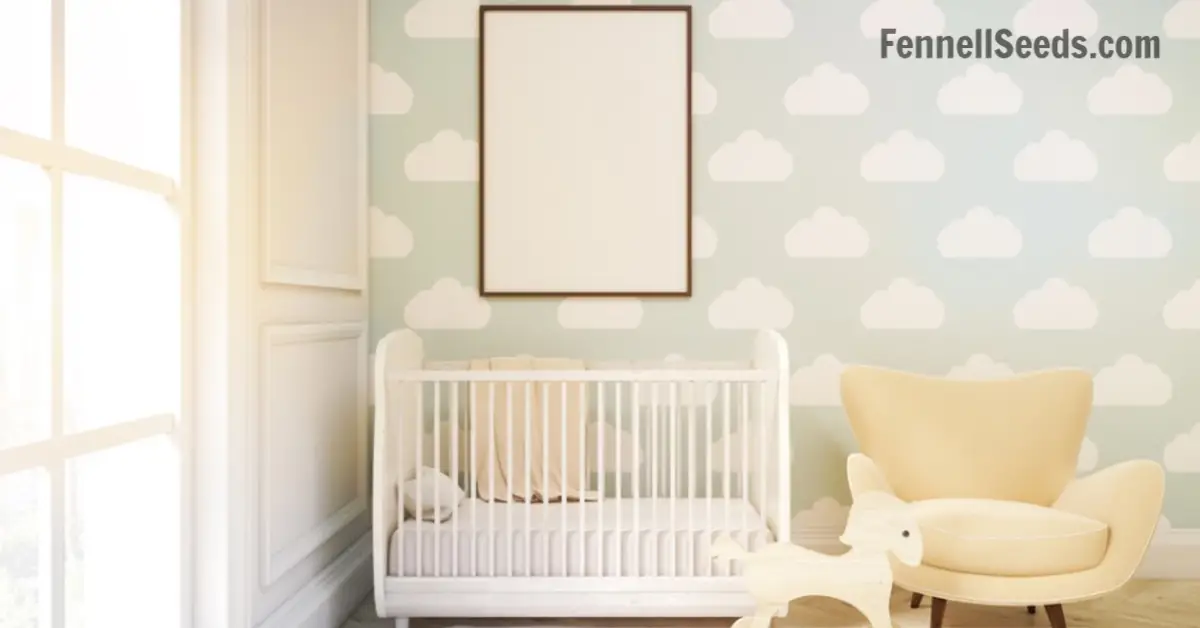 1. The Changing Table
Always use a safety belt on the change table.
Keep baby supplies such as baby powder away from your little one's reach.
Put a non-skid rug beneath the changing table and crib to ensure that nothing slips.
Never leave your baby unattended on a changing table.
2. The Crib
Make sure the crib mattress fits snugly into the crib without leaving gaps. This will ensure that your little one can not slip between the cracks.
Check the crib to ensure that there are no loose bolts, screws or other hardware.
Never place plastic bags or materials within the crib and make sure all packing materials have been discarded.
Remove all toys, bumper pads, stuffed animals and pillows from the crib before putting your baby in to sleep.
Make sure that there is not a night-light in contact with anything that could start a fire.
3. General Safety
Never place a playpen, crib, or other furniture near a window.
Utilize plug protectors in all unused electrical outlets.
Secure all dressers and other furniture to the wall to prevent tipping.
Use a cool mist humidifier rather than a vaporizer to avoid burns. Make sure to clean the humidifier frequently to prevent mold growth and bacteria.
4. Sleep Safety
Always place your newborn baby on their back to sleep.
Use a baby sleep sack or swaddle to eliminate the need for loose blankets in the bed.
Create a warm sleeping environment without it being too hot. Avoid sleep attire that is too heavy to make sure that your baby doesn't overheat.
5. Window Coverings
Always check your window coverings for any dangling or exposed cords. These can be a strangulation hazard for your children. Replace these coverings with products that don't have a cord.
Go to the Window Coverings Safety Council website to confirm if your window coverings are acceptable and for even more tips to baby proof your home.
In homes with young children, only install window coverings that have inaccessible cords, or are entirely cordless.
Pay attention to National Window Covering Safety Month throughout the month of October. Check out the Facebook page.
Check out the Best for Kids certification program to make the right choice when it comes to selecting your window coverings and find out where you can purchase best for kids products at major retailers throughout the country.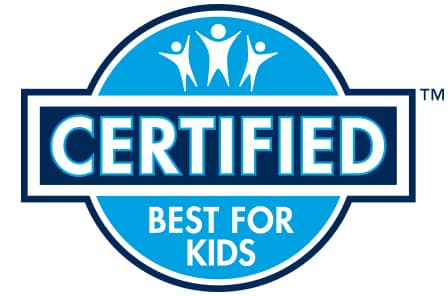 There are a few key ways to ensure that your baby's nursery is a safer environment conductive to sleep. Just make sure to pay attention to the changing table, the crib, the general safety and sleep safety measures you can take plus ensure all window coverings are within guidelines. Remember, October is National Window Covering Safety Month, and best for kids products are available at several major retailers across the country.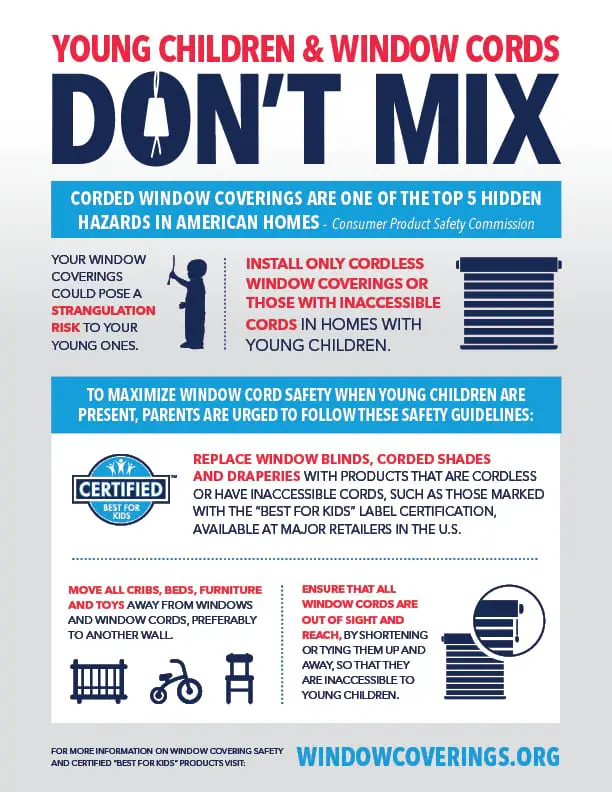 Like it? Pin it.