This post may contain affiliate links. See my full disclosure here.
Imagine being only 28 inches tall walking into a big room that has loud flushes and super loud hand dryers going off, over and over. Especially sitting on a toilet that may forcefully flush without warning! I can see why this makes most children anxious.
My little girl walks into the public restrooms with her hands over her ears before she even gets through the door. When she was really young the toilet flushed when she was sitting on it and it was months before she would go in a public toilet again. I asked some fellow Moms for solutions and of course they all had great solutions.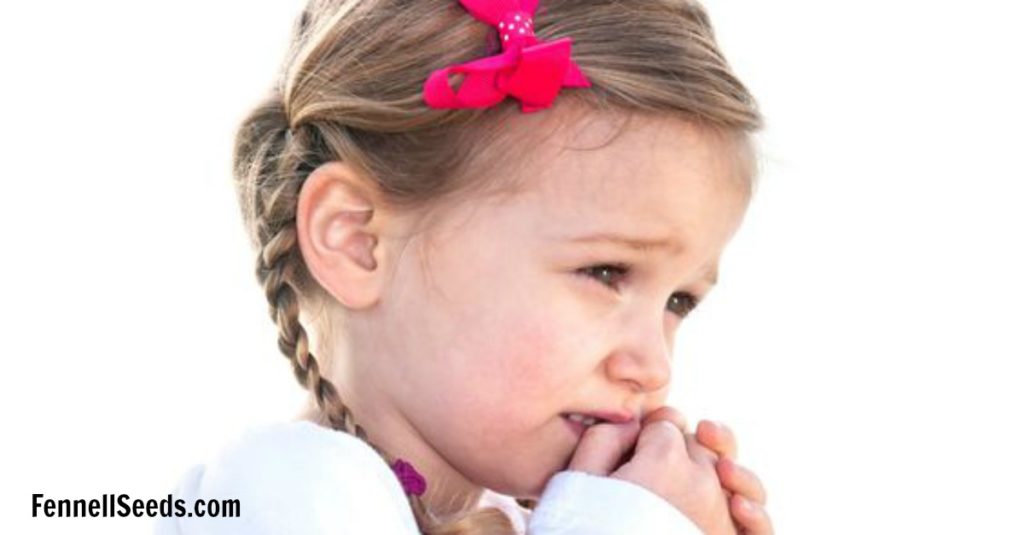 If your child is scared of public restrooms here are 3 things to do:
Use sticky notes to block the sensor on the toilet. This is perfect to make sure the flushing mechanism doesn't go off when your little one is trying to use the potty. My other friend said she just folds some extra toilet paper and hangs it over the sensor. This can totally work but I have seen some sensors actually on the wall where that wouldn't work. So keep some sticky notes in your purse.
Let your child wear headphones. This can help muffle the scary sounds. For some kids who are super sensitive to loud noises this can help in a multitude of situations, not just the bathroom. I don't really keep headphones with me as a regular occurrence but this would have been great on July 4th to also deal with the fireworks explosions. Our favorite kid headphones are here.
Keep a potty in your car. I did this. It works so great in the first month or two of potty training. She wouldn't even attempt to go on a large toilet so we got used to using it in my van. I would keep a spray bottle of water and a container of clorox wipes in the car to be able to wipe it out after use. Everyone had different ways of dealing with #2 in the potty. Luckily I don't remember having to deal with this but my plan if she had to do that was to fold up a paper towel in the bottom of the potty, let her go and then I kept a plastic grocery bag in the car that I would have used to grab it and dispose of it. Oh man…the things we do for our children. 🙂
Did your little one have problems with the public restrooms? Any tricks that helped you?
Like this? Pin it!