This post may contain affiliate links. For my complete disclosure policy click here.
So this week I get to sit back, relax and let my husband do the work. He would say that is what happens every week but whatever! 😉
I finally convinced him to pressure wash our front porch, bottom part of our house and windows. Let me just preface that we know it was desperately needed and like always it is embarrassing showing the before pictures. We live in a coastal area so everyone has to pressure wash their homes once a year to keep the green mold away so this is maybe a year and a half since the last time we did it which is way too long.
Here is the front porch.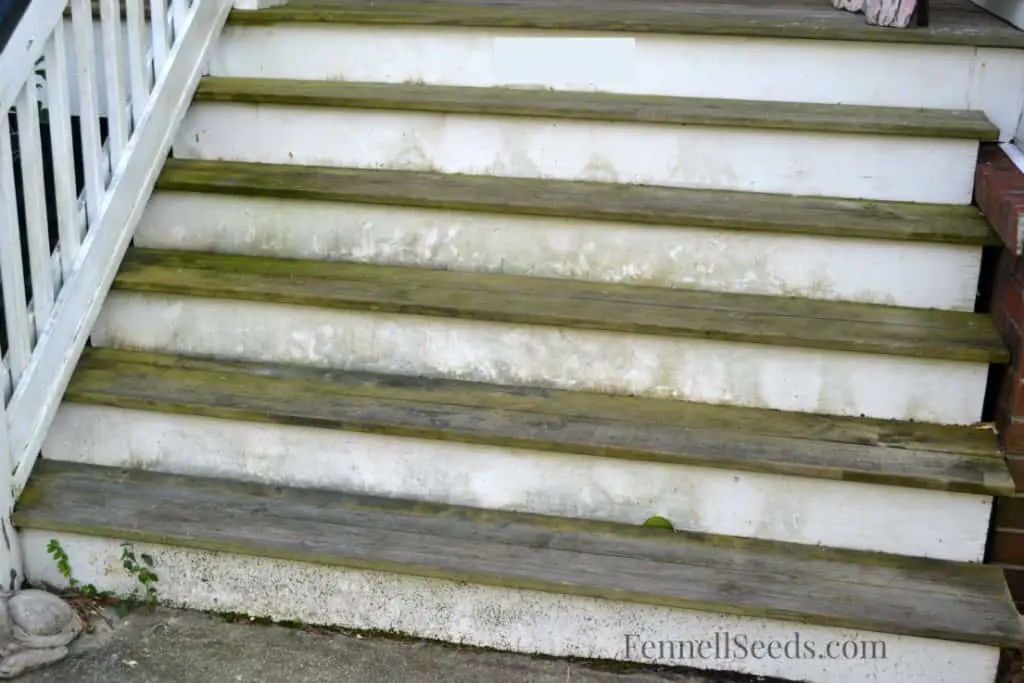 Yes, I am hanging my head in shame. I can't believe we let it get this bad. Especially, because we actually own a pressure washer. So I did what every good wife should do in this situation and nagged her husband to take care of this task.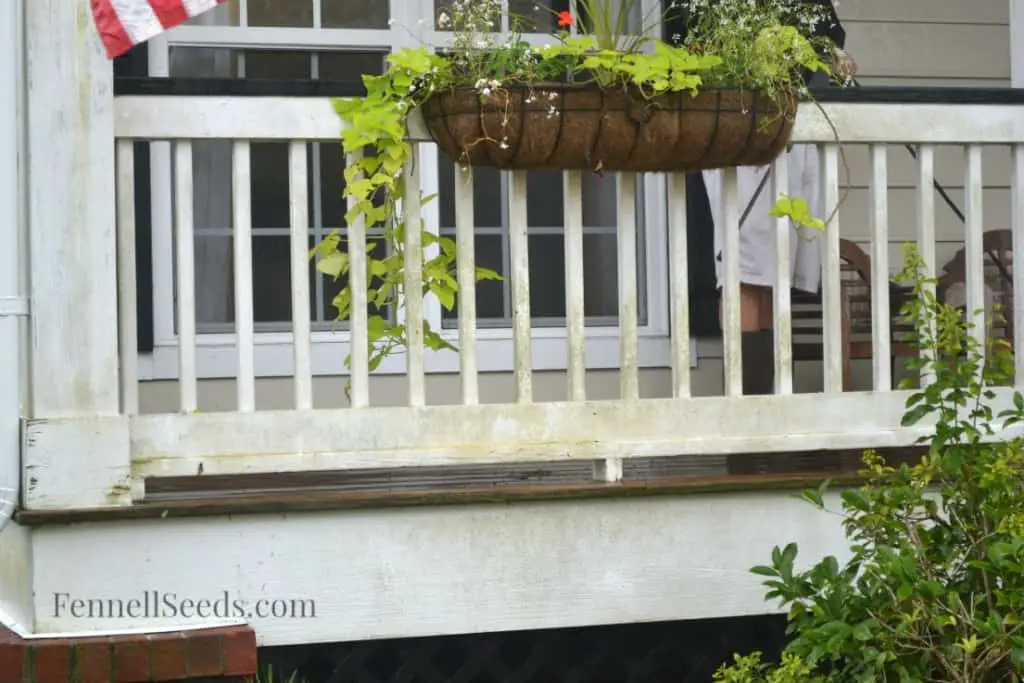 Please ignore the landscaping. That is on our to do list soon.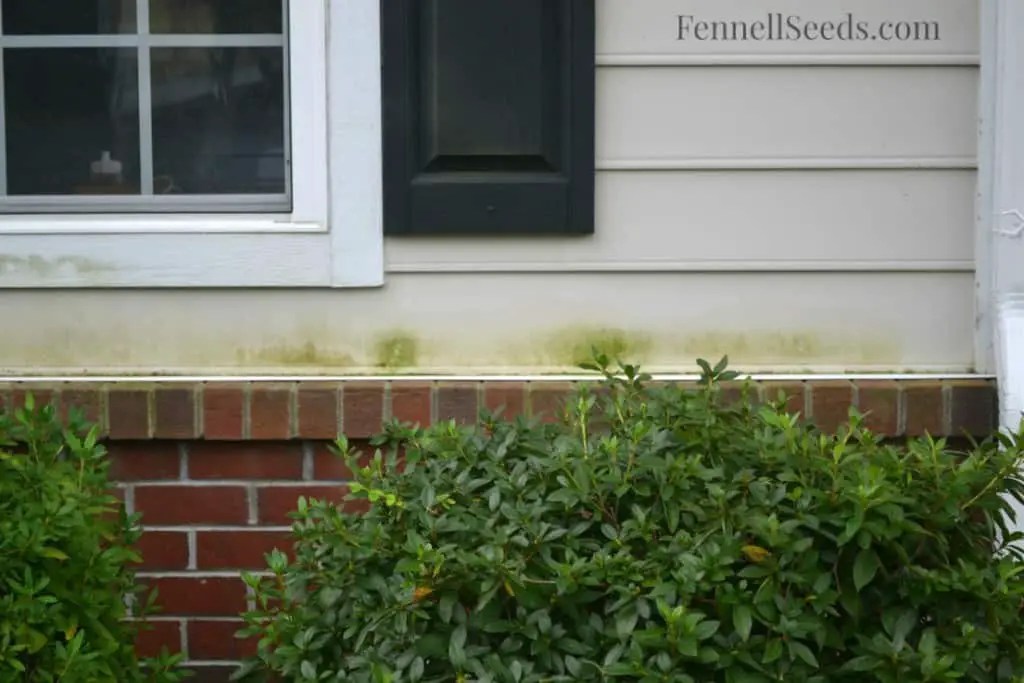 Britton having some fun running through the spray.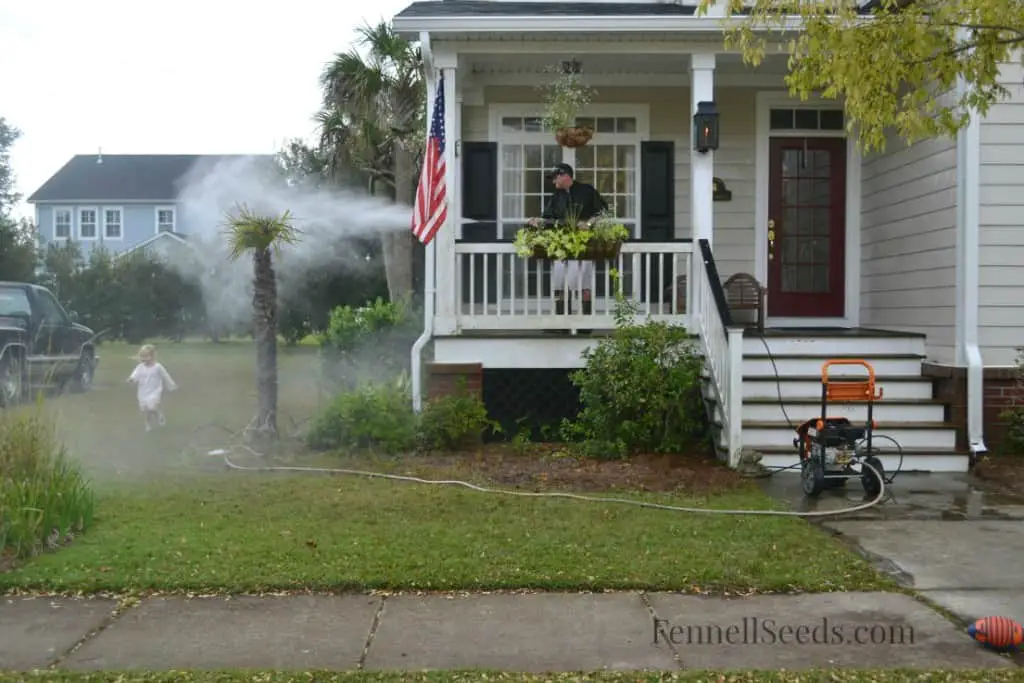 My husband likes his pressure washer and it has paid for itself over the years. Here is an affiliate link if you think it will be a good gift for your husband. Men like tools, right?
After my husbands hard labor, it is all sparkly clean!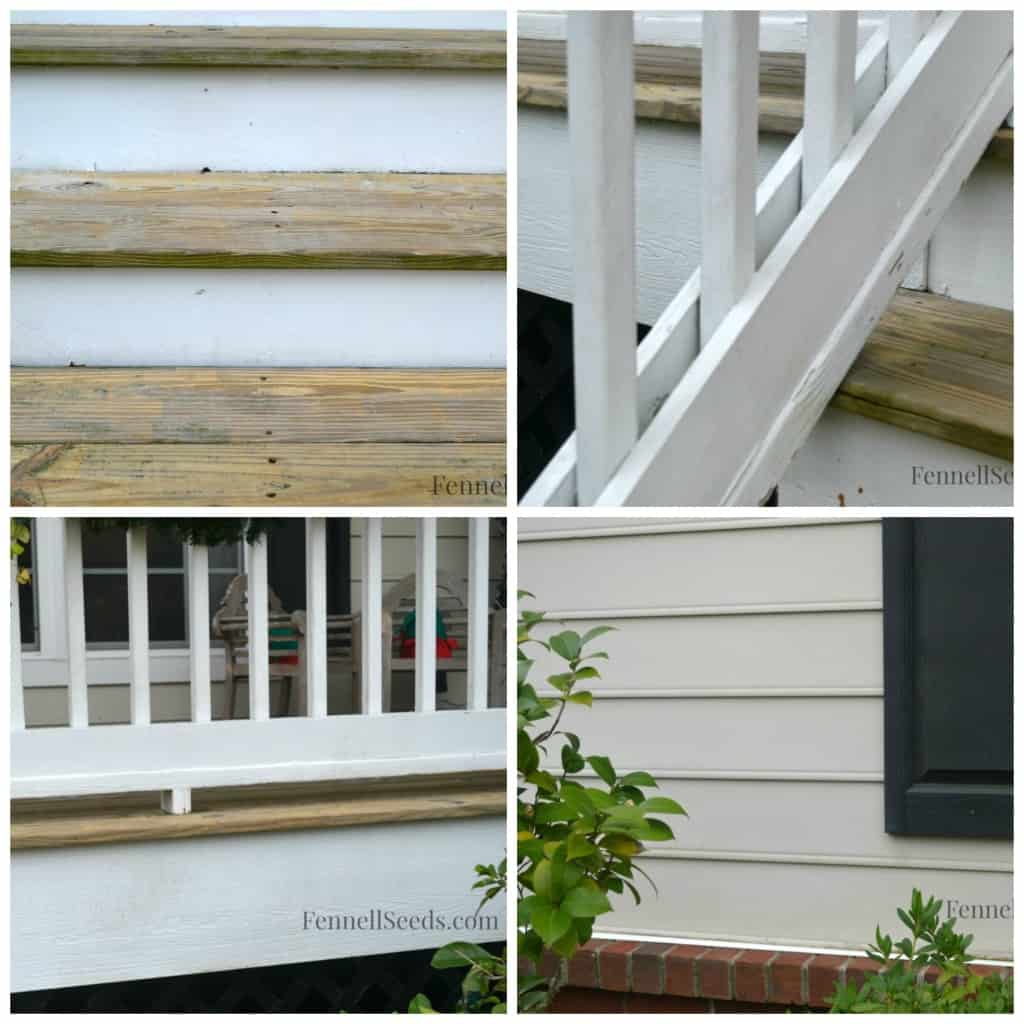 And we can sit back and relax after a hard days work…see, I get to take part of the credit too.
Let's take a look again at the after again…ahh…much better.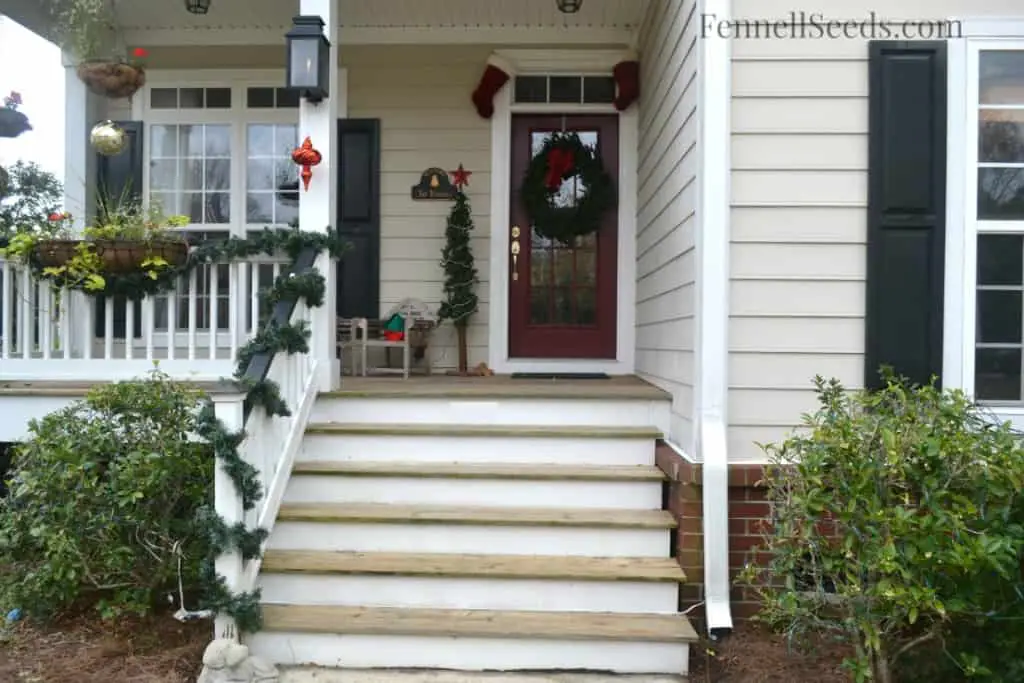 Now I am going to say what we should never say, I will never let it get that bad again! Next, for the outside is taking care of our landscaping and weeds. Let me go find my husband, Ha Ha!!