We all know the cycle of picking things up, putting them away, just to go back and do it all over again at the end of the day. If this doesn't sound familiar, then think back to the last time you had to dig through your home to find something you need. I'm willing to bet it wasn't that long ago.
Getting organized is not usually the issue for most people, it's staying organized. In this post, I'm sharing with you 10 simple habits that will help you stay organized so you can break the cycle of being unorganized!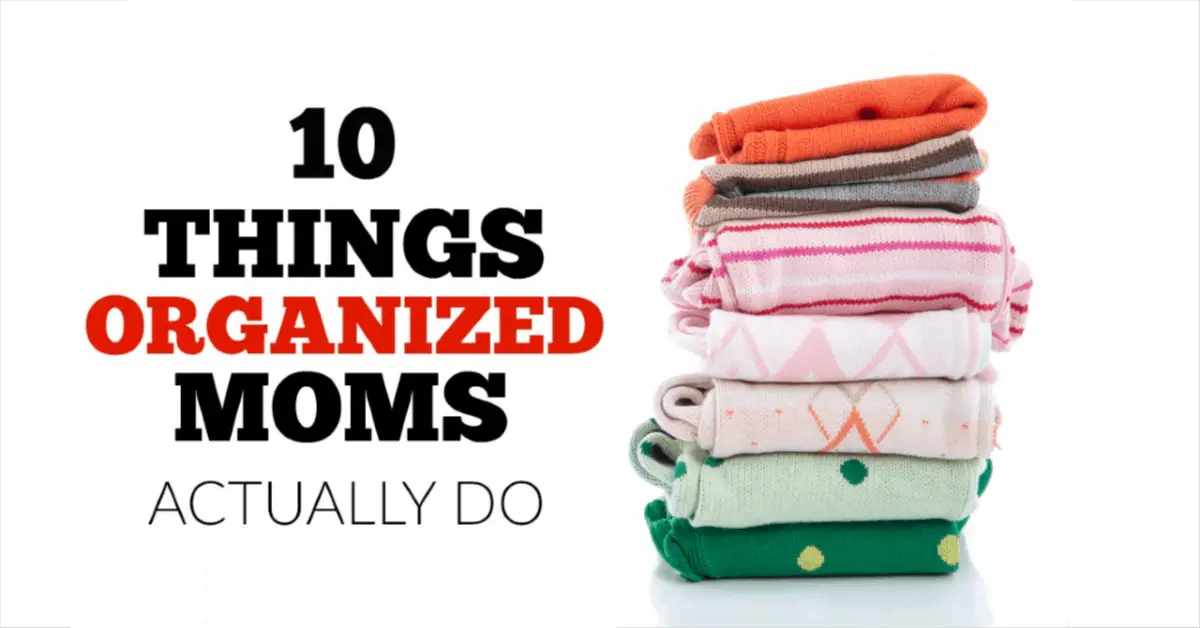 10 Habits To Help You Stay Organized
Put things back where they belong
This might sound like the oldest trick in the book. However, I'm willing to bet that you have a number of items that aren't where they belong. Putting things back where they belong will help you keep your space organized, and put your systems to work!
Make sure your organizational systems function well
It's so easy to get caught up in the Pinterest worthy organization projects, but in practical use, they don't work well. When setting up a system, go for functionality over beauty. It's more important that it works well for you, or it won't serve its purpose.
Spend a few minutes each morning and night tidying
Things will get out of place or end up messy no matter how organized we are. Spend a few minutes each night and morning tidying up your home. This will help keep things from getting out of hand. 
Related Post: Learning to FLY with the FlyLady: Daily Routine to Keep Your House Guest-Worthy
Implement the one-touch rule
For most items in your home, the one-touch rule will make sure things get put back. Challenge yourself to only touch an item once. This means that instead of dropping your coat on the couch or your purse on the counter, you use the one-touch method to put it where it belongs right away.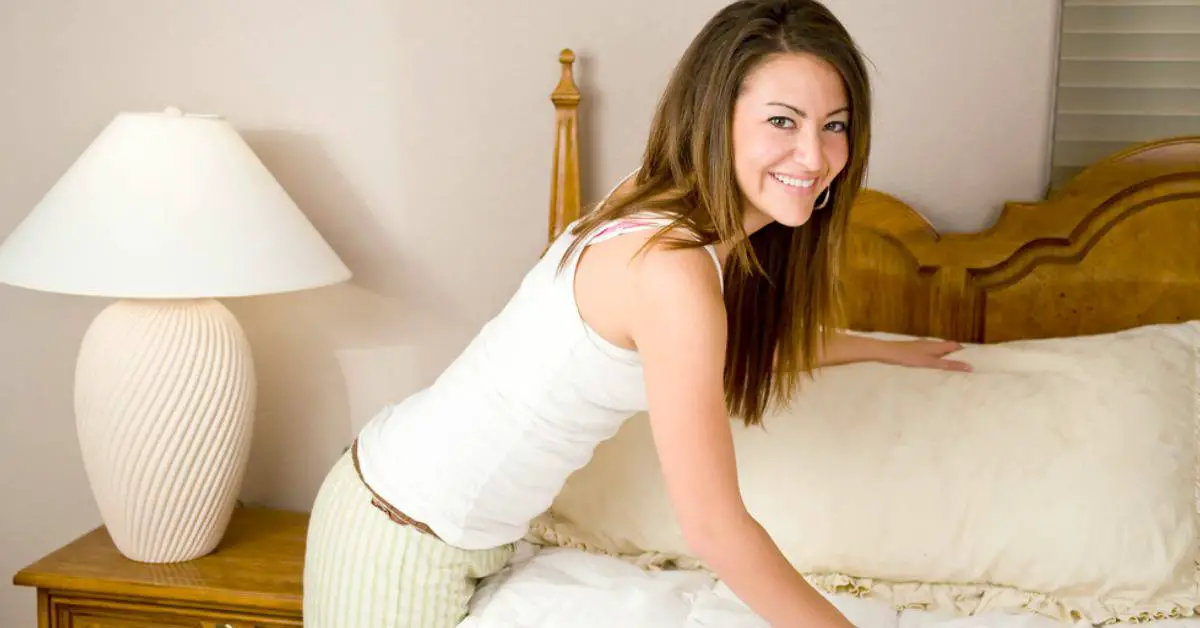 Revisit old systems frequently
Very few organization systems will function well permanently. As your lifestyle changes, your organization systems might need to as well.
If you want to look at some new systems to help with organizing your home, my friend Hilary from Pulling Curls, has the answer. The Organized Home helps you to reduce clutter and clean less. That's what we all want, more time.
If you want more time and less frustration take a look at what is included in The Organized Home Here.
Implement help when you need it
It is not your sole duty to keep your home organized. If you share your space with ANYONE, not just family, then it is a team effort to keep things organized. Divide up your home and conquer it together.
Add it into your routine
If you want to guarantee you'll spend time organizing your things, put it into your routine! 15 minutes can really transform an area of your home.
Or try an app on your phone to help keep up with house cleaning. Here are Pros and Cons of The Best Cleaning apps for Your Home
Try not to overdo it
We can get so excited about organizing our home that we spend six hours organizing the closet and we're too burnt out to do anything else! This is the opposite of what you want! Instead, keep yourself from overdoing it by breaking up your huge areas into bite-sized chunks.
If you have children, get them involved
Whether it's their clothes, toys, or any other space that they have, it's important to get them involved. Find out what's easiest for them to help with, and what they can reasonably do. If a toy bin is too high up, they won't be able to put it away.
See Related Post: 8 Ridiculously Easy Toy Organization Hacks
Make a to-do list
If you want to make sure your home stays organized, make a to-do list of areas that need to be addressed in your home. This will ensure you don't forget about them, and that you make time for them.
If you are looking for some great printables to help keep you organized, check out The Mom Organizing Pack.
I have a free Weekly To Do List you can download.
FREE PRINTABLE WEEK AT A GLANCE PLANNER
Print it out, receive our newsletter and stay organized this week.
As you can see, staying organized really is about forming habits. I hope these habits will help you not only learn to love your space but help keep it organized for years to come.
Other posts you will love:
8 Ridiculously Easy Toy Organization Hacks
How to Organize Paper Clutter Once and For All
Like it? Pin it.