Looking for some great teacher gift ideas? When the end of the year comes I am all about browsing Pinterest to get inspiration. I have come up with my favorite and easy end of the year teacher gifts that your teacher will love.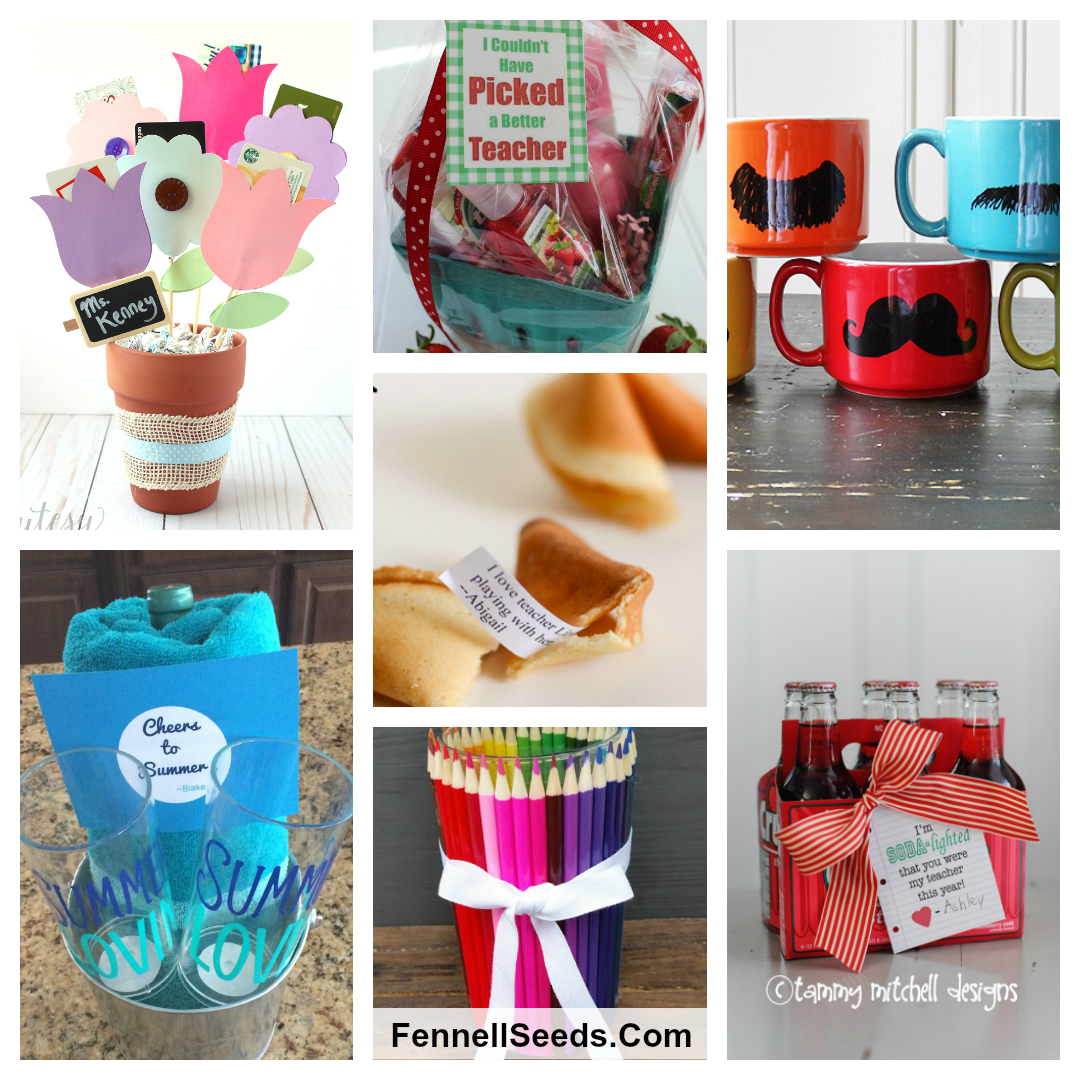 Pencil Vase – This gift is so colorful and pretty. Super easy to make which is the type of craft I love to make. Plus, my kids could actually help do this. Get this box of colored pencils and vase and tape and you are all set.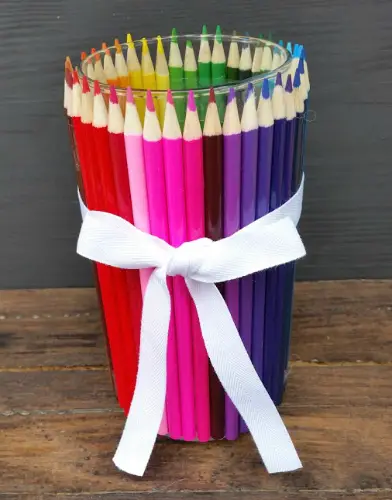 2. Gift Card Bouquet – Such a great idea for a class gift. I love dressing up the gift cards. And I am sure all teachers would rather get gift cards than just about anything else.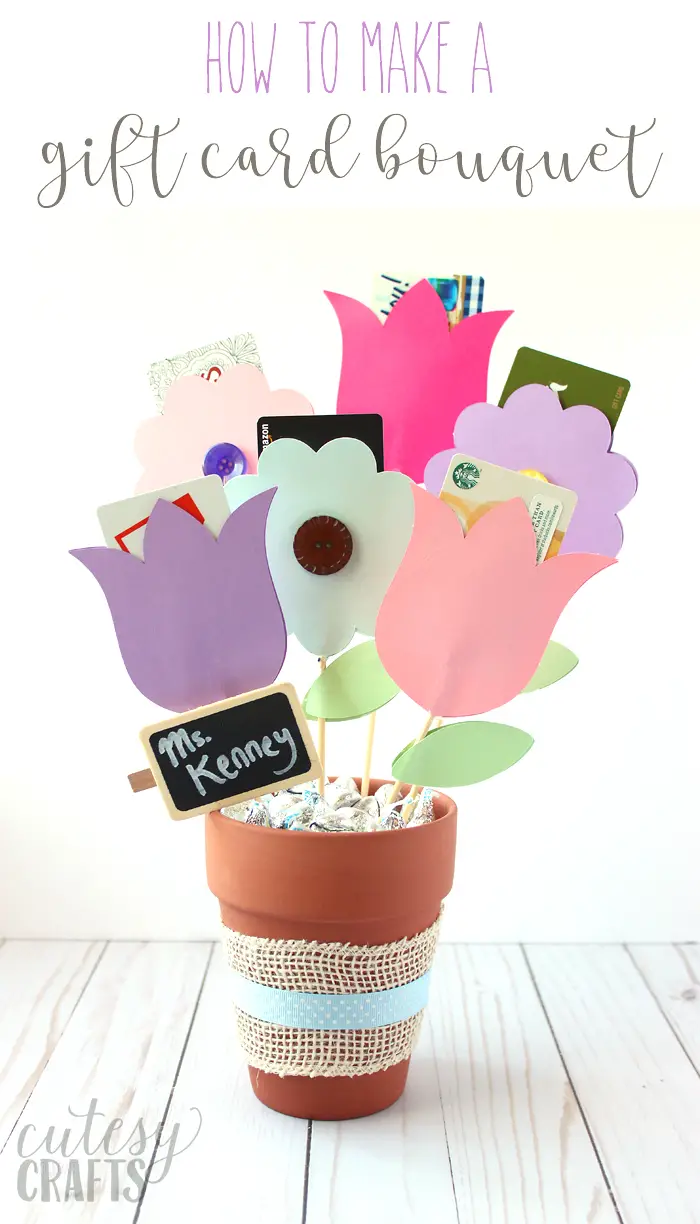 3. Betty Basket – Perfect summer gift. You can order the baskets and bath products all online. I love the idea of collecting berry scented lotions and pink candies.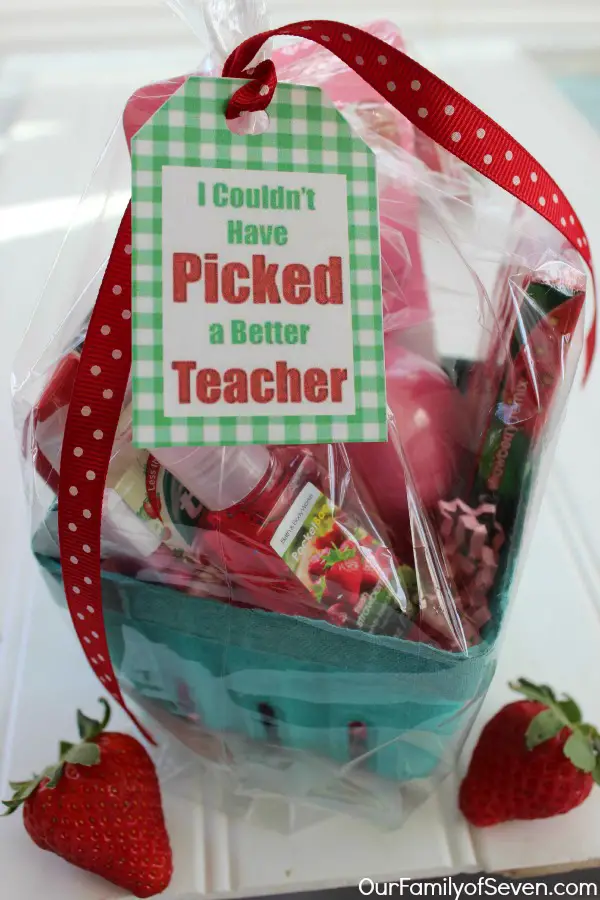 4. Soda Gift Pack – I haven't seen this soda idea before and I know my boys teacher would love it. She loves soda.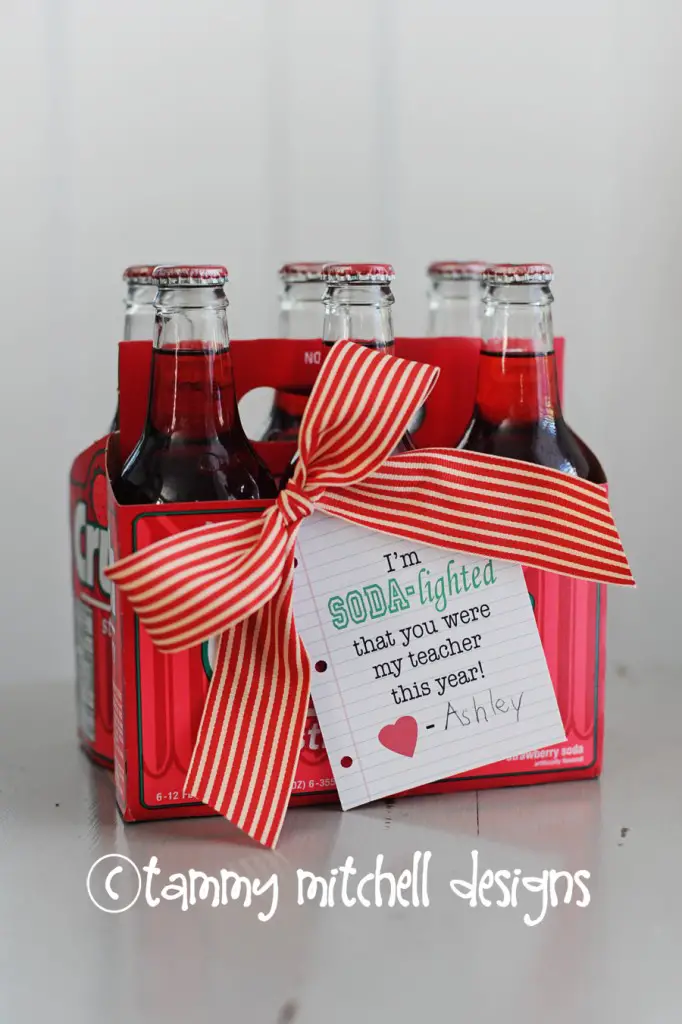 5. Fortune Cookies are the perfect idea to make this personalized gift from the class. My kids preschool classes were always trying to gather ideas like this for the teacher. This fortune cookie machine could also be a good gift for my kids for Christmas. They love making cookies.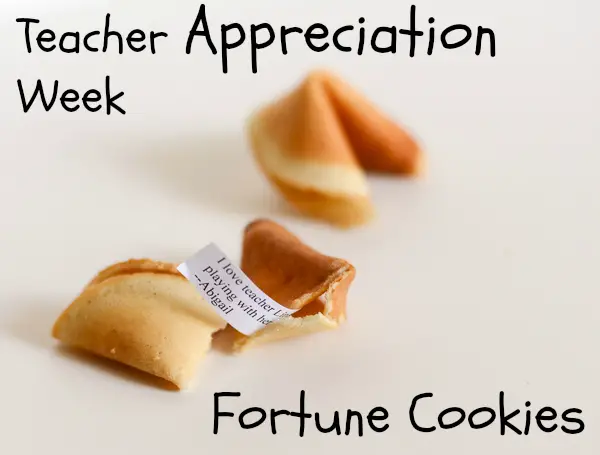 6. Mustache Mugs – Fun for a male teacher. These DIY mugs looks so easy and fun to make. You just need cute mugs and some Sharpies. Be sure to bake them to make them permanent.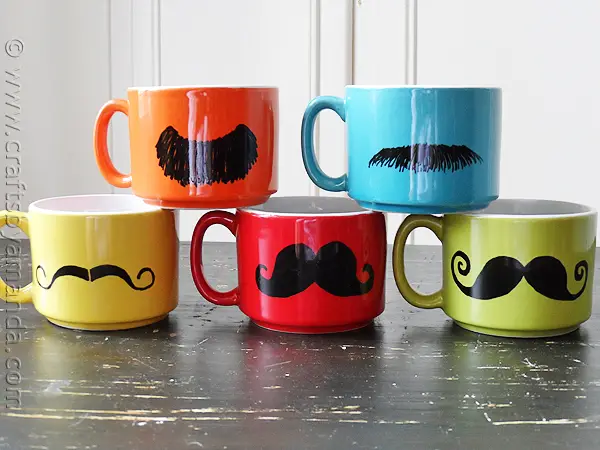 7. Beach Bucket – Summer is here so this cute bucket, glasses and wine is a great gift. I know this would bring out teacher a big smile.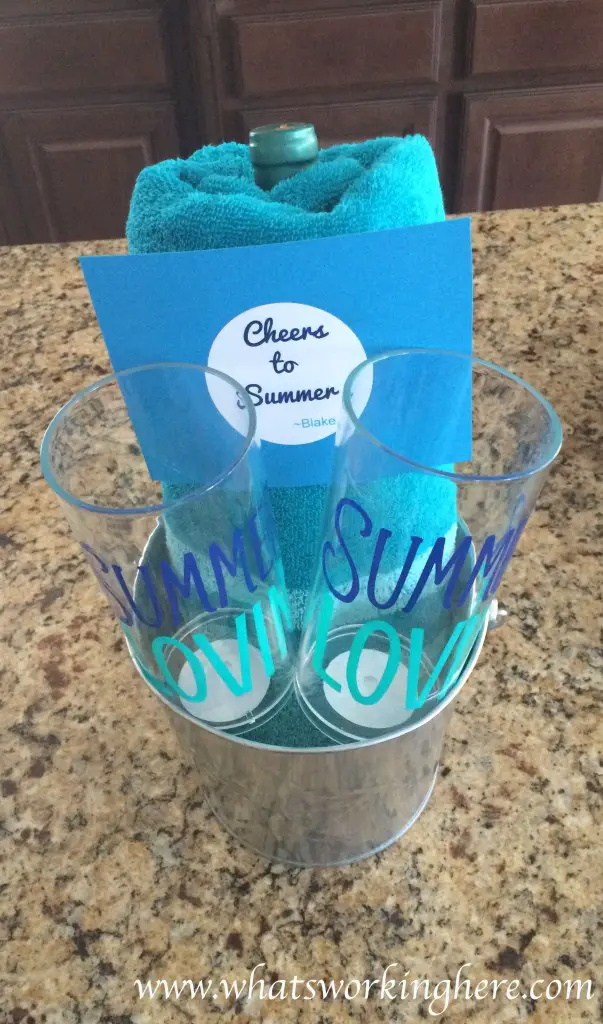 My kids are always proud to be walking in to their class at the end of the year with a cute thoughtful gift. These gifts are not only super cute but are easy to put together. Thank you to all the teachers out there!
Like it? Pin it.