I love Charleston, SC. It is beautiful, not too big and great to spend a long weekend with the family. Sharing places that kids will enjoy is fun for me, especially since I have a lot of family and friends who visit. Sometimes we want to do break up our time with something other than going to the beach with the kids and I have my favorite spots to share with you.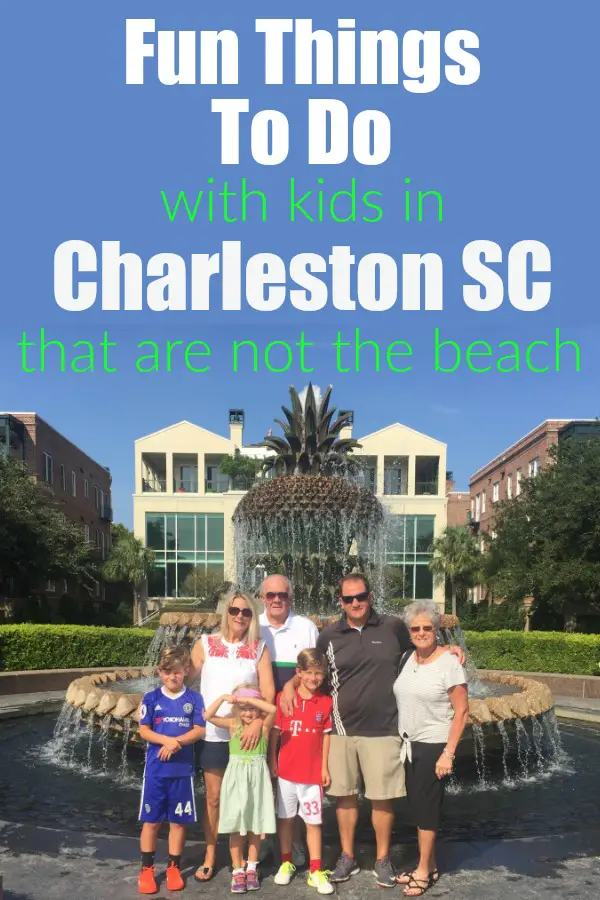 We love Charleston. It is the perfect size for us and I am always trying to convince others to move here. The weather is gorgeous and Charleston real estate is affordable. The architecture is really unique and beautiful.
3 Fun Things To Do in Charleston, SC With Kids
1. Middleton Place – I have been here twice with the kids. They have so many activities that are really interactive for the kids. There are tons of animals, a blacksmith shop, reenactments of the former life at a plantation. It is really educational. Plus the grounds and gardens are just out of this world amazing.
2. Downtown Gate Walk – If you want to wander around downtown and look at beautiful homes but you know your kids and maybe your husband will be bored then this is the walk for you. The Garden Club of Charleston created this walk in 1930 and still maintains it today. I took one of my sons with me and we followed the map. We felt like we were seeing a secret part of the city. Sometimes I wondered if we were allowed to walk through a gate and then we would get to the next area and I would see a sign or a plaque that let me know that this was a public space. My son who was 8 when we did this still talks about our special gate walk 2 years later. Bonus: This is Free!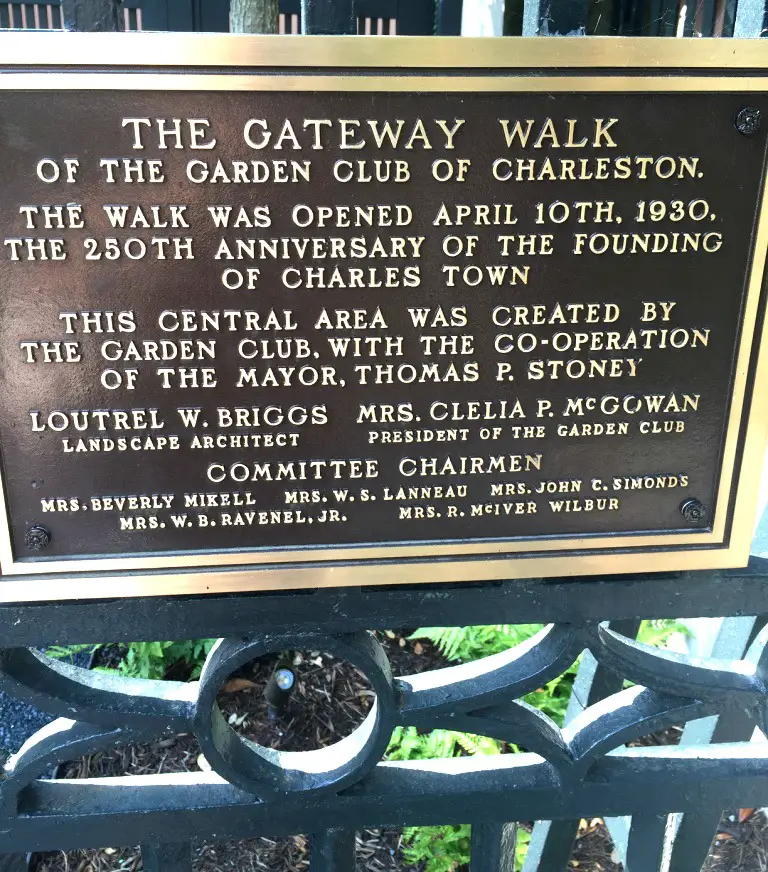 3. Waterfront Park – Let your kids cool off by walking the pier and swinging in the huge bench swings. There is also a splash water fountain where your kids can run through and get wet. Be sure to bring extra clothes and a towel to dry off. I would also make this your last stop of the day so that you don't have to continue to walk around the city all wet. The park also has the beautiful pineapple fountain that is in a lot of pictures you see representing our city. It is a personal favorite of ours because my husband proposed to me there so we like to take our kids every once in a while and tell the story. Bonus: This is Free!
Charleston is the perfect mix of history and fun. Enjoy!