This year is the first year I have hung anything on my front door. As my kids have gotten a little older, I have started working to make my front porch pretty. First I added flowers, then this past summer I attended a painting party at a friends house where you paint a front door decoration. Next thing I knew I was buying a hook for over the door and my door really looked great….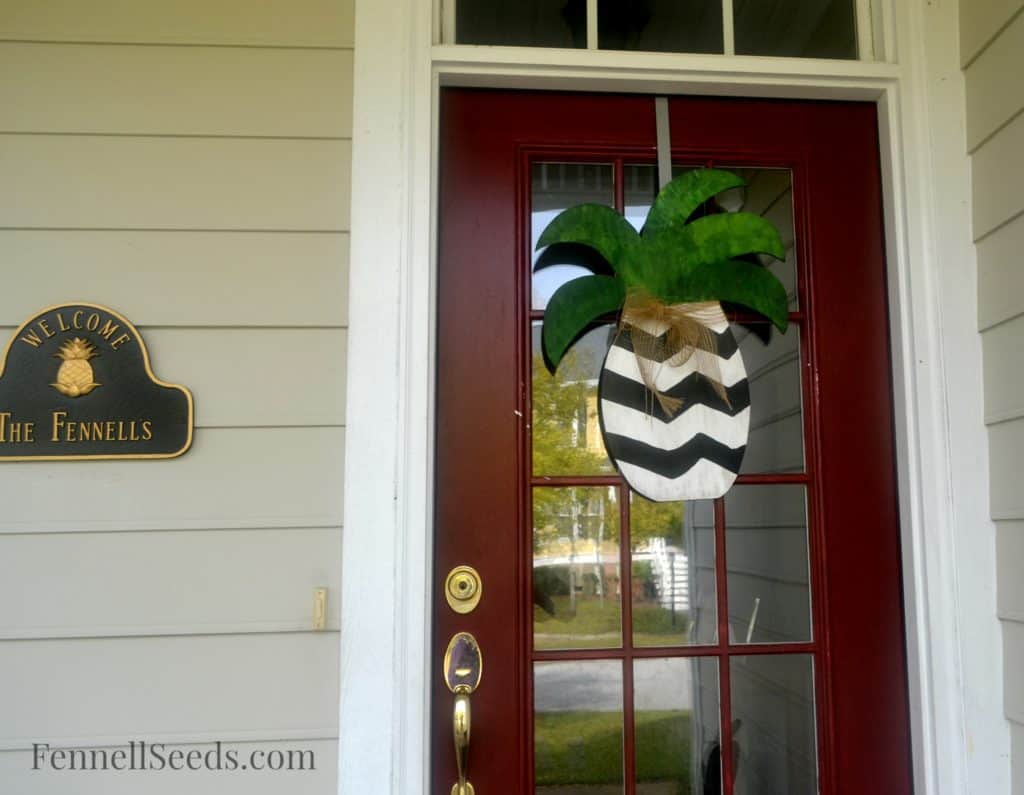 Until…..
Dreaded scratches in the paint!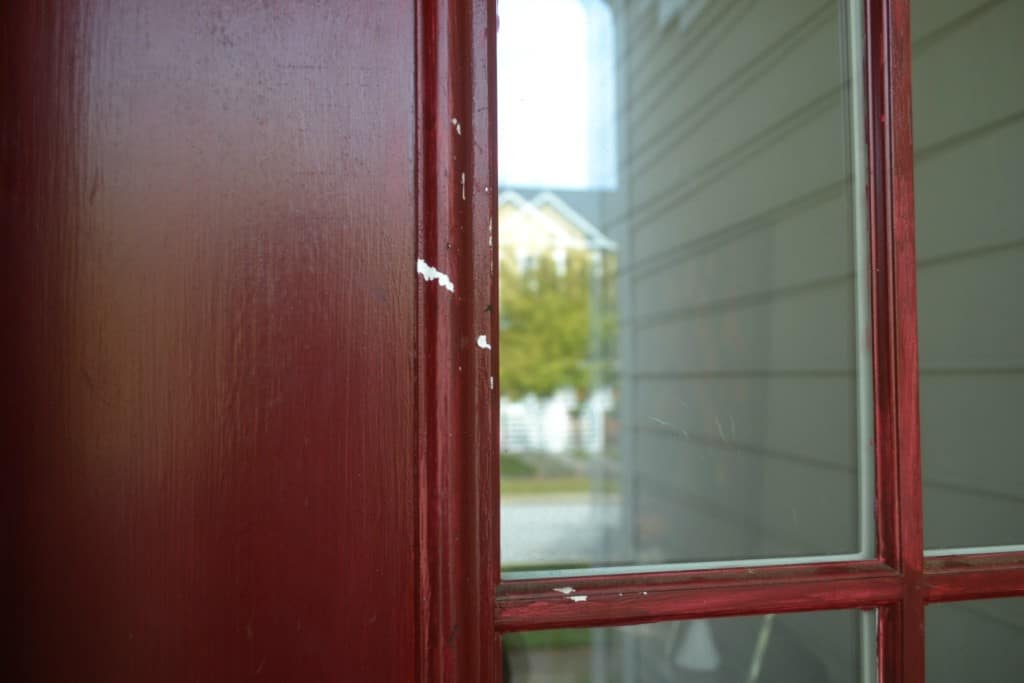 I was not happy and was lamenting to my husband that I was going to have to take my decoration down and he came up with an easy solution. Those engineers….they are brilliant. 😉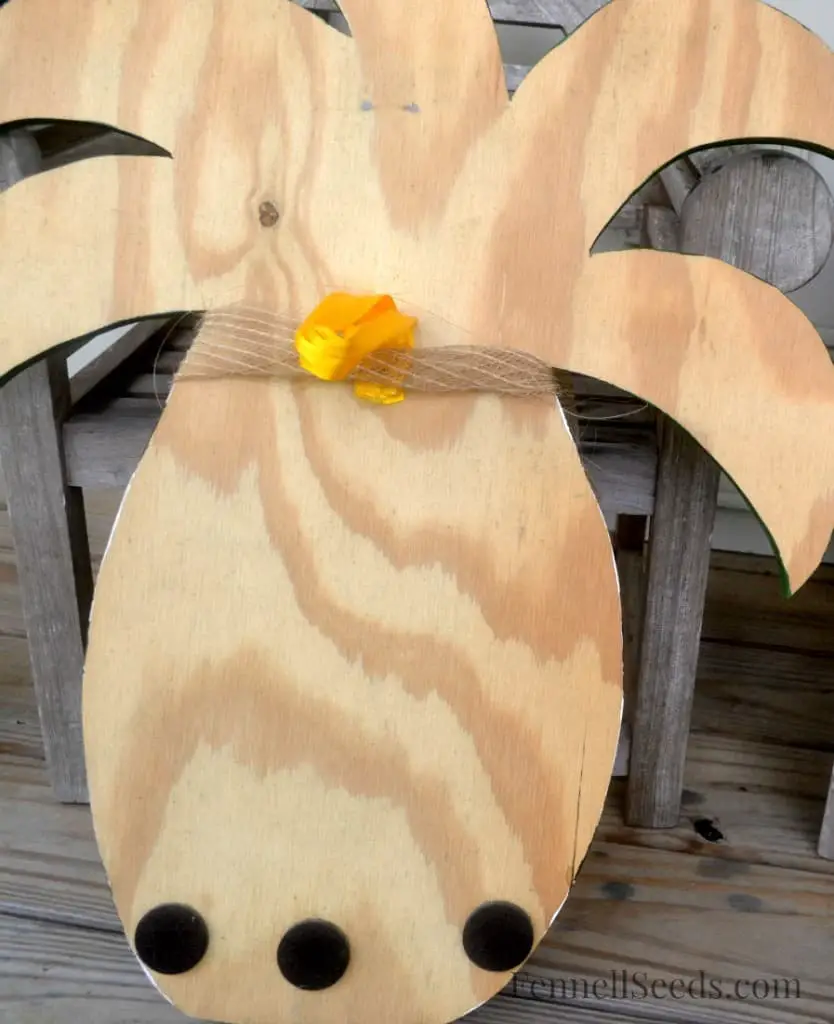 So here is how to stop your wreath from scratching your front door….Felt Pads on the back! Now I can hang anything without worries. How easy is that?!
Love it. Pin it!