Parent-teacher conferences are coming up fast. They are a great time to communicate with your child's teacher one-on-one but they can also be nerve-racking. Not only do you want to get the most out of it and really understand how your child is doing in school, you probably also want to foster a positive relationship with your child's teacher.
Having an idea of what you're going to say and being prepared with some questions can help the conference run smoothly. So, if you're new to parent-teacher conferences or just need some suggestions, here are some questions that would be appropriate to ask during a conference.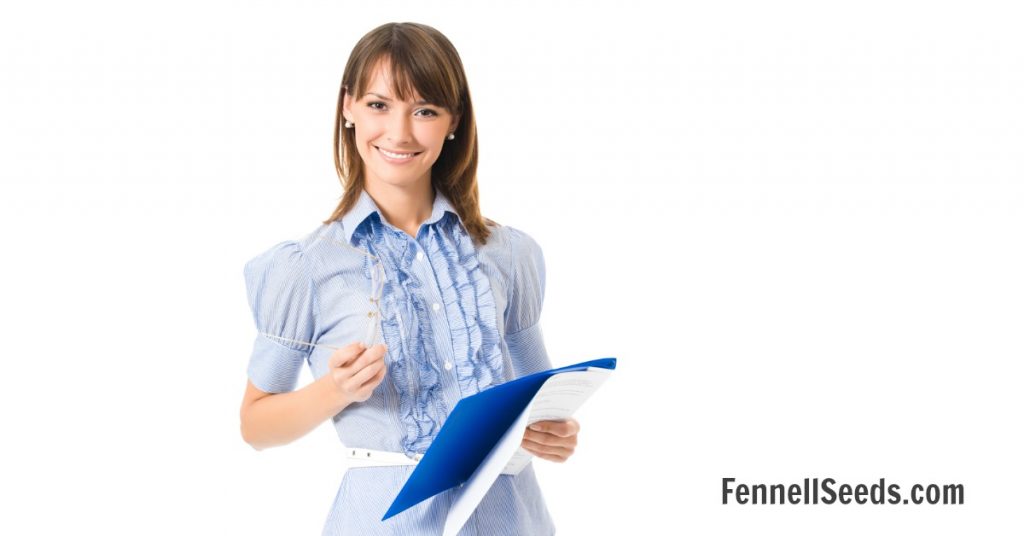 "What are some of the things my child will be learning about this year?"
For those conferences that are held at the beginning of the school year, asking for an overview of the year can give you a good idea of what's to come. Knowing what to expect in the curriculum can help you prepare your child and supplement with learning and activities at home. It's also important to ask about what your child will be learning, so that you can accurately judge how much progress is being made and where he or she might need to improve.
18 Questions to Ask at a Parent Teacher Conference
Download the FREE pdf and join our newsletter.
   2. "How do you measure growth and progress?"
While there are state and district standards for how students are to be assessed, finding out how your child's teacher monitors progress is key. If you know your child is a kinesthetic learner (someone who learns best by doing) and all of the progress monitoring is done through testing, it may not be an accurate assessment of your child's true abilities. Don't be afraid to ask questions, so that you (and your child!) understand how they're being assessed and what might bring their grades down.
"In which areas does my child need to improve?"
Remember, you and your child's teacher are on the same team, so when you both know where your child can improve, you can both work to help them succeed. It can be a scary question for a parent to ask, because the answer may be more complex than anticipated. However, it's impossible to help your child if you don't know where he or she needs support. Your child's teacher can offer great insight into the areas your child needs support, so be sure to ask and, more importantly, don't be afraid to listen.
     4. "Where can I get help or what can I do to support my child?"
When your child isn't doing well in school, it's scary. However, your child's teacher knows a lot about the resources available to help your child do better. From after-school tutoring options to programs or practice you can do at home, she will be able to give you some ideas for things that will help your child succeed. You're in this together and both have your child's best interest at heart.
"What can we do at home to help support our child in the classroom?"
Even if your child is doing well, there are things that you can do at home to help support the teacher's efforts in the classroom. Ask about specific things that you can do to effect change and help your child excel in and out of school. Some teachers or schools also have expectations of things that parents should be doing, so it's a good idea to ask and find out if there's anything you've missed doing.
"How can I help you?"
Students whose parents are involved in their education are much more likely to succeed. Part of that is helping your child's teacher and supporting him or her. Not only will your child's teacher appreciate the help, but it's a great way to show your child how invested you are in his or her education.
Leave all pre-conceived notions about parent-teacher conferences at the door and go into the meeting with an open-mind and heart. Your son or daughter's success is a priority for his or her teacher too. When you're both on the same team, you can move mountains to give your child the support and encouragement he needs. Use the parent-teacher conference to build a strong, solid foundation of support.
18 Questions to Ask at a Parent Teacher Conference
Download the FREE pdf and join our newsletter.
Like it? Pin it.