Doesn't he care?!?! You are reading all the parenting books, on all the baby websites and even on some forums. When you are learning all you can about the impending arrival of your little one and your husband won't read pregnancy books you can't help but get resentful. OK, it may be pregnancy hormones making our emotions a little crazy.
In all relationships there are those moments where one person is really into researching on a topic such as vacation spots, which restaurant to try next or even what to expect when you are having a baby and the other is not.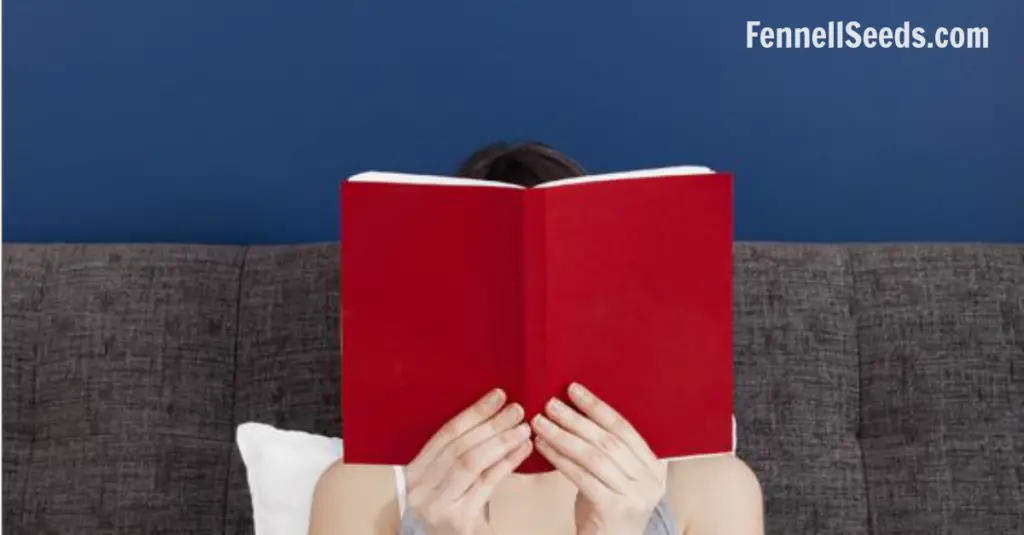 My husband always has to remind me that not all of us think the same way. While I like to research and plan way ahead he likes to just enjoy the moment and be a little more spontaneous. If a problem arises he will research the answer at that time. For some of us we like to prepare in advance for every situation.
If your husband isn't researching or studying about having a baby here are a few suggestions.
3 Ways to get your Partner Involved with Preparing for a Baby
1. Give a weekly summary of what you have read. Keep some notes on your phone of things you have read that you want to share. Sometimes you will find that a lot of books share the same information. Give your partner a weekly update instead of every day. It is also a good bonus to have those notes on your phone for later when you want to refer to them.
2. The DVD of The Happiest Baby On The Block by Dr. Harvey Karp. This is the only thing I insisted that my husband do before we had our babies. This video is perfect for soon-to-be fathers. It shows them with a real baby the 5 S's of soothing a baby. It really gives everyone tools to help calm a crying baby. Both of us think this DVD is amazing and really helped us in stressful times. Plus it is easier to get some people to watch a DVD versus reading a book.
3. Hang out with another couple that recently had a baby. Ask them to tell you all what you need to know over dinner. It can also be fun to ask them what they think the baby books don't tell you. Real life is so different that how the books can present the situation.
Bonus #4. Take a prenatal class together. Your doctor or hospital will have some baby classes to recommend for new parents. There is even an online prenatal class if it is too difficult to make your hospital class times. This makes it so there are no excuses to miss it.
Looking back I definitely over prepared but that is just my personality. For me, it makes things less stressful if I can try to think about all sorts of scenarios that may happen and their solutions. Sometimes our partners just want to find the solutions as the problems appear which is just a different way to handle the situation and doesn't mean they don't have the same excitement about a new baby.
Try some of these other ways to help them learn about the impending arrival and work together to get on the same page about your new baby. If you also want to read books about slightly older children here is my list of Best Parenting Books for Kids Age 3 – 10 or learn how to Sterilize a Pacifier Without Boiling Water for when you are on the go.
Like this? Pin it!