Dealing with your new baby's umbilical cord falling off is the first thing you have to deal with in a medical sense with a newborn.
It is hard to make sure the diaper isn't irritating it or that you don't accidentally pull on it with their clothing. If even after your careful diapering and care the umbilical cord fell off early, there is no need to panic.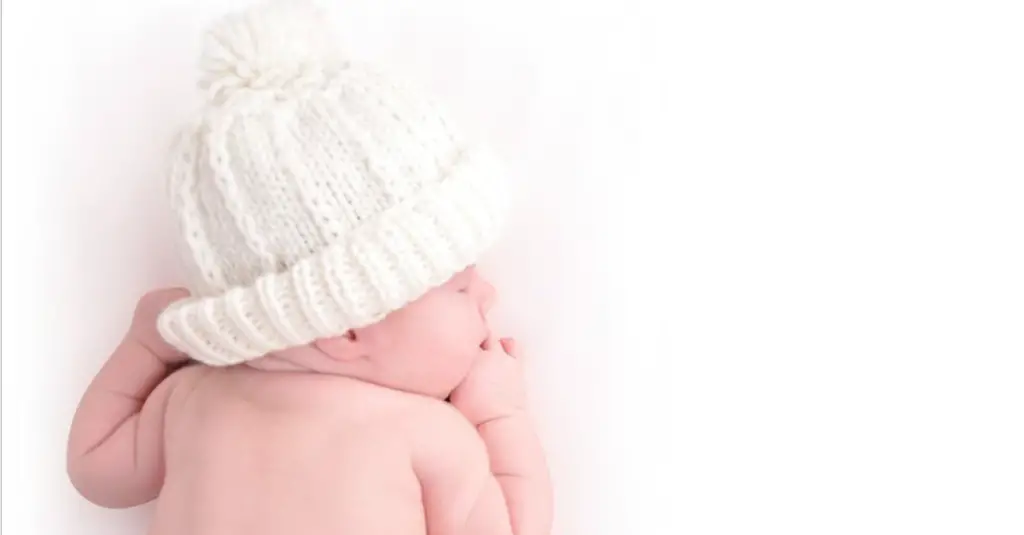 First lets talk about what is the typical time the umbilical cord falls off. According to WebMD, the umbilical cord slowly dries out and shrivels up and then falls off within 1-2 weeks of birth.
If your baby is on the earlier side of that time frame there are a few things to look for to make sure everything is fine.
Signs Of A Problem If The Umbilical Cord Fell Off Early
Red or raw where it fell off – A tiny amount of blood can be normal similar to when a scab comes off but if it is red and swollen around the area you will want to talk to your doctor. Also, if the area is red for more than two weeks with a bump it may be an umbilical granuloma which is easily treated.
Yellow fluid (pus) – If it is oozing or smells badly it is a sign of infection.
Fever – Whenever your newborn has a fever you should call the doctor. It could be a sign of infection.
Baby cries when you touch around the base – signs of tenderness or swollen tissue can be a sign of a problem.
Lump around the navel weeks after – This could mean there is an umbilical hernia. This is when tissue is coming through the stomach muscle causing a lump. You should see your doctor but know that it can sometimes can go away on its own.
If you see any of these signs or your mommy gut is telling you something is off then please go see your pediatrician. They can make an assessment and ease your mind of any worry.
Taking Care of the Umbilical Cord While Attached
Some doctors say to swab the area with alcohol once a day but now most recommend just keeping the area clean. If you notice it is dirty just squeeze soapy water over the area and rinse then pat dry.
It is important to keep the area around the stump dry. Keep the diaper folded down away from the stump to keep urine away from the area.
Give your baby sponge baths until the umbilical cord falls off. You shouldn't immerse it in water.
Resist any temptation to pull or tug on the cord even if it is just hanging on by a thread. It can cause more blood than expected if you pull on it.
The umbilical cord is such a visual reminder that you and your baby were once attached to each other. You grew and nourished this baby! What an amazing miracle. It is truly mind-blowing to hold your baby and think, "I grew you and you are part of me."
FREE PRINTABLE BABY MILESTONE TRACKER
Print out this fun milestone tracker to keep track of your baby's growth and join our newsletter.
Like it? Pin it!