I've partnered with Blue Diamond® as part of an Influencer Activation and all opinions expressed in my post are my own.
There are some seasons in life where volunteering for several hours can fit into your schedule. Then there are some seasons where maybe you are dealing with illness or other distractions in your life and hours or large donations are just not possible.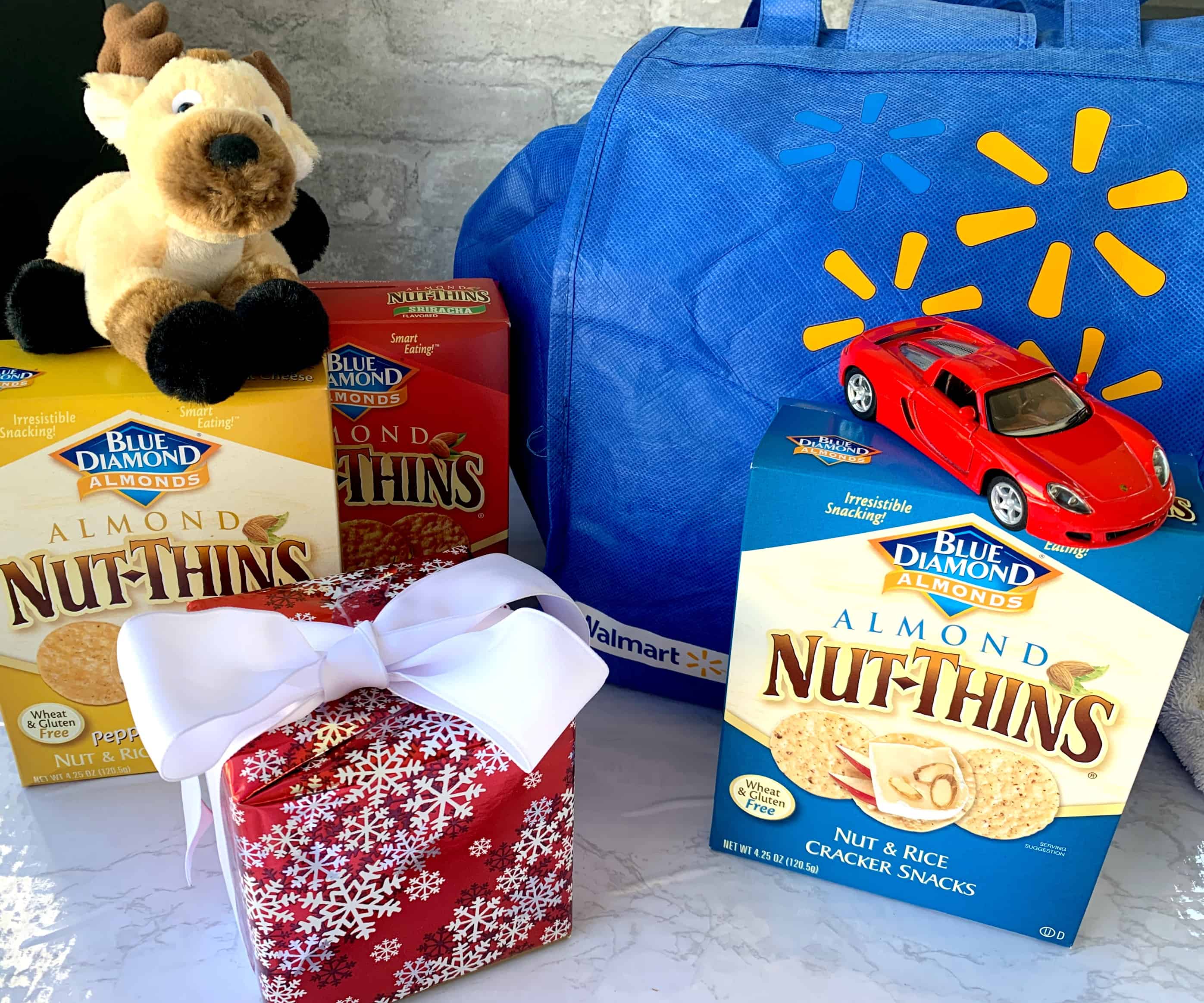 I came up with a list of things that we can do to give back this season that take very little time or money. Every small thing we do can make and influence and change the world.
Simple Ways to Give Back That Take Little Time Or Energy
1. Share about your favorite non-profit and why they mean so much to you on your social media
Get the word out and tell people how they can help or donate by sharing a link. In our neighborhood I've seen one person put out a Facebook post that the local animal shelter needs more towels and next thing you see is a picture of a large stack of towels at the shelter from multiple people who happened to have old towels just taking up space.
2. Clean up your environment for one day.  
Commit for one day to pick up any trash you see where it doesn't belong. For example, a plastic bag in front of your office building, empty soda can beside your car in a parking lot, etc. Help keep trash out of our waterways and make our planet look great. Get as many people as you can (your family, co-workers to commit to doing it with you). Grab a bag in the morning and try your best to fill it up by the end of the day.
3. Ask for a donation to a non-profit rather than gifts this holiday.
Another fun thing is instead of telling the gift giver which non-profit you like, rather ask them to gift to their favorite and to tell you why they chose that non-profit. I love this as a way for kids to give to their grandparents. Have the kids research a non-profit that they feel passionate about and explain to their grandparents how their donation will help the cause.
4. Purchase products from brands that you know give back to charities.
For example, Blue Diamond Nut-Thins. Blue Diamond will be donating a portion of their proceeds to Toys for Tots this season.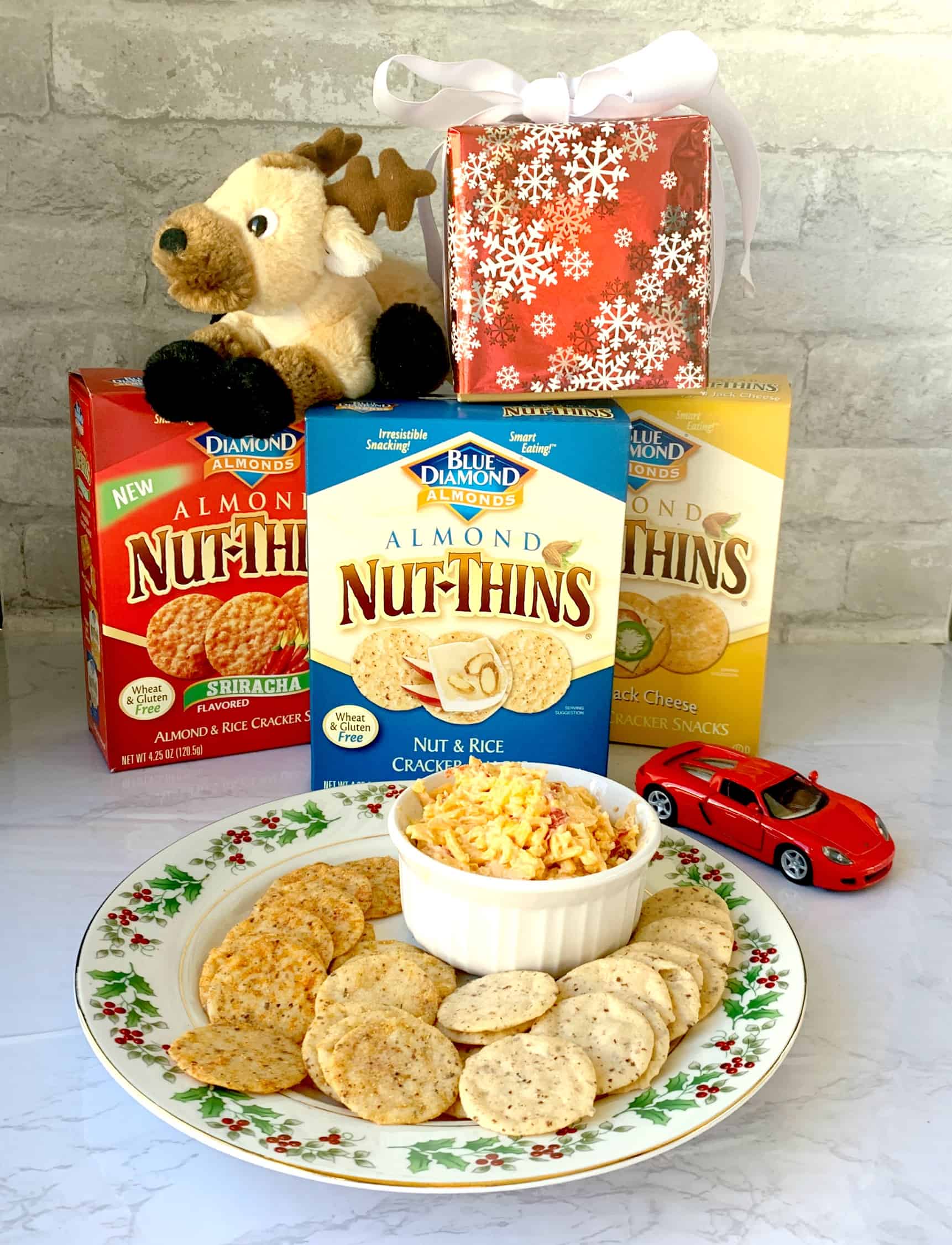 Nut-Thins are wheat and gluten-free and are the perfect cracker to serve at holiday gatherings. They are made with California-grown almonds and no artificial ingredients.
We tried several flavors. My son and I both loved the spice of the Sriracha flavor. My daughter loved the original crackers which are perfect for cheese and dips.
Be sure to look for Blue Diamond Nut-Thins at your local Walmart and feel good knowing you will be supporting Toys for Tots.
5. Offer to help/mentor someone a step behind you in the corporate ladder.  There are so many people who would love to know your thoughts or advice. Look just one step behind you and offer to review their work if they are a creative, write a 5 star review for a friend that has started a business, or just grab coffee with a co-worker who you know looks up to you. There are many people who would love some mentoring.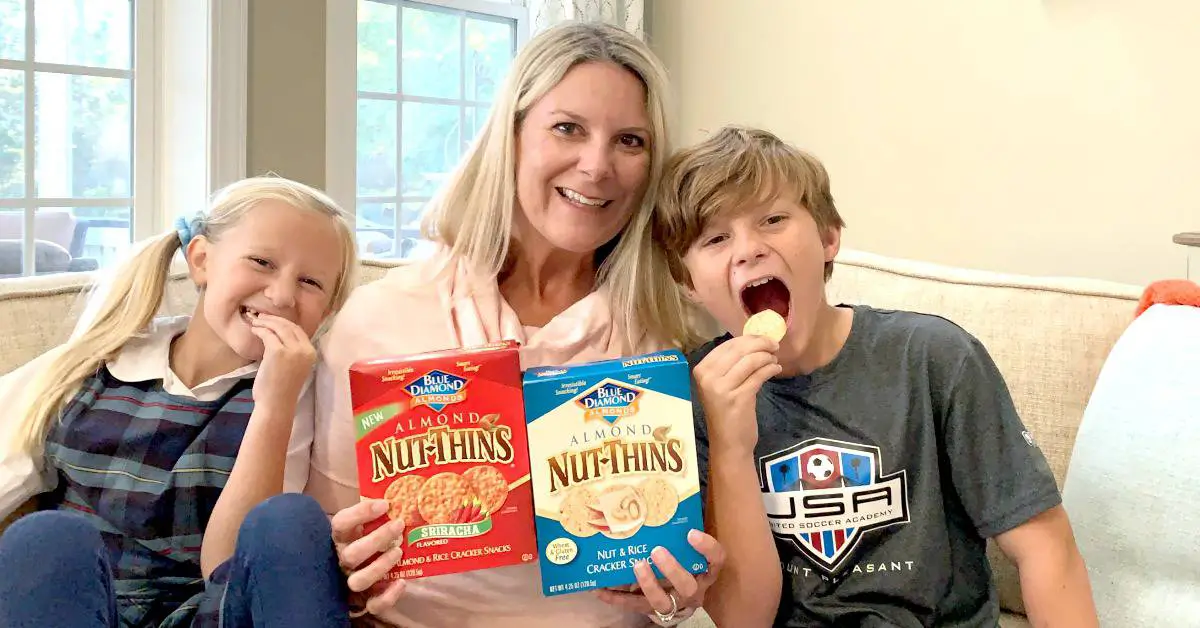 I hope these ideas help you to find ways to give back even in your busiest of seasons.
CONNECT with Toys for Tots: 
Website
Like it? Pin it.