This post may contain affiliate links. See my full disclosure here.
"Come on, I know you know this one!!" I say super frustrated as I am holding up a flash card.
"NO!", she screams at me and runs away.
Sigh….this is just not going as easily as it did for my older 2 kids. They loved learning. Being able to say the right answer made them motivated to learn and to learn quickly. This just isn't the case for my daughter. It is like she doesn't care which frustrates me to no end.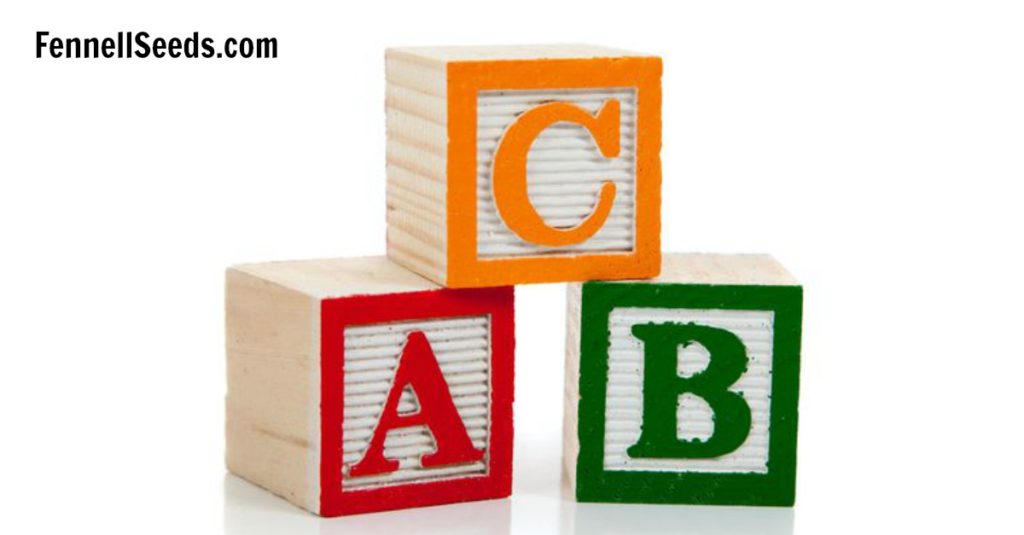 As you can see by this picture of our craft closet (here is my before and after of organizing it), my boys loved flash cards. They would even have contests on who could name all the letters the fastest. Now if I even grab one of these boxes of cards my daughter runs and hides.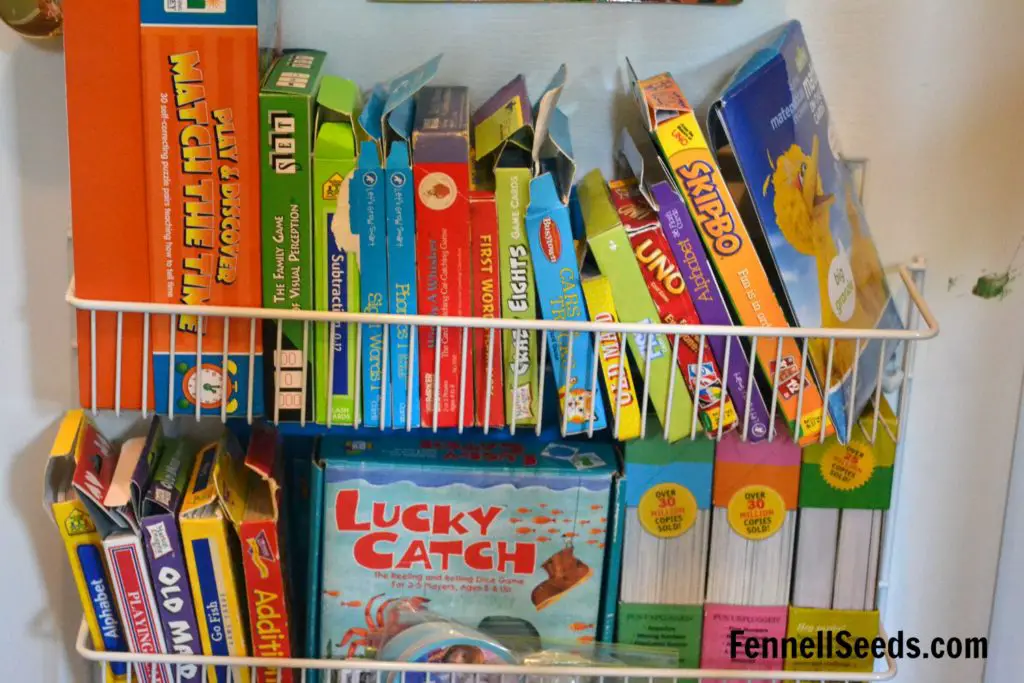 I am slowly learning that she functions differently than I do. I am competitive and so are my 2 boys, so learning and knowing the correct answer is like winning to us. My daughter works a bit differently so I am having to find a new way to motivate her.
Here are 3 ways I am mixing things up.
Alphabet Soup Sorters – My daughter loves to put items into little boxes and jam lots of toys in bags. She will love this toy because putting the items inside and closing the lid makes it a game.
LeapFrog Letter Factory – My daughter loves to sing and the songs on this DVD are catchy. I have started having her watch this video instead of her regular 30 minute show.
Teach Her to Write Words – The one thing that makes her excited about letters is copying her name. I write her name on a piece of paper and she will copy it below. I am going to start having her write cards for her dolls. It can say Happy Birthday or Get Well Soon, etc. I will tell her each letter as she copies it. This makes the learning activity into a craft which is more her speed. Sorta like hiding the veggies in the muffins, I am hiding the learning into the craft. So sneaky!! 😉
So far writing cards is working really well. As long as I make it all about the dolls she stays interested. We have also watched the Letter Factory and she liked it a lot. I'll keep you updated on our results. I know we aren't majorly behind but I like seeing a little excitement from her when it comes to learning her letters.
Do you have any suggestions for me? I am all ears when it comes to teaching her a love of learning!