This is a sponsored post with Jenny Life Insurance and BraVoMark. All opinions are mine.
We do everything to make sure our kids are safe and well taken care of in all circumstances. We hover as they take their first steps, make sure the whole family is in their seat belts and have well checks for everyone. Why is it that I do all of that to take care of my children but I don't follow through when I think about life insurance? Why am I not making sure they are taken care of in the event something were to happen to me?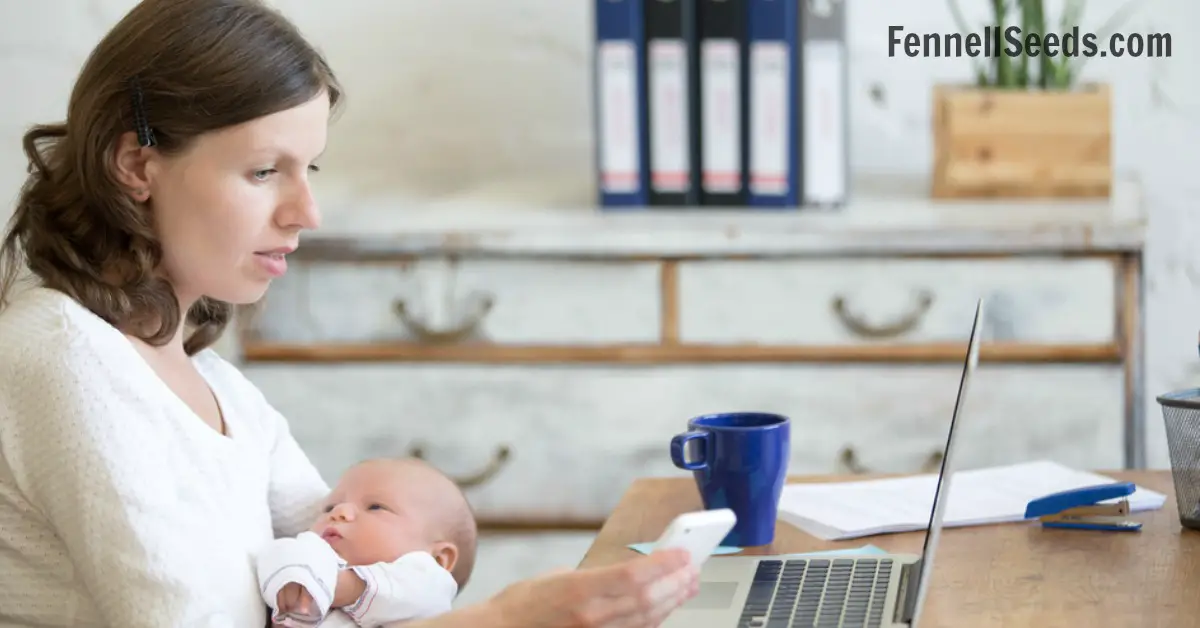 It is a scary thought. What if we are in an accident and our spouse or family has to take care of our children? Will they have to hire child care? Did you know that parents pay over $15,000 for full-time child care on average? Will your spouse or family be able to afford it? Even stay at home moms need life insurance.
College costs are now averaging $34,788 per year (source). Do you plan to work during those college years to help your children with the costs associated with college? Life insurance will make it possible for your child to keep their college plans.
Jenny Life has now made it super easy for moms to get life insurance. They even have an app on Android and iOs. No health exams. No blood test. No urine samples. Just upload a photo of your driver's license and get a quote from an A rated carrier. They have made it so easy we really have no excuse.
When Jenny Life interviewed 4 moms who had lost spouses they said the following:
All stated that they wished they had MORE life insurance
All were surprised by how LITTLE the policy face value was through their spouse's employer
The big recommendation from all women was to immediately connect with a friend who has lost a spouse as they can prove a source for a wealth of information. And to build a "support team" of 3-5 friends/family that you can put around you. Ask them for help and lean on them for help.
They recommend that when you lose someone to start two boxes: 1) one for bills, 2) one for condolence cards. You'll want to have a central place for all the bill that you can in time organize. Many condolence cards include thoughtfulness and even $$$. In time, you may want to send out hand-written notes and thank you cards to some of those people who showed they care. The process can prove therapeutic.
Jenny Life is perfect to help moms protect our kids. Life insurance can be used for your spouse to pay off the house, college funds for the kids, child care costs or anything that will help your children.
CONNECT with Jenny Life:
Like it? Pin it.