Are you in charge of cooking at your house? If you are anything like me, you are not great at coming up with recipes on your own. I love to follow Weight Watchers blogs for ideas.
You probably find yourself cooking the same things over and over again simply because you know how to prepare them and how many points per serving. 
This is especially true if you follow Weight Watchers.
Tell me if this sounds familiar. You find a recipe that fits your points, you know you like it and you know how to prepare it, it is way too easy to cook it over and over again.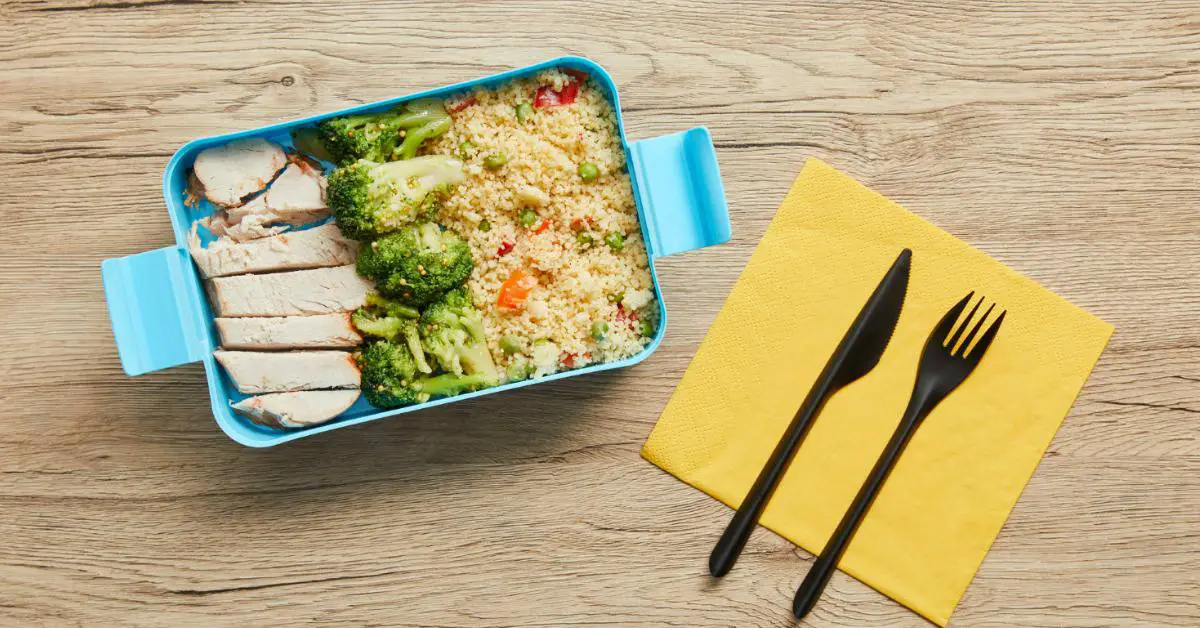 No one likes the same foods day in and day out though. 
We all like to mix it up sometimes and luckily, when you follow Weight Watchers there are countless recipes that work for you! One of my favorite things about WW recipes is that they aren't your typical "diet" recipe. 
These are recipes that the entire family can enjoy without even realizing that they are eating healthy, or following WW. You just have to know where to look to find these amazing new recipes. 
I have several websites and Weight Watchers blogs that I follow.  These blogs are always showcasing delicious recipes and other awesome Weight Watchers tips.
I like following the blogs below because I really like the personalization I get from reading them.  Sure, I can grab a cookbook, but when I am finding recipes on sites like this, it's more than just the recipe. I also like to follow their weight loss journey.
In addition to the recipe, I get an idea of what the writer or their readers others think of it, and I can read all about their journey with WW. 
It's a nice reminder that WW is a large community of people who are learning the Weight Watchers ropes with me and that I am not alone in this. 
I check these sites fairly regularly, but specifically when I am on the hunt for new Weight Watchers recipes. If you are looking for the best Weight Watchers blogs to follow look no further.
10 Awesome Weight Watchers Blogs to Follow
The following blogs are my favorites to read when I am looking for WW recipes and tips, but there are countless other food blogs out there that have amazing recipes.
While my personal preference is to see the points listed right with the recipe, there are tools available for tracking points for those sites that don't have WW point info listed.  
There are also new blogs and websites that pop up almost daily, so this list may change at some point.  Be sure and check back in and see. 

If you are looking for Weight Watchers recipes for any and all occasions, Skinny Taste is the blog to follow.  This blog is home to a massive amount of recipes for special diets of all kinds and wow is it impressive. You will love it. 

Smiley's Points is home to tons of Weight Watchers tips, delicious new Weight Watchers recipes often, fitness tips and more.   

If comfort food is your thing, you need to check out Emily Bites. This website has load of "lightened up comfort food" recipes.  All of them contain Weight Watchers points and nutritional info.
Pinch of Nom is a super cute food blog that is home to almost 500 different Weight Watchers recipes that you will love to try out.  

Oh my goodness, Cookin Canuck is home to so many delicious Weight Watchers recipes and some simply beautiful food photography.  A food blog with great recipes and awesome pictures can keep me entertained for hours!

Slender Kitchen is home to thousands of recipes, many of which are Weight Watchers friendly and oh so delicious.  She also offers expert tips, meal plan and tons of other Weight Watchers information that can be useful in your WW journey. 

Drizzle Me Skinny has hundreds of recipes, and I have used several. My favorite is the Cheesy Chicken Fritters…they are delicious! You can find a lot of info on the Weight Watchers program as well. 

So many Weight Watchers recipes at Simple Nourished Living.  Martha has discovered "the secret for balancing a love of food and desire to be slim" and shares it with her readers. 

A Veggie Venture is the perfect site for vegetarians or someone who simply loves veggies and is wanting to follow Weight Watchers.  There are tons of vegetable based WW recipes here!

Why not get the info straight from the source?  While I tend to like the personalization of the blogs I mentioned above, I do find myself checking out the official Weight Watchers Blog for their new recipes or any changes that may be upcoming to the program.  
Do you have any Weight Watchers blogs that you love to follow that aren't on this list?  Let us know in the comments so we can check them out too!
Other Posts You Will Love:
8 Tips to Get Started With Weight Watchers
Like it? Pin it.